No Time To Die Teaser: Stunts, Action and Final Bow for Daniel Craig as James Bond
Published Mon Dec 02 2019 By Travis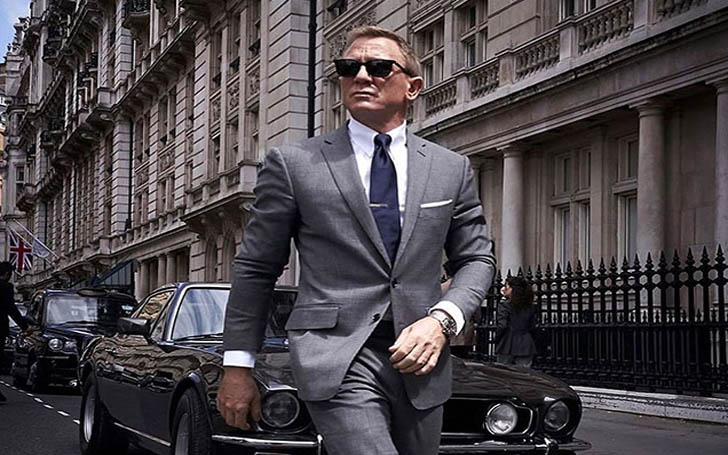 Daniel Craig final bow as James Bond seems to be action packed and a whole of fun in the first teaser for No Time To Die.
'James Bond' will ride again when the nearly 60 year's old franchise returns next year to give one of the favorite Bond actors, his final bow. The title of the 25th Bond movie was revealed to be No Time To Die, and now we are at the point where the trailer for the film is only days away, but as is customary in Hollywood nowadays there is a teaser trailer for the final movie of Daniel Craig as James Bond.
The teaser was also quick in establishing what we are getting in the new movie, amazing Bond, crazy stunts, little romance, and a mysterious new villain to boot. The trailer is set for release this Wednesday, and expect Bond to say little or nothing at all in the trailer.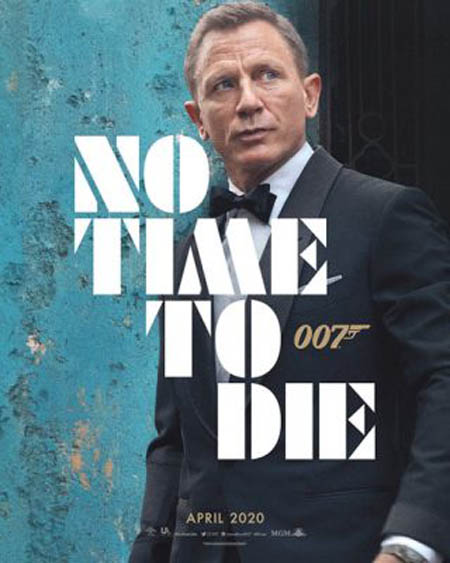 Source: Wikipedia
James Bond is set to face off against the villain played by Rami Malek in the new movie. The actor recently said he was kissed on set by Daniel, which he thought made him a Bond girl. In the teaser, we also got our first look at Lashana Lynch, who is rumored to be playing the new 007.
The teaser showed Lashana's character 'Nomi' in a car as well as a bike stunt which looks bonkers oh and the gadgets are back in the Aston Martin DB5 used by 'James Bond.' Some sick machine guns come out of the lights of the car, which is amazing to look at finally after the underwhelming 'Spectre' where the gadgets were missing.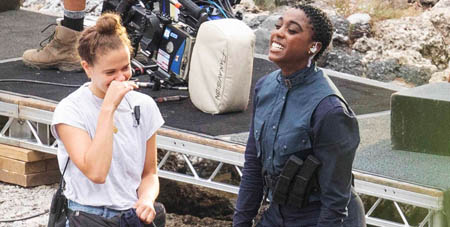 Source: Instagram
Daniel Craig gave a nice drunk speech when the movie wrapped up, and we also got a first look at the actress Lashana in full combat gear. The actress is rumored to be taking over the role of Bond in the future movies, but it is all rumor at this point.
In the 25th Bond movie, the character will be taking on a mysterious new threat called 'Safin,' who is the "one that really gets under Bond's skin. He's a nasty piece of work." Lea Seydoux is also coming back as 'Dr. Madeleine Swann' along with Naomie Harris, who plays 'Eve Moneypenny,' Ralph Fiennes as 'M' and Ben Winshaw as 'Q.' Bond will also be meeting up with his friend from the CIA, 'Felix Leiter,' played by Jeffrey Wright.
Watch: The teaser trailer for the upcoming Bond 25; No Time To Die
'No Time To Die' will arrive in theatres next year on 8 April 2020 when Daniel Craig says goodbye to the character he's made his own in the last decade.
Before you leave, make sure to head on over to our Movies & TV Shows section for more updates on the Bond series. Also, do not forget to visit Glamour Fame to be in the know of all the happenings in the world of show business.
-->