Noah Cyrus Reveals Xanax Addiction: 'I'm Not Going to Hide My Truth'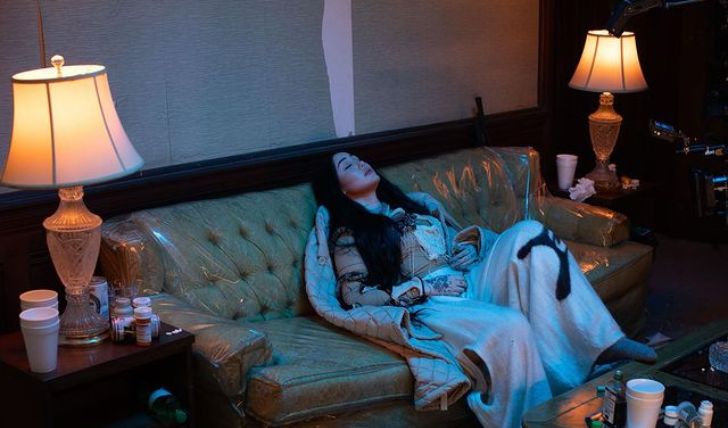 Noah Cyrus gets candid about Xanax addiction and his she overcame the struggle: Complete story here!
Noah Cyrus has long carried the reputation of a troubled star. Younger sister to the pop star Miley Cyrus and the fifth child of country singer Billy Ray Cyrus, Noah's forthright talk on mental health and her ugly formative years in the industry have been well appreciated. But, for the first time, the Grammy-nominated has let the secret out about her Xanax addiction.
During her recent interview with Rolling Stone, the 22-year-old revealed it all started with an ex-boyfriend, who introduced a young Cyrus to the drug. "My boyfriend at the time, when I was 18, was the first person that gave me a Xanax, and it became a way for us to bond," Noah explains. Cyrus previously dated rapper Lil Xan, who has also been open about his addiction to Xanax (Benzodiazepine).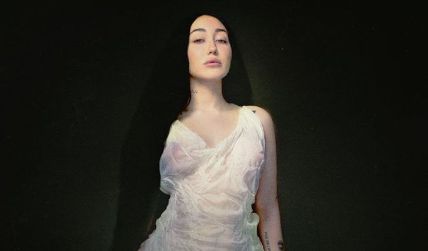 Noah reveals an ex-boyfriend introduced her to the drug.
Photo Source: Instagram
The End of Everything crooner adds, "I think I wanted to fit in with him. I wanted to be what he wanted and what he thought was cool and what I thought everybody was doing." Xanax is a psychoactive medication prescribed to treat anxiety and panic disorders. Noah explains how her family problems and living under the shadow of a famous sister eventually made her dependent on the drug.
Check Out: Quentin Tarantino Welcomes Second Baby With Wife Daniella Pick.
"I had a hard time with people coming up to me and saying, 'Are you Miley Cyrus' little sister?' or 'Are you Hannah Montana's little sister?' I did not like that, and it stripped me of my own identity for a long time," the July singer shares. It isn't the first time Noah put her internal dispute out publicly. "It was absolutely unbearable," Noah once shared while talking about her childhood and her famous sister.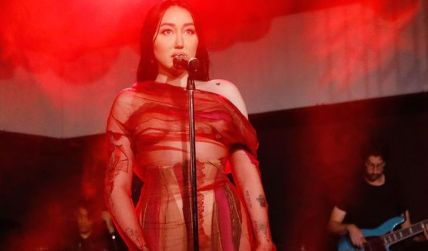 Noah has been in recovery since the pandemic.
Photo Source: Instagram
"I was surrounded by people who were easily able to get it by buying it from people," the singer revealed. Revealing the drug's effects on her, Cyrus adds, "Once I felt that it was possible to silence things out for a second and numb your pain, it was over. It just kind of becomes this dark pit, bottomless pit." The singer shares how she spent most of the Covid period sleeping and having no memory of the previous day. The July hitmaker shares she has been in recovery since the pandemic.
Noah's debut album, 'The Hardest Part,' will release in September. Source: E! News
Noah expresses guilt for pushing her family away and reveals how her family helped her overcome the addiction. "I was sitting alone, and I was scared, and I realized that all the people that I love and all the people that I need, I was the one pushing them away," Cyrus shares, adding, "I was being helped by everybody that I needed help from, and it took some time to get on my own two feet."
Recommended: Big Sean and Jhené Aiko are Expecting Their First Baby Together.
Noah, who is awaiting the release of her debut album, The Hardest Part, shares how her songs became an outlet to grieve and share her struggle. "It was coming out in my lyrics. So, it's like, 'I'm not going to hide my truth," Noah shares. The Hardest part is scheduled to release in September 2022. The albums include Noah's hitmakers; I Burned LA Down, Mr. Percocet, and Ready to Go.
Stay connected to glamour fame for more.
-->