One Punch Man Season 2 Finale Left Fans in a Cliffhanger; What to expect from Season 3?
Published Wed Jul 03 2019 By rhyss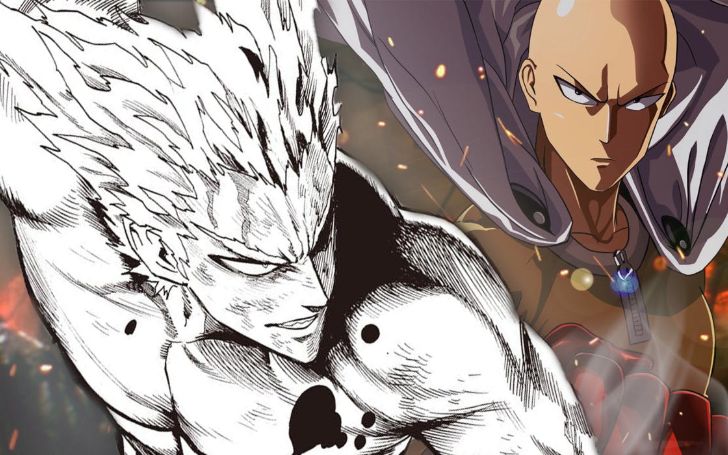 After four years of waiting, the second season of much-awaited One-Punch Man franchise returned with fans expecting a whole lot of things from the sequel.
In the long 4-year hiatus, the webcomics, as well as the manga, had reached quite far ahead from where the anime left off and with second season fans thought the huge gap will be shortened.
Major anime spoilers ahead!
Yesterday, on 2nd of July, One-Punch man aired their season finale and the ending left all of us in somewhat of a cliffhanger. With Bang battling his former disciple, Garou, all of us were thinking that at the very least we can see the end of their long-awaited feud.
J.C. Staff really outdid themselves in this fighting sequence, probably making it up for all the sloppy animations we've seen in this season so far.
Recommended: Anime Death Battle! Who'd Win Between One Punch Man' Saitama and Dragon Ball' Goku
In order to take responsibilities of all the atrocities that Garou had committed up until now, Bang was hell-bent on teaching him a lesson. In the season finale, we saw the vicious and brutal form of Silver Fang as he nearly pulverized Garou to death.
Even Garou himself admitted that the Old Man has never been so vicious before. While giving him the taste of his own medicine, Bang even went on the record and told Garou to agonize in the same pain as his disciple Charanko suffered.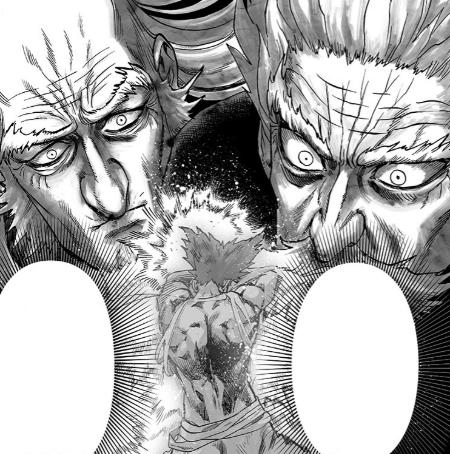 Being cornered like this for the first time, Garou, like Super-Saiyans in the Dragon Ball franchise, rises yet again and destroys the whole battlefield with his unyielding rage.
Then, out of the blue, Phoenix fan, who was tailing the whole battle from above ground, throws a gush of air and while everyone was fazed grabbed Garou by his talons and flew away.
It was at this moment, when Centichoro appears once again, helping Phoenix man escape. Well, the rest of the summary is fairly dull, to say the least!
You May Also Like: Nisekoi Season 3: Anime Sequel To Release After Live-Action Film In 2019?
Bang & Bomb uses a combination attack "Whirlwind Water Stream Roaring Aura Sky Ripping Fist" but to no avail and then Genos heads on with not so as a dent on the huge monster. King appears, uses his secret technique of calling Saitama and then One Punch and woosh!
Fans seem quite disappointed by the ending as it left a huge void. Garou is now in the hands of monster association and nobody knows (Excluding Webcomics and Manga reader) what they plan to do with him.
The third season is yet to be announced but we're guessing it will feature the monster association arc only and perhaps the long-awaited battle between Saitama and Garou will happen in the next season. The next season might also see Garou becoming the ultimate monster, just like he wanted and beat the crap out of all the heroes.
One of this biggest reason fans are not happy with the 12th episode is that Saitama and Garou never get to meet, which many of us were eagerly waiting for. Many were even hoping for Caped Baldy and Hero Hunter to do a death battle!
At the end of the day, Garou never really turned into the killing machine that he hoped as he left all the A-Class and B-Class heroes alive. Phoenix man noted his weakness and told him that his endgame is not good.
-->