Original Avengers: Endgame Title Revealed And The Reason It Changed
Published Sun May 12 2019 By Andrew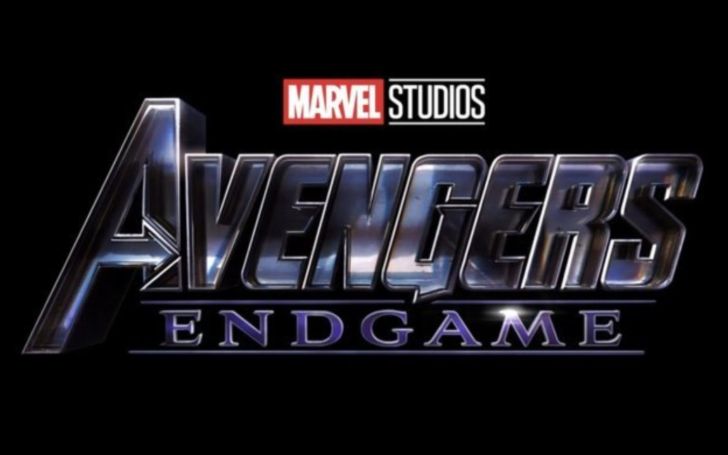 Avengers: Endgame original title revealed along with the reason why it changed.
Avengers: Endgame works so well as a title right? But as it turns out it wasn't the original title for the movie. The Russo Brothers had their mind fixed on another title in for quite a while, and even that one leaked out beforehand.
Shortly after Infinity War rocked the theaters, fans of Marvel Cinematic Universe were really keen to know about the title of the follow-up. However, the Russo Brothers and Marvel Studios boss Kevin Feige admitted that the official revelation could take a while. As they underestimated the demand for the upcoming movie, the delay nearly blew up in their faces. Feige admitted he was quite concerned about the reaction of fans.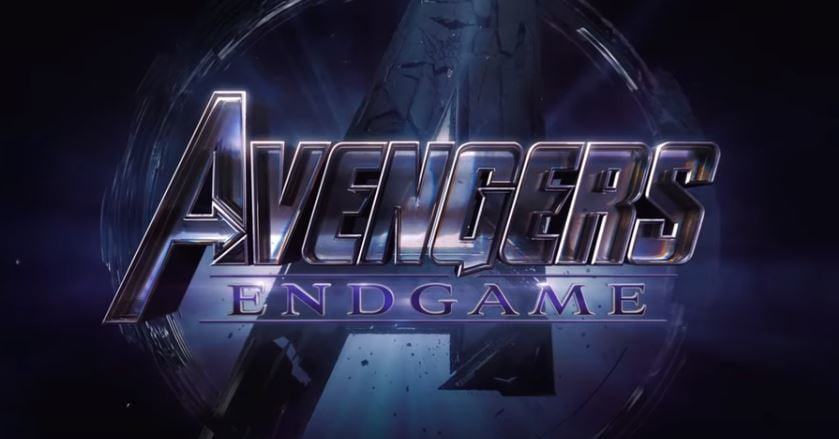 Avengers: endgame wasn't the original name for the movie.
SOURCE: Digital Trends
When talking about Avengers: Endgame and the title, Joe Russo said, "Well, it was Infinity Gauntlet for a long time."
Both of the titles Infinity War and Infinity Gauntlet are extracted from Jim Starlin's comics and the sequel title. In fact, it was the first ones that MCU fans guessed about since it was logical. However, they kept the suspense alive as the title had not been revealed yet. They did the exact same with Endgame as well.
Also Read: Avengers: Endgame Set New Record Over Atom And China
Although it wasn't really picked up on at the time since Infinity War wasn't out in theaters, Zoe Saldana made the revelation of the Infinity Gauntlet title back in 2017. While the revelation for Avengers: Endgame, the title came through as it was mentioned by Doctor Strange in the last movie similar to his mention to Tony Stark on Titan. Yet, the title held varied meanings in different countries. Anthony Russo explains,
"When we went to Korea to promote this movie, the representatives from Disney there came up to us and said, 'Um, there's something we need to tell you. In the translation of Infinity War here in Korea, when Doctor Strange says to Tony, 'We're in the endgame now,' the way we translated that here was 'no hope.' So we're like, 'Oh, so I guess in Korea, is this movie called 'Avengers: No Hope?'"
No hope sure would have been a justifiable and not even slightly terrible title for Avengers: Endgame as it's pretty much where Earth's Mightiest Heroes were off to at the beginning of the movie. Fans also got the sensation of no hope to go around after watching Infinity War. Even after the conclusion of Endgame, fans still are not able to catch a glimpse of a whole lot of hope, though there is more than there was before.
Avengers: Endgame is probably worked out for the best and the Russo Brothers sure did a great job at the end for choosing the prolifically apt title.
-->