Oscar-winning Classic Forrest Gump To Get Bollywood Remake
Published Mon Mar 18 2019 By Chester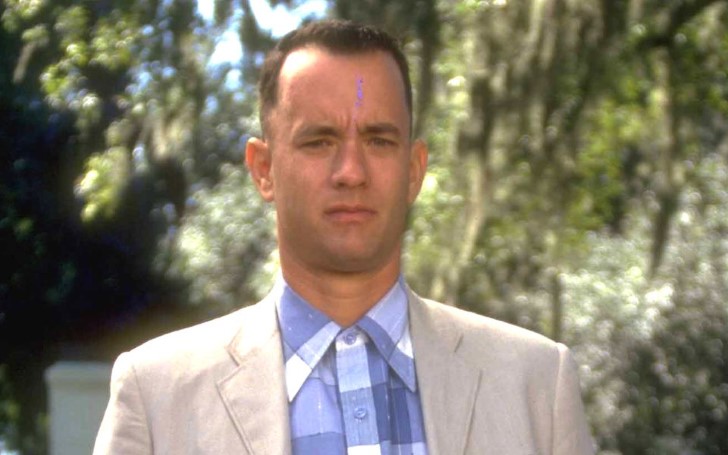 Bollywood star Aamir Khan announced to remake six Oscar's Academy-award-winning movie Forrest Gump as 'Lal Singh Chaddha'.
One of Hollywood's prominent Blockbuster Hit movie 'Forrest Gump' is soon about to get a Bollywood remake. The Oscar-winning movie was directed by Robert Zemeckis back in 1994 which originally starred Hollywood legendary actor Tom Hanks as the lead role Forrest Gump.
According to a recent press conference by Aamir Khan, the new remake is about to get starred and co-produced by the Hollywood himself as Lal Sing Chadha (Forrest Gump). The movie will be released from his own production house 'Aamir Khan Films' along with Viacom India.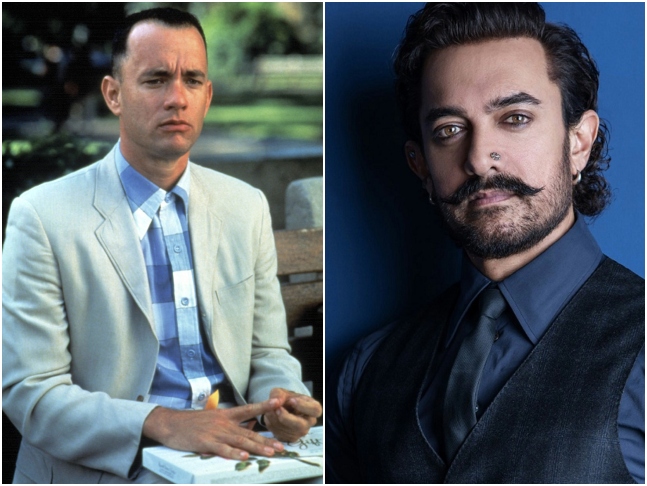 Forrest Gump star 'Tom Hanks' and Lal Singh Chaddha, Aamir Khan
SOURCE: Peeping moon
Well, Superstar Aamir is without a doubt regarded as one of Bollywood's finest actors for his unique movie concepts and on-the-script roleplay. The actor extensively gained huge admiration and fanbase for some of his best works in the movies like 3 Idiots (2009), based from a novel Five Point Someone by Chetan Bhagat, PK (2014): Sci-fi spiritual movie, Dangal (2016): Real life incident based movie of a female wrestler and more.
Check out exclusively: Netflix Finally Streams Madeleine McCann Series Following Delays and Disputes
Meanwhile, the 1994 movie is appreciated and listed as the Hollywood's 10 best movies ever and during its release year, it battled with some tough competition with other best Hollywood movies such as Pulp Fiction, The Shawshank Redemption, Ace Ventura, The Mask and more. But the movie was so extensively loved by the audiences all around it ended up marking itself as one of the best Hollywood movies accumulating 24 awards.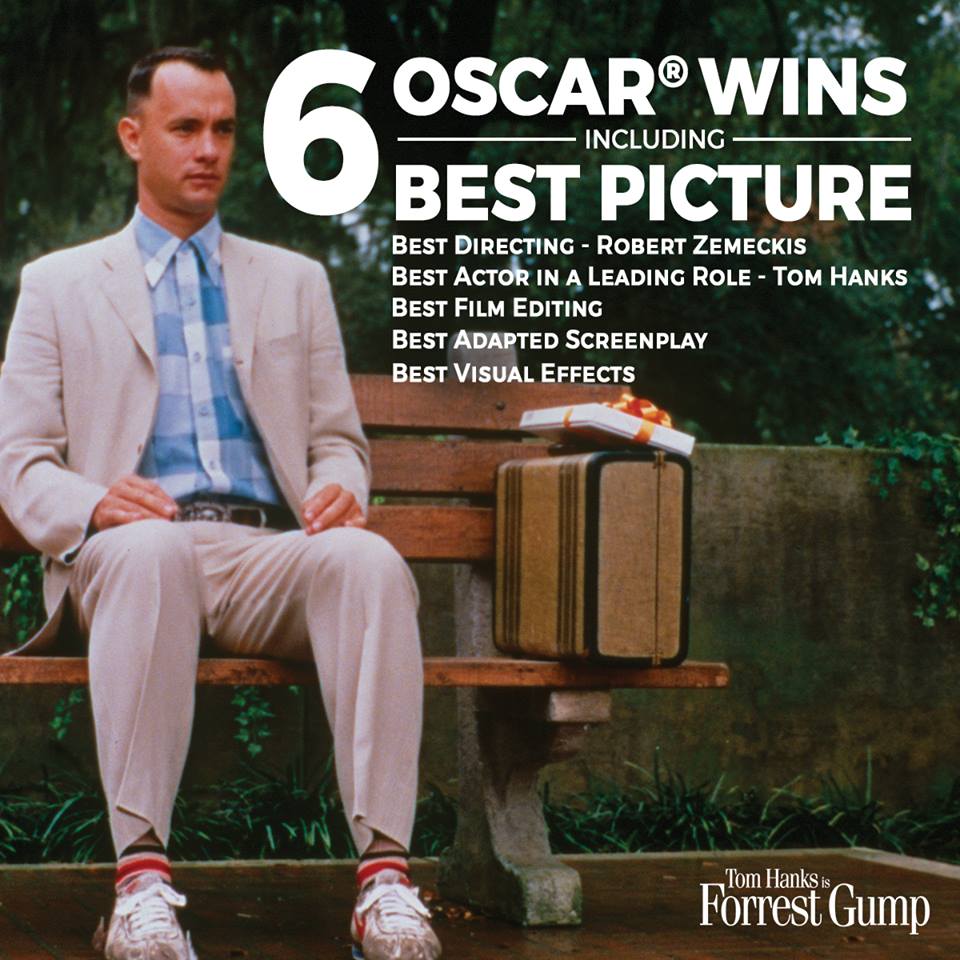 Hollywood legendary movie Forrest Gump and Oscar titles.

SOURCE: Facebook
The movie was originally adopted by Winston Groom's 1986 hit novel and later released on July 6th, 1994 by Paramount Pictures. The film made under a budget of $55 million and instantly grossed around $700 million at the worldwide box office collection.
Also find: Corey Feldman Dramatically Pulling Back Support For Friend Michael Jackson In Light Of "Horrendous" Child Sexual Abuse Allegations
Academy Award winner 'Forrest Gump (1994)' official trailer.
The PK star has forever been admired for his dynamics in acting and unique storylines in his featured movies. He announced the project news on his 54th birthday. The actor shared his perception and excitement about the movie in an interview saying:
"Khan announced the project on his 54th birthday, telling reporters at a media event: "We have bought the rights from Paramount. I have always loved Forrest Gump as a script. It is a wonderful story about this character. It is a feel-good film. It is a film for the whole family."
Nonetheless, the movie will be directed by Advait Chandan and as a matter of fact, this will be the second movie associated with the 54-years-old star Aamir, as previously they worked together in 'Secret Superstar (2007)'. The 3 Idiots star Aamir Khan shared this news during a recent media interview, stating that he was recently granted the adaptation rights from Paramount and will soon start production of the movie. The movie is set to be released in the year 2020.
So, what do you guys think about the Bollywood remake version of the movie? Do you think Aamir Khan will be able to replicate the character and mark the movie in the History of cinematography as the original Forrest Gump?
-->