Pamela Anderson Wants Reality TV To Be Banned After Death of Two Former Stars
Published Tue Mar 26 2019 By Jessica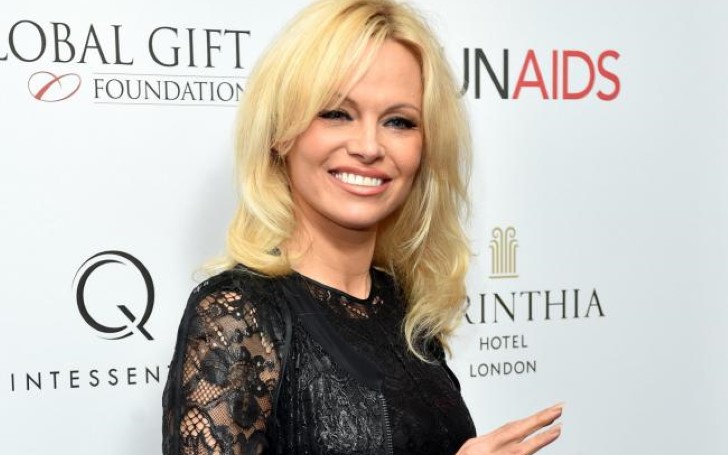 Pamela Anderson in opposition of reality TV shows following the death of two former stars.
Canadian-American actress Pamela Anderson is all against the continuation of reality TV shows after two former stars passed away in a suspect of suicide.
The 51 years old reality star who made her appearance in reality shows like "Dancing On Ice", "Dancing With The Stars" and "Big Brother" in fact brands the whole genre an "epidemic of ugliness", she writes on social media.
Speaking on Twitter on 24th March, Anderson shared some of her opinion on the social app expressing her concerns for anyone with the interests of becoming a reality TV star.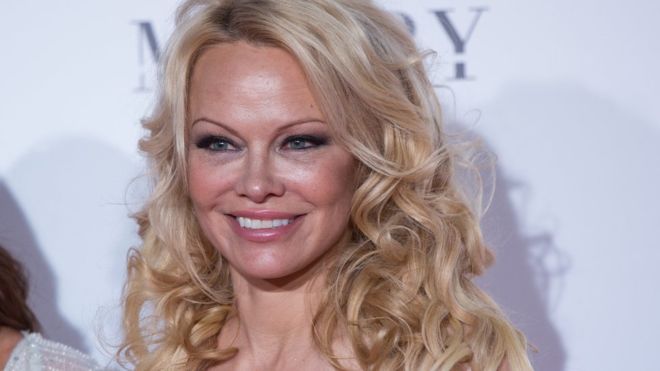 SOURCE: BBC
According to the former 'Baywatch' star, she claims participating in reality shows is no use as they only leave you with the feeling of being used, dirty and exploited and also with no achievement of money.
See: 10 Celebs You Won't Believe Have Mental Health Disorders
In her words, Anderson began writing a long series of tweets by asking herself a question. Her tweets read:
"Did I enjoy being on a reality show? Please no more reality shows or reality stars .. even France is polluted with them - it's an epidemic of ugliness, superficial competitions, desperate and exploitive - for the artist."
The actress didn't stop there, she had more frustration to pour out on the app regarding the matter. As a matter of fact, Pamela thinks reality shows usually make their contestants a victim of bullying.
In a continuation to her Twitter rant, the 'Barb Wire' star added:
"You are usually bullied into doing TV like this by agents fighting over commissions - you're left without any great amount of joy or money- you feel used, dirty, and with no feeling of accomplishment."
Pamela then concluded the tweets saying: "Unless of course - you attempt to find any meaning or redemption by donating all to charity - It's how I forgave myself." The actress didn't mention what charities she helped in charities.
Don't miss: Hailey Baldwin Stresses The Importance of Mental Health After Justin Bieber Asked For Prayers
The star's tweets shortly come of the recent death of Love Island star Mike Thalassitis, 26, who was found dead in London on 16th March, possibly from suicide.
Another 32 years old fellow star, Sophie Gradon, who as well appeared on the show was found dead on 20th June last year at her parents' home in Ponteland, near Newcastle.
Only the following week, Dr. Arthur Cassidy, a psychologist complained and claimed the governments in the UK need to regulate strict guidelines as soon as possible for 'toxic' reality TV shows for the prevention of more similar deaths in the future.
According to Cassidy, he believes reality TV shows have only gotten more "odious and fickle" in the last twenty years that they don't fit in to become a reality show anymore.
Read: Diana Ross Speaks Out in Defense of Late Friend Michael Jackson Amid Allegations of Child Sex Abuse
Likewise, Matt Hancock, a health secretary too said that reality TV shows should have considered on taking care of their contestants after the become popular from the shows.
-->