Paul Rudd Appears Unsure If Ant-Man 3 Will Happen
Published Thu Jun 13 2019 By Travis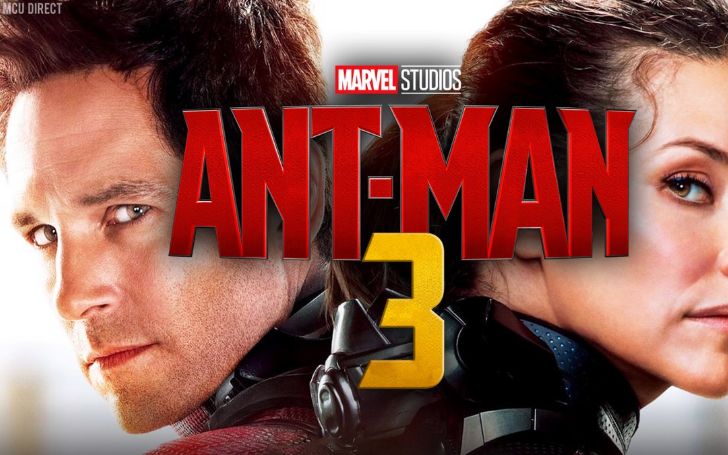 Avenger Endgame gave a fitting ending to some of our favorite superheroes. The 22 movie saga culminating in a final battle for Earth as well as all the dusted people of the galaxy was iconic and something that will live on people's memory for a long long time.
The whole universe now is in flux, no one is sure what will happen next regarding any and all of the Marvel characters going forward. It was a happy ending for the series, with the exception of Natasha and Tony's death, they chose their fate but it still stings a bit after watching the movie a fifth time. This was not something that would have been possible if many things didn't come together. It was a miracle even, the final battle we got to witness, never before seen and maybe never will be again.
Captain, Iron Man and 'Nat' are gone, but this is not the end of MCU as evidenced by the fact there are 7 projects scheduled for release before 2023. There are rumors that 4 new characters are being added to the universe, including 'Nova', 'Eternals' and 'Shang-Chi' and also numerous titles coming to the 'Disney+' streaming service.
But what of Ant-Man, everyone's favorite time heister? Marvel has given every character bar Hulk, a trilogy, but there is no talk of Ant-Man threequel. When asked by Yahoo, if we will get to see the 3rd installment of Ant-Man and Wasp and Luis' crazy animated explanations, Paul Rudd had this to say, "I don't know. You need to make a call to the top brass and start a campaign to make it happen."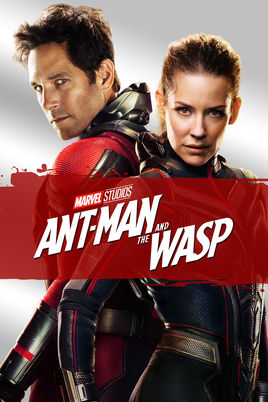 The poster for the Ant-Man and the Wasp.
SOURCE: iTunes
Every Marvel actor signs a 6 film deal before appearing in a movie which is what Paul Rudd has also signed. As of now, he has appeared in two Ant-Man movies, a Captain America movie, and Endgame which means there are still two more movies left in his contract. That doesn't mean he will appear in a solo Ant-Man outing, it only means he will appear in two movies whether his own or others.
Ant-Man is in no way a big property for Marvel, both of the Ant-Man movies are the lowest grossing movies of the MCU. That isn't to say that they flopped, with $519 million for the first movie and over $600 million for the second one, they are profitable by tripling their respective budget. But $600 million doesn't sound that savvy when considering Black Panther pulled in $1.3 million and Captain Marvel did $1.1 million at the box office.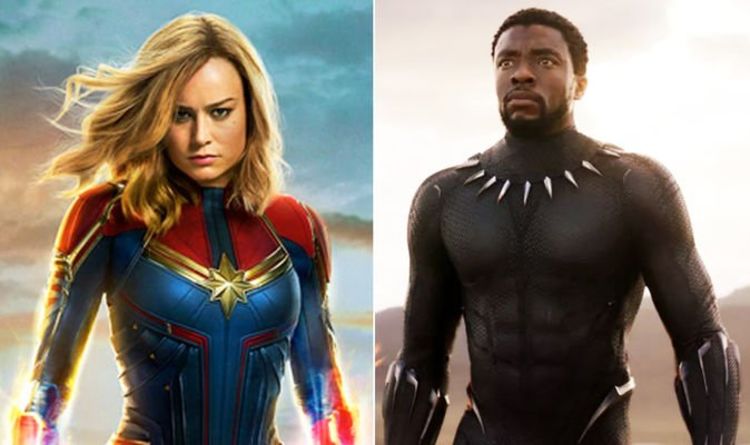 Captain Marvel and Black Panther both crossed $1 billion at the box office.
SOURCE: Daily Express
Ant-Man's origin story was a toned down heist movie which had Anthony Mackie for a cameo which resulted in Ant-Man being brought into the Avengers. It was a comedy movie with a family aspect to it and it was a fun ride and a great palate cleanser after the grim Age of Ultron and before the start of Phase 3.
Ant-Man and the Wasp came right after Infinity War and it was a great way to distract everyone from the horror ending of Infinity War. That is what Ant-Man movies are for, to bring levity and fun wholesome 2-hours of escapism.
Watch: War Machine picks on Ant-Man
Ant-Man returning in the Endgame from the Quantum Realm is what helped the Avengers to figure out time travel and save everyone who was dusted. He deserves to have another outing as Ant-Man.
Just imagine what an amazing story it will be, 5 hours he spent in the Quantum Realm, it was 5 years for everyone else. When he went in he had a small daughter and when he came back her daughter was grown up. This is what makes for a great drama, a daughter who idolizes her con father and wants to be a hero like him, then he comes back from the dead and helps save the universe, what would events like that do to a girl who already is in awe of her father. That is a story we wholeheartedly endorse.
If Marvel is taking a roll call, then count us in for the third installment of the Ant-Man series. 'Scott', 'Hope', 'Cassie', and Luis are worth another go around, so Marvel, give us another Ant-Man movie.
-->