Who is Peter Nelson's Girlfriend? Find Out About His Relationship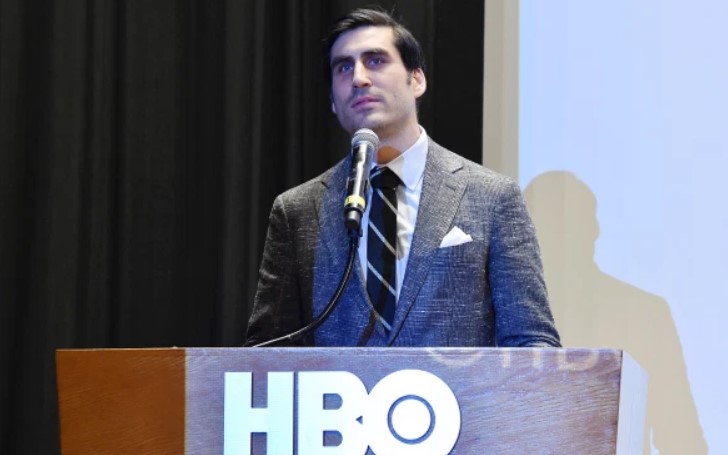 Here's what you should know about HBO's Peter Nelson's girlfriend and relationship.
Peter Nelson is known for his stint as Executive Vice president at HBO Sports. Peter is known for looking after the strategic direction, programming, and operations of the channel.
Nelson joined the network back in August of 2011, and he has come a long way from where he started. The media personality was joined as the Director of Programming.
Later in 2014. he was promoted to Vice President of Programming in June 2014 and within a next year, Nelson was placed in Executive Vice President position.
Also See: Who is Nicole Franzel's Boyfriend? Find Out About Her Relationship
Nelson's career at HBO is nothing less than a exceptional and we all are aware of that. However, we are here to talk about his personal life. Let's find out who is Nelson Peter's girlfriend in 2020.
HBO's Nelson Peter's Girlfriend in 2020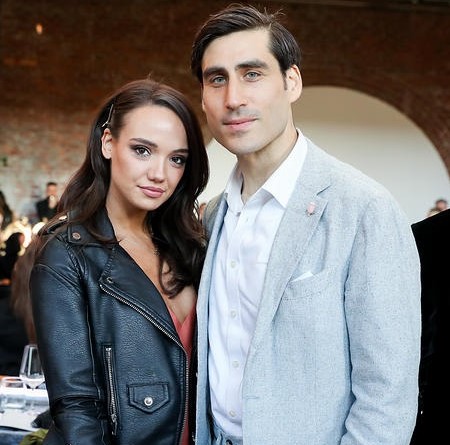 HBO's Nelson Peter is dating his girlfriend of one year, Sofia Franklyn.
Photo Source: Agency/GF
By now, we are certain you are aware of who Nelson Peter is dating in 2020. And most of you are right; the exec vice president of HBO Sports, Nelson, is dating his girlfriend, Sofia Franklyn.
Also Read: Travis Kelce Breaks Up With Longtime Girlfriend Kayla Nicole, Here's What You Should Know
It's unclear when the couple started dating but according to some sources, the two are together since 2019. Nelson and Sofia were seen together in April of last year at the Village Fête, a fundraising event for the hipster Brooklyn art space Pioneer works.
Nelson Peter and Sofia Franklyn's Relationship (The 'Suitman' Story)
As we already know, Nelson Peter and Sofia Franklyn started dating back in 2019, but the couple never spoke about their relationship in public, however, people know it.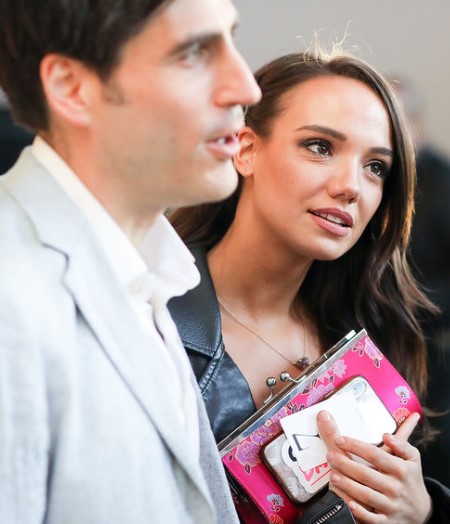 Sofia Franklyn of "Call Her Daddy" podcasts refers to Nelson as the "Suitman" during her show, and always avoids using the real name.
Photo Source: BAFTA
Sofia, who is a co-host of "Call Her Daddy" Podcast along with Alexandra Cooper, often mentions her beau in her podcasts. While she never mentions the name, she has a nickname for her beau.
Sofia calls him 'Suitman' and Franklyn's fans know Nelson by that name. Not only Sofia, her co-host, Cooper, also refers to Nelson only as 'Suitman.'
You May Also Like: Who is Bang PD's Girlfriend? Find Out About Her Life, Instagram, and More
For more information on your favorite celebrities' lifestyle, stay tuned to Glamour Fame, and don't forget to sign up for the newsletter.
-->