Pigeon Poops On Lawmaker Discussing Pigeon-Poop Problem In Chicago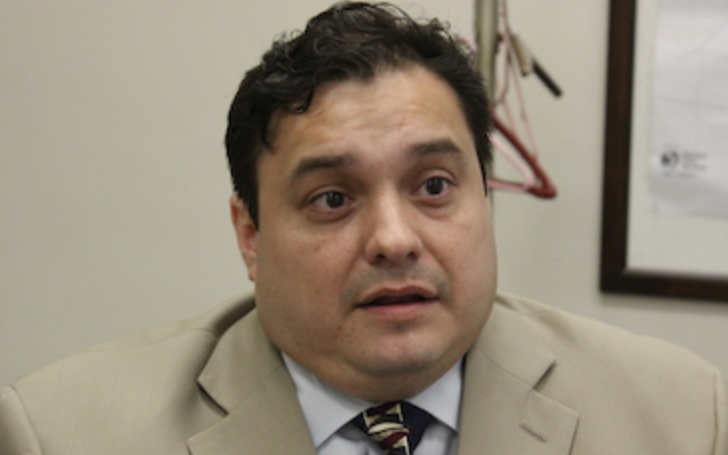 The pigeons got the lawmaker just when he was discussing the poop problem.
This is the epitome of irony. We mean the probability of this incident was close to null but it had to happen anyway.
Apparently, people are pretty much bugged with pigeons' poop in Chicago Transit Authority stop.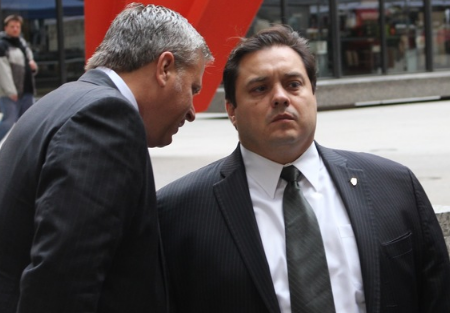 Jaime Andrade is one of the weirdest and coolest State Rep of the country; However, Pigeons don't like him.
Source: DNA Info
It is one of the busiest and rapid transit system serving the city of Chicago and some of its surrounding suburbs in the State of Illinois.
But people are really bothered with the pigeons following which people are opting different options they can to stop this messy problem.
And a law-maker had an idea to address this whole thing but seemed like a pigeon did not really like the idea at all as it did its business on the head of the lawmaker.
Also Read: A 14-Year-Old Was Told To Sit In Isolation Because She Is 'Too Big' For The School Uniform
The report came from one of the local channels, WBBM-TV, claiming one of the birds pooped on the head of Democratic State Rep. Jaime Andrade.
One of the pigeons got Jaime Andrade when he was discussing the pigeons' poop problem.
Source: Twitter
It all happened when "the State Rep was discussing the problem with a reporter outside of the Irving Park Blue Line Station."
During the interview Jaime rubbed the top of his head as he said, "I think they just got me."
Don't Miss This: Australian Meth Addict Dresses Up As Cop And Raids Another Drug User's Home
But the problem is really serious, the station's sidewalks are filled with waste and feathers and covered with birds poop. And Andrade idea was to ask CTA to install a hose lines for power washing.
-->