R. Kelly Released From Jail After Someone Paid The Entire Amount He Owed in Child Support
Published Mon Mar 11 2019 By Tess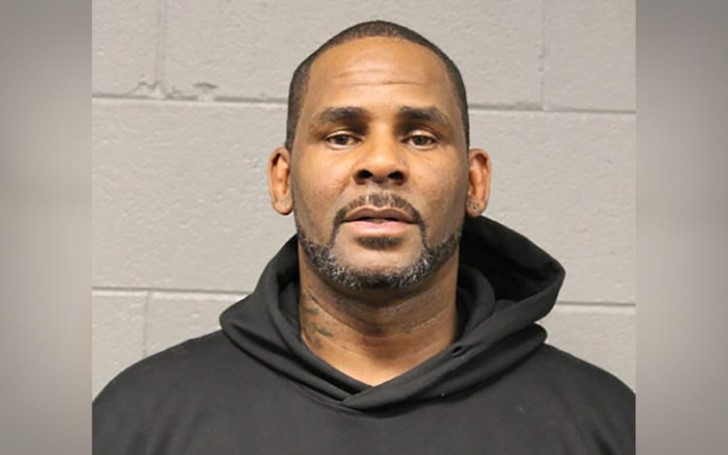 R. Kelly is out from jail after an anonymous person paid his due child support amount.
R. Kelly released from custody on Saturday after an anonymous person paid the entire child support amount on his behalf.
According to Cook County Sheriff's Department spokeswoman Sophia Ansari, the person who paid the sum is still unknown.
Last week, Kelly was released on $100,000 bond after being taken into custody on 10 charges of criminal sexual assault when a Chicago business owner posted the singer's bail.
Eventually, the singer was taken to the custody for the second time on Wednesday following his failure to pay child support amount of $161,000 to his ex-wife Andrea Kelly with whom he has a 20-year-old daughter, Joann, and two teenage sons, Robert Jr. and Jay.
Three days after the arrest, the singer was released from a Chicago jail following the payment from the unidentified source.
Read more: Following Fox News Mix-Up with Robin Roberts Gayle King Says 'All Black People Don't Look Alike'
Following his release, the singer briefly spoke to the reporters.
"I promise you, we're going to straighten all this stuff out. That's all I can say right now. I promise you... I love my fans."
The latest jail stint came right after his explosive interview with Gayle King on CBS This Morning where he denies of all the accusations of aggravated criminal sexual abuse.
Currently, Kelly is charged with 10 counts of aggravated criminal sexual abuse which involves four girls, all of whom were underage at the time of the alleged incidents.
-->