Rahul Kohli Looks Ready To Replace Liverpool's Injured Goalie Alisson Becker In His Latest Instagram Post!
Published Sun Aug 11 2019 By Travis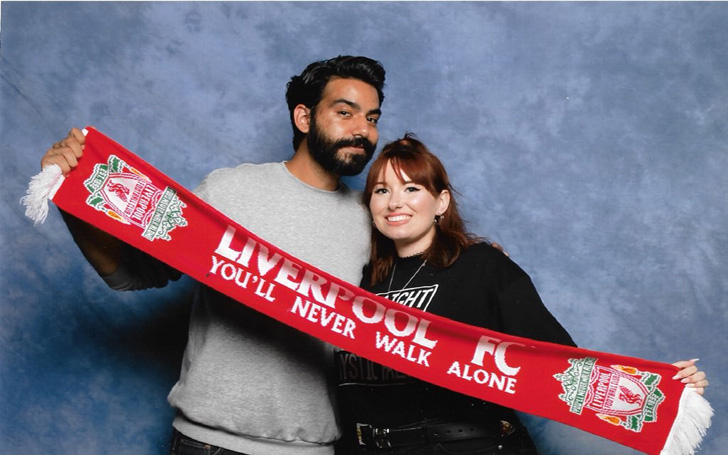 Alisson Becker is out for eight weeks? No problem, super fan Rahul Kohli is here.
Ever since Pepe Reina left Liverpool, the whole club turned into a revolving door for new goalkeepers everywhere. The team as a whole wasn't great previous years, but then they signed Alisson Becker last year, and finally, the worst aspect of the whole team was turned around by a sure-handed goalkeeper.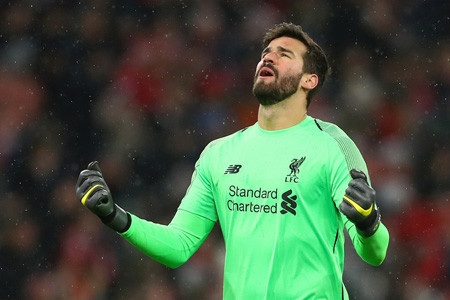 Finally, the porous defense was corrected by Virgil van Dijk, and the defense was tremendously improved by a goalkeeper who wasn't afraid to play with his feet but also wasn't as blunder prone like Karius. Liverpool won the Champions League on the back of some astute goalkeeping play, and finally, it felt like the Liverpool of old was ready to take center stage again.
New premier league season started, and Liverpool was cruising then Becker went down with a suspected calf injury. The keeper is expected to be out at least six weeks and at most eight weeks, and after the news, Liverpool signed a new keeper for a short term contract but fret not Liverpool fans, Rahul Kohli is ready to take the field wearing the red of Merseyside.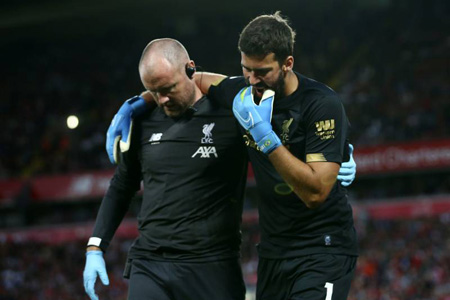 In a one day old post on Instagram by the iZombie actor Rahul Kohli donned the black goal keeper's jersey and tagged the photo to Alisson Becker. We know he is just comparing himself to the 'Funko' collectible of Alisson Becker wearing the Liverpool jersey, but maybe Liverpool can stick him in goal with the Becker shirt on just to confuse the opposing teams.
Rahul Kohli is an avid supporter of the club, so if you offered him a job as the team's goalkeeper, he would happily accept it even if you don't pay him (probably.) Rahul said he is uncertain about his future in the hit CW show iZombie so it would be a perfect time to hire the former EastEnders and Holby City, cast member.
It would be an excellent idea for Liverpool to show the world how good Virgil really is by hiring Rahul to stand between the sticks. With all the Ballon d'Or hype surrounding the player, it would be a great way to showcase his talent. (We are being ironic, just so it is clear.)
Watch: Rahul Kohli in iZombie
The post by Rahul was in good fun as he compared the collectible item of Alisson Becker and called it his own action figure, but it would be funny to see the actor play as the goalkeeper even if it's just in a charity event.
The actor is currently working on the Harley Quinn TV series and he also recently opened up about being a victim of childhood sex abuse. We hope for nothing but the best for the talented actor in all his future endeavor (even if it is as the goalkeeper for Liverpool.)
-->