Rahul Kohli Lures His Father Onto the Xbox One With A Golf Game; Operation "Get Dad To Play Gears 5" Going Better Than Expected!
Published Sun Aug 18 2019 By Travis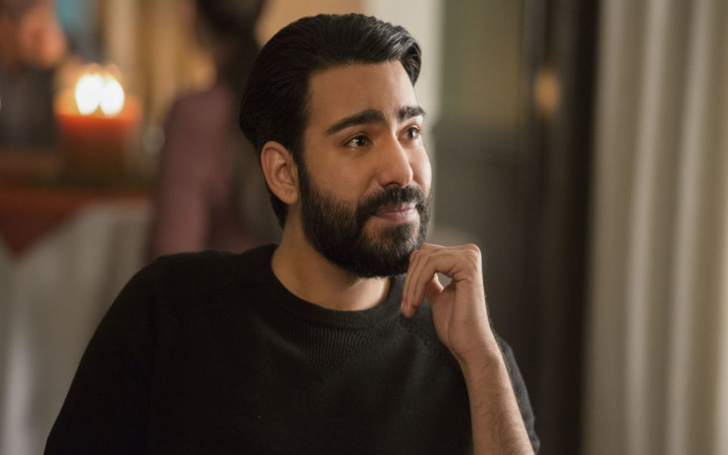 Rahul Kohli gets his father to play Xbox so he can trick his father into playing Gears 5 when it comes out.
Rahul Kohli is a tactful Instagram user, he doesn't post too much and saturates his front page, but he also doesn't post little to get away and lose interest from fans. Rahul is posting on Instagram this time, an adorable picture of his father sitting down and playing Xbox.
In the picture, Rahul's dad is sitting in front of the couch and playing golf. Well, the reason his dad is sitting down to play the game is to make sure he is hooked and ready to play when 'Gears 5' rolls into the prospective players' living rooms.
According to the caption Rahul posted with the photo, he is making sure his dad keeps playing the game, and by the time 10 September arrives, Rahul is going to do a bait and switch and make his father play Gears 5. Why Gears 5, you ask?
Well, Rahul is among the voice actors who lent their voice to the characters in the game. Rahul is voicing 'Fahz Chutani', and he wants his father to play the game. What better way to get a man not familiar with Xbox or the gaming industry to come to play your game, get them hooked on something they love. Rahul's father loves to play golf, so he is making sure dad plays Xbox enough to hear his voice when Gears 5 arrives.
Watch: The official escape announcement trailer for Gears 5
Rahul, who is uncertain of his future with iZombie after the finale of the series' fifth season recently opened up about facing sexual abuse at a young age. The humor it seems was a way for him to express himself and the early choice to lean on humor seems never to leave the fun actor.
Rahul recently posted a photo of himself in a Liverpool goalkeeper jersey alongside a funko collection figure of Alisson. The photo almost seemed like he was auditioning for the role of the person between the stick of his beloved club.
Almost all photo Rahul posts on his Instagram page are funny, but this particular one was an endearing one. Rahul rarely posts pictures of his family and making his father play a video game is so millennial and funny.
'Gears 5' is coming on 10 September and the self-proclaimed fan of the game Rahul said, "I was a gamer long before I had a career in film or television. Gaming was my first true passion, and I had always hoped to someday be able to lend my voice to the industry in a meaningful way. I never thought I'd be fortunate enough to be cast in the Gears franchise for my first game, and it is a true honor. Everyone at The Coalition helped to make this dream come true, and I'm forever indebted to them."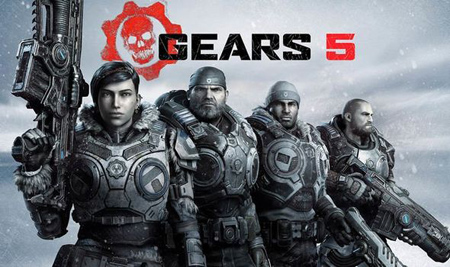 Source: Daily Express
Rahul Kohli is a great follow on Instagram, so head on over to his page and watch him film an audition tape while his mother interrupts, it is hilarious.
-->