Rap Mogul Diddy Disclosed what Kim Porter Said Before She Passed Away
Published Wed Apr 24 2019 By rhyss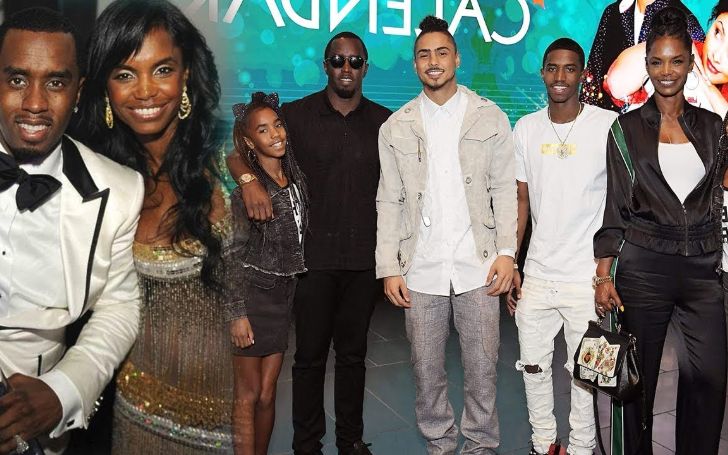 It's been nearly six months since the sad departure Sean 'Diddy' Combs ex Kim Porter and after all this time, he is now opening about life after her tragic passing.
Whenever a loved one passes away, it is a tragic feeling for all and similarly, as soon as the news of Kim's death reached Diddy's eyes, his whole life shook upside and down.
Don't Miss: Justin Bieber Responds To Criticism After Using Diddy's Post To Promote Clothing Brand
The Rap Mogul, after six months, decided to talk about her death and how life is going after that. In the May issue of Essence magazine, Diddy, 49, disclosed his last conversation with Kim and how it shaped his reaction.
He said,
"Three days before she passed, she wasn't feeling well."
He further added,
"She had the flu, and she sent the kids over to my house so they wouldn't get sick. One night I was checking on her, and she was like, 'Puffy, take care of my babies.' She actually said that to me before she died."
Diddy had no idea it would be his last conversation with Kim and the words stuck to his head. As soon as the news of her passing came out, he went full on mother mode.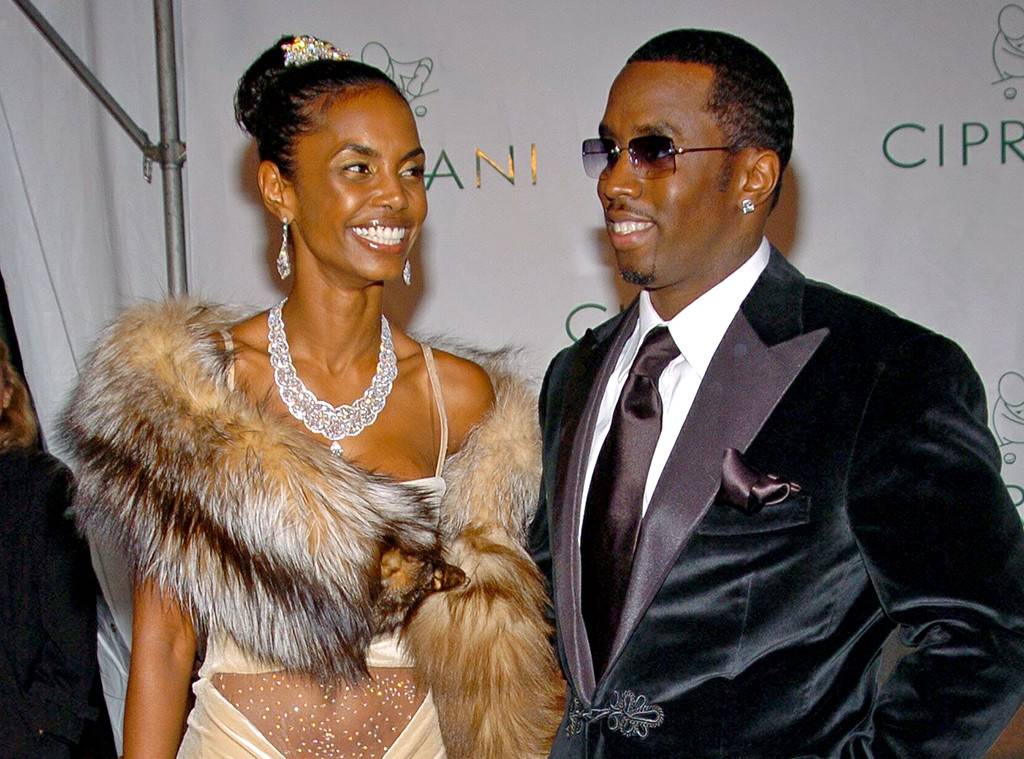 Diddy and his Ex-Girlfriend Kim Porter attending an event.
SOURCE: E! Online
He stated, "I jumped into mommy mode. I sent people in every direction to try to make sure the kids would not hear about it on social media or the news.
Diddy, who shared three kids with Kim, Christian, 21, and twin girls, Jessie James and D'Lila, 12, continued, "I had to get to the girls' school and find Quincy, who was on set in Atlanta. Christian was on a plane, and I had his phone disconnected so he wouldn't read it in the air."
Combs adopted Kim's son from a previous relationship, Quincy, 27, and also takes care of his two children from a past relationship, Justin, 25, and Chance, 13.
You May Also Like: Is Farrah Abraham Pregnant With Her Second Baby?
The lovebirds were in an on-off relationship from 1994 to 2007.
The rapper was emotional during his interview and said as soon as he heard the news, emotions came rushing in but then he heard Kim's voice saying, 'Take care of my babies' and since then he's focused more in taking care of his children.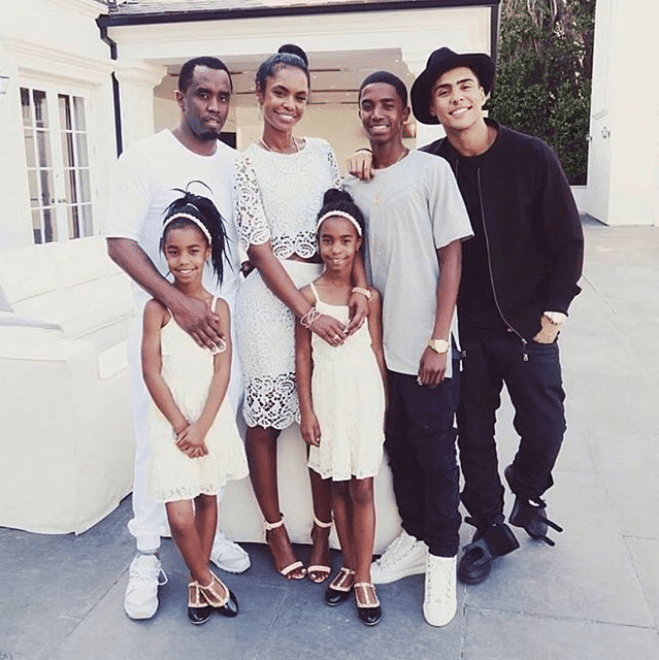 Diddy and Kim Porter with their Children.
SOURCE: Essence
According to him, before her passing, he was more like a part time-father. The family always came first for him but he had other things in his mind which made his involvement in the family less.
Also, Read: Game of Thrones' Tormund Looks Shockingly Different Without A Beard
Since her death, Combs is trying his best to keep the family together and so far they're doing pretty good. Her death has a huge impact on their life but then again, it also added more love in the family.
He believes it is because of Kim the family is doing this well as she was the pillar that held the family together.
-->