Rebel Wilson Shows off her Incredible 35kg Weight Loss, Here is the Complete Details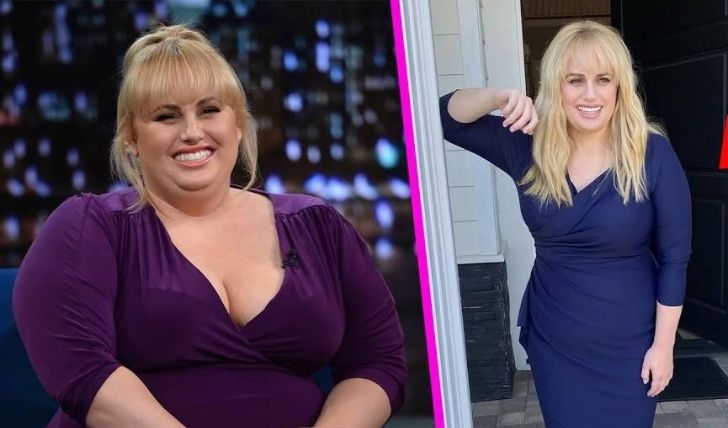 Inside Rebel Wilson's impressive weight loss: The actress looks unrecognizable!
Rebel Wilson shows us how it's done. The Australian actress appeared on the recently released campaign images for Tourism Fiji, and she looks almost unrecognizable. Those who've been following the actress's weight transformation journey know that it has been one long, excruciating process for her, but fans who've woke up to Wilson's stunning new figure surely need a backstory.
Rebel Melanie Elizabeth Wilson is an actress, comedian, writer, producer, and singer. Known for her deadpan comedy and funny roles, Wilson's new physique transforms her whole outlook. She was born on March 2, 1980, in Sydney, New South Wales. Her notable credits are Bridesmaid, Jojo Rabbit, Isn't It Romantic, and Super Fun Night.
Rebel Wilson says she's lost 35 kg!
Wilson has been a fierce advocate of body positivity throughout ger career. The Pitch Perfect actress has been vocal about body shaming in the industry and how it puts much pressure on younger women to fit into a certain body type. Wilson's weight loss journey started in 2011 when she became a spokesperson for Jenny Craig, a weight loss and nutrition company.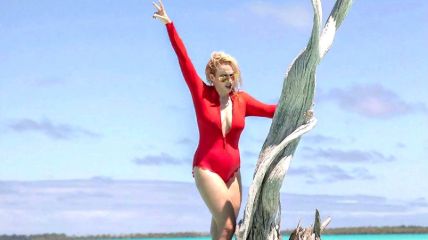 Wilson reveals her new stunning figure in the campaign for Fuji tourism.
Photo Source: Social Telecast
The comedian revealed she had lost 10 kilograms since signing to the program, but Wilson had to pause the process for a while unwillingly. When one's career is built around physicality, it doesn't leave the artist many choices. Wilson later revealed that the producers of Pitch Perfect didn't let her lose more weight as her contract with the film states that she has to be the same size.
Wilson says she has always been confident of her body. Source: E!
Though Wilson has been casually updating her fans on her weight loss journey on Instagram, she gave the real tea recently. Appearing on Sunrise, Wilson revealed she had lost a whopping 77 pounds (35kg) so far. "It was better if I was healthier and I wanted to be healthier anyway. I struggled a lot with emotional eating. Last year I just did a huge transformation, I lost about 35 kilos."
Check Out: How Did Adele Actually Lose Weight? Here is Her Weight Loss Journey?
Rebel Wilson's year of health!
Wilson suffers from the polycystic ovarian syndrome, a condition characterized by an imbalance of reproductive hormones, which results in rapid weight gain. Wilson's determination to shed some pounds kicked off in early Janaury, which she called her 'year of health' on Instagram. The actress revealed since losing weight, her life has been much easier, and she feels a lot healthier.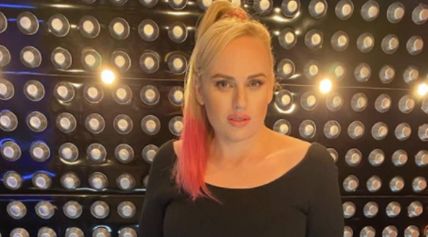 Rebel Wilson says people have been treating her differently since her weight loss.
Photo Source: The Indian Express
While sharing her tips, the Cat star said she didn't rule out junks completely and instead opted for overall balance. "I go Nothing is forbidden. We'll be like, Should we get In-N-Out burger?' And I'm like, Nothing is forbidden," the actress shared. The actress is trained by the celebrity trainer Jono Castano, who pushes her even on off days.
Recommended: Did 'Spider-Man' Star Jacob Batalon Undergo Weight Loss? Find All the Details Here.
Wilson says though people have been treating her differently since her weight loss, she has always been confident in her body. "I liked to think I looked good at all sizes and stuff," Wilson said. "I think what's been really interesting is how other people treat you," she adds.
For more information and news on your favorite stars, stay connected to Glamour fame.
-->