Ricky Martin's 21-year-old Nephew Accuses the Singer of Incest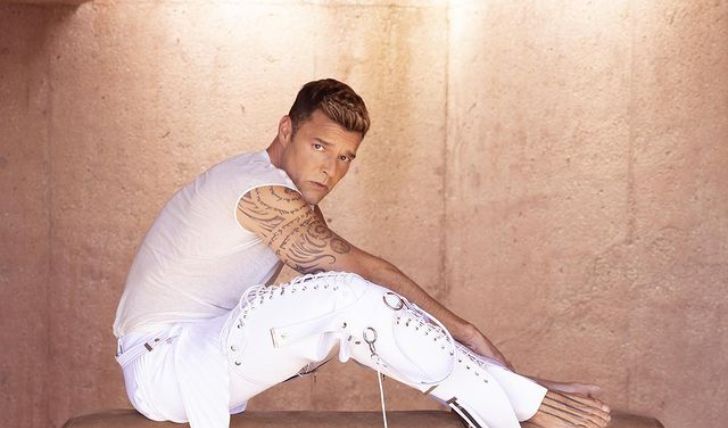 Singer Ricky Martin faces incest claims: Exclusive story here!
Ricky Martin is in hot water once again. The Puerto Rican singer has been accused of incest and, if convicted, is looking at 50 years in jail. The victim is identified as Dennis Yadiel Sanchez, Martin's 21-year-old nephew. Sanchez claims he and Ricky had a sexual relationship for seven months, and it ended two months ago. Sanchez is reportedly the same guy who last month claimed Martin had been following him and hovering around his house.
The Maria crooner was issued a restraining order in relation to the accusations, although he stated it was based on a false accusation. "The protection order entered against me is based on completely false allegations, so I will respond through the judicial process with the facts and the dignity that characterize me," Ricky wrote on Twitter.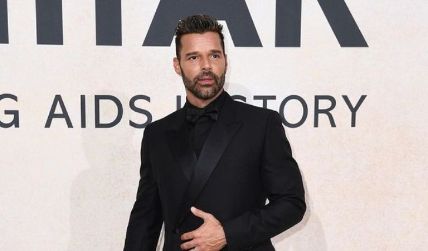 If convicted, the singer is looking at 50 years in jail.
Photo Source: Instagram
Martin's brother, Eric Martin, revealed Sanchez's identity recently. The alleged victim claims the Livin' la Vida Loca singer exercised "physical and psychological attacks" on him during their relationship. The 50-year-old singer is expected in Puerto Rican court on July 21. Martin's rep has put out a statement since the incest accusations came to light. The singer's lawyer says they are looking forward to the case getting dismissed in court.
Ricky's rep says they are looking forward to the case getting dismissed.
Source: ET Canada
"Ricky Martin has, of course, never been - and would never be - involved in any kind of sexual or romantic relationship with his nephew. The idea is not only untrue, it is disgusting. We all hope that this man gets the help he so urgently needs," Ricky's lawyer says while declining all the accusations. "We look forward to this awful case being dismissed as soon as a judge gets to look at the facts," Ricky's lawyer adds. The singer's rep claims the young accuser is "struggling with deep mental health challenges" and recently had a brawl with a woman who denounced him.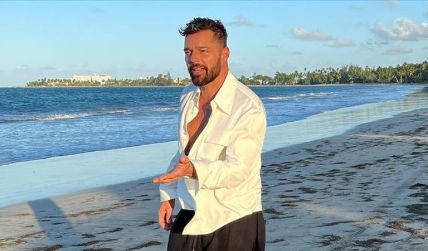 Ricky's ex-manager filed a $3 million lawsuit against him last month. Photo Source: Instagram
The vile accusations against Martin come almost a month after the singer's former manager, Rebecca Drucker, filed a $3 million lawsuit against him, claiming the Latin singer robbed her of millions for the service she provided. Drucker alleged she worked with Martin between 2014 to 2018 and again in 2020 when Martin was in a slump personally and professionally. Drucker states she helped Martin bounce back in the game by assisting the Grammy winner in his tours, recording contracts, and sponsorships.
Check Out: Joe Jonas and Sophie Turner Welcomed Second Baby.
"The allegations against Ricky Martin that led to a protection order are completely false and fabricated. We are very confident that when the facts come out in this matter our client Ricky Martin will be fully vindicated, "Martin's rep said in response to Drucker's lawsuit. Often called the Latin pop god, Ricky is a father of four kids, all of whom he shares with his husband, Jwan Yosef.
Stay connected to glamour fame for more.
-->