Rotten Tomatoes To Begin Verifying Ticket Purchases For Audience Reviews
Published Sat May 25 2019 By Ruby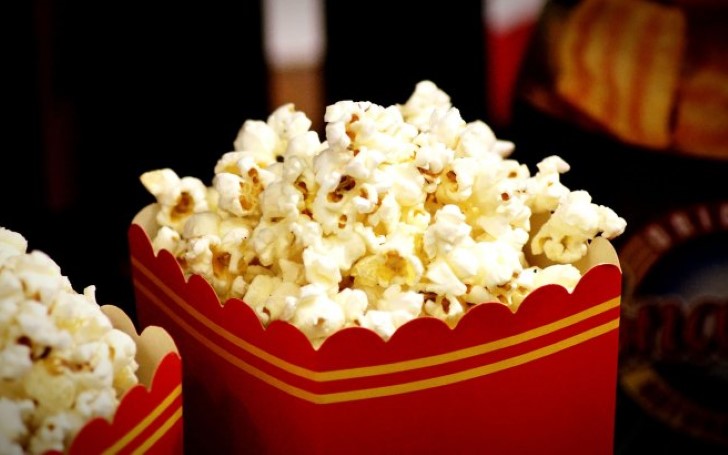 Review aggregator Rotten Tomatoes is proceeding another step to assure that audience members see the movie at first before rating or review.
Rotten Tomatoes is dramatically changing its Audience Score methodology in order to restrict coordinated "review bombs". The move is aimed at pushing down the Audience Score for movies.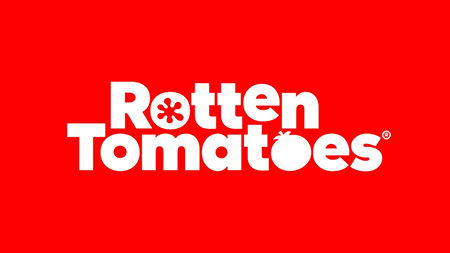 Rotten Tomatoes verifying ticket purchases for audience reviews.
SOURCE: Variety
In recent years, Rotten Tomatoes grabbed the media attention as it became the target of fans who showed off their dissatisfaction around the big releases like Black Panther, Star Wars: The Last Jedi, and Captain Marvel; the movies featuring women and people of color in lead.
Earlier this year, it announced that it wouldn't allow the audience to comment about a movie until it came out.
Also Read: Ser Jorah Almost Had A Completely Different Ending In Game Of Thrones
As a result, Rotten Tomatoes is taking a crucial step as people who want to leave a comment and rating will be asked first to verify whether they have purchased a ticket through Fandango.
While asked if the recent changes made in the Audience Score system was all about selling more tickets, chief marketing officer Lori Pantel thoroughly denied the claim.
She said,
"Absolutely not. We're open to any partner that wants to come on board."
Further, she reported that the new change to Rotten Tomatoes is just because users "want more transparency". She mentioned the latest attempt is to "modernize" the American review-aggregation website.
Recommended: Love Island Star Jess Shears Covers Her Baby Bump In Tuxedo Dress
Greg Ferris, the company's VP of product clarified that over two decades of the span of Rotten Tomatoes, it is more focused on increasing confidence in the Audience Score.
He added,
"We think this provides more information, more transparency and more consumer confidence around the score itself. The byproduct of dissuading bad actors from influencing fan sentiment is certainly part of this."
Movies releasing on 24th May, Friday is subject to the new Audience Rating system including Booksmart, Brightburn, and Aladdin.
To clarify, one can still be able to leave a review without further verification but it's only the verified reviews that will be marked and included while calculating the Audience Score.
-->