Ryan Edwards Who Recently Got Released From Prison Doesn't Want To Spend Time With His Wife
Published Thu Apr 18 2019 By Jessica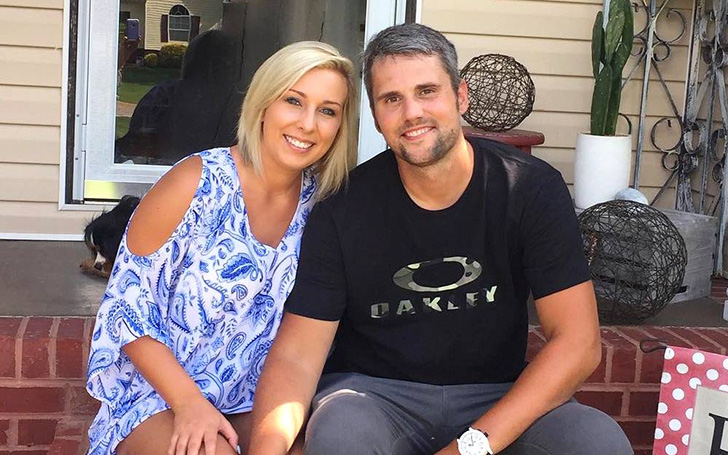 Now walking free Ryan Edwards doesn't want to face his wife Mackenzie Standifer.
Police authorities released MTV star Ryan Edwards after spending three months behind the bars at the Hamilton County Jail in Tennessee. The reality star was arrested on 23rd January under the charge for stealing $1000 worth services.
As Edwards now can finally meet his wife, Mackenzie Standifer and kids, you would think he's at home all happy to be reunited with his family. But, unlike the other prisoners who get excited to spend their time with their wife and children and ask for forgiveness and chances to improve and behave like a sincere and responsible father and husband, Ryan, however, doesn't want to face anyone at the moment.
Recommended: The Big Bang Theory Star Johnny Galecki Reveals Emotional Show First In Its 12-Season History
Despite being away from his dear ones for months, the reality star hopes to be away from his wife and everyone, a close insider recently revealed to Radar Online.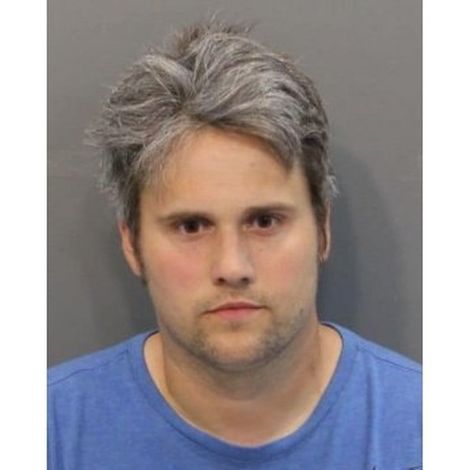 MTV star Ryan Edwards freed from jail.
SOURCE: Today News
The young father himself told his wife that the first thing he wanna do (right now) is a little time to be himself. "He's had no private time at all," the close source added to the outlet.
Whilst Ryan seeks relaxation and distraction from his recent ongoing, the insider says he wants to be enjoying nature and spend his quality time all alone by himself in the woods and go for a bike ride on his motorcycle.
As for her family and wife, luckily for Ryan, they have been fully supportive of him on his decision to spend some time alone by himself.
Don't miss: Jett Kenny Is 'Very Proud' Of Mum Lisa Curry
As a matter of fact, Standifer who took care of their kids all by herself whilst her husband was away from the house in jail is all set to welcome her problematic partner home and treat him.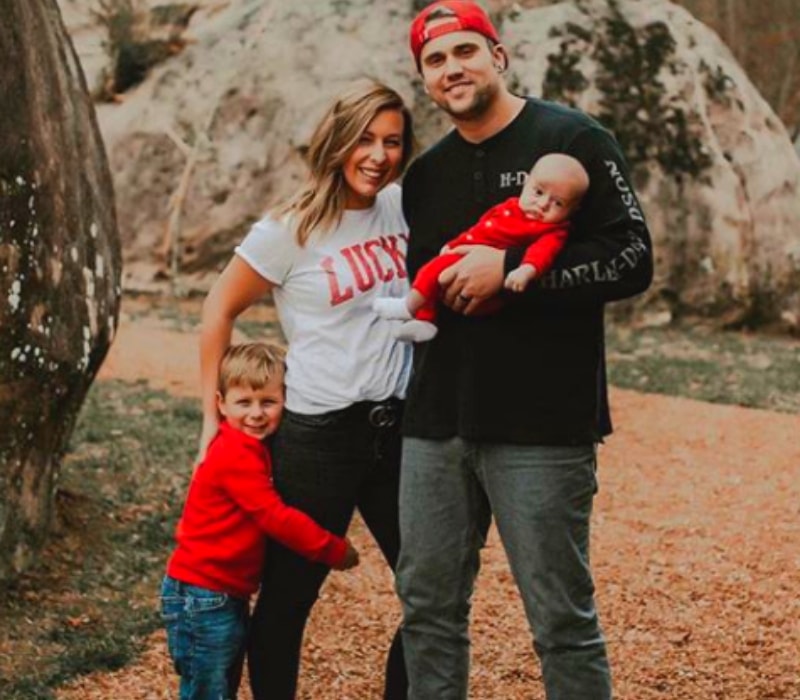 Ryan Edwards pictured with wife Mackenzie Standifer and their kids.
SOURCE: Wali Kali
Edwards this year arrest came shortly after he was admitted to rehab for numerous weeks following his last year arrest for possessing heroin. The Teen Mom celebrity later again was arrested for the second time for violating his probation and returned to rehab for treatment again.
The couple got married in May 2017 and shortly welcomed their first child, Jagger Ryan Edwards following the end of the year. Since Ryan was in rehab at the time, he couldn't be present when his wife went into labor and eventually missed the birth of his son.
Besides, their 5 old months, Standifer also shares another child named Hudson Stephens, 4, with former partner Zachary Stephens. Ryan is also a father to ten months old Bentley Edwards, who he shares with former girlfriend Maci Bookout.
In other news: Justin Bieber Meets His Superfan Billie Eilish At Coachella
Meanwhile, MTV is expected to air Teen Mom's new season later this year. Fans will be able to witness both Edwards and Standifer on the show.
-->