Sam Smith Says It Was A 'Torture' Coming Out as Nonbinary
Published Wed May 01 2019 By Jessica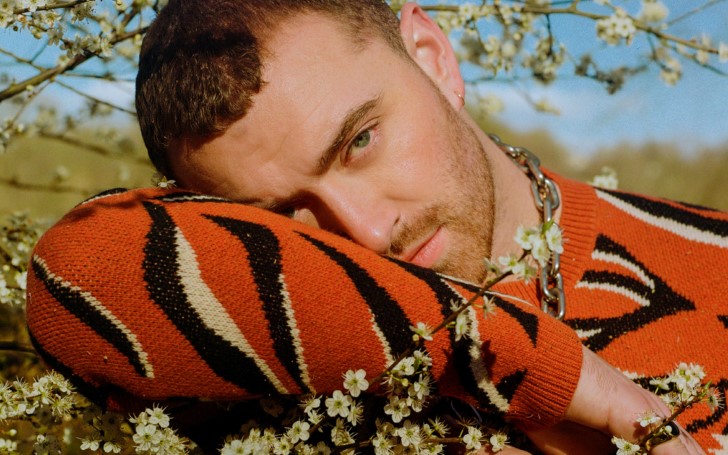 It was torture being a man for pop sensation Sam Smith.
English singer Sam Smith who distinguishes himself as non-binary gender took a step forward to open up more on his identity and sexuality.
The 26-year-old singer got real in the recent interview he did with British GQ for June edition, saying he never felt comfortable in being a man since his childhood days.
Recommended: The Insane Feud Between 50 Cent And Lala Kent Explodes On Instagram!
In his words, Smith said: "Ever since I was a little boy, ever since I was a little human, I didn't feel comfortable being a man really. I never really did. Some days I've got my manly side and some days I've got my womanly side."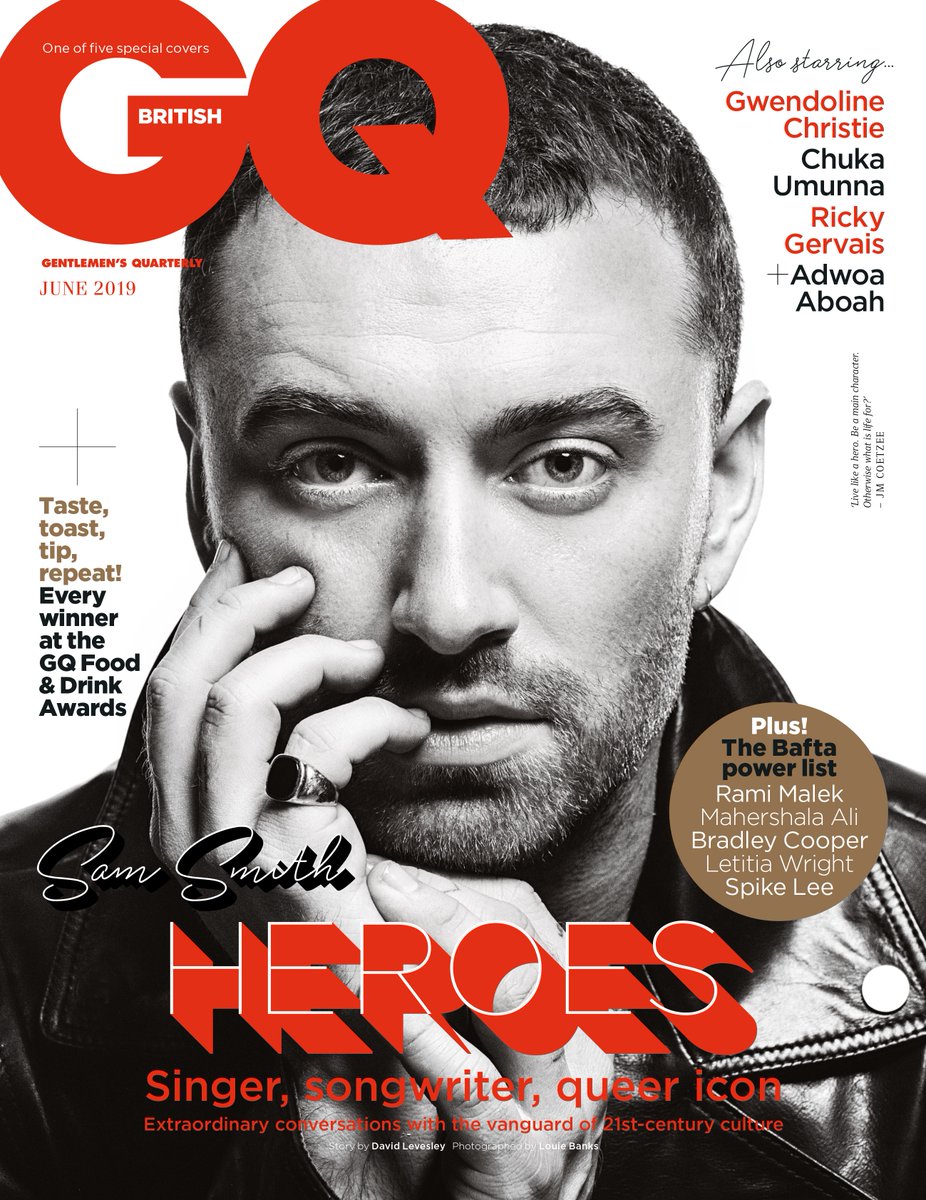 Sam Smith for GQ.
SOURCE: Sam Smith Twitter
The Grammy Awards winning artist who prefers to use male pronouns also opened up about dealing with depression in the process.
"It's when I'm in the middle of that switch that I get really, really depressed and sad. Because I don't know who I am or where I am or what I'm doing, and I feel very misunderstood by myself," Smith told GQ.
Sam further added: "He added, "I realized that's because I don't fit into either."
Luckily for the 'I'm Not The Only One' singer, his mother knew his struggle and always supported him in the journey of finding and embracing his identity before he knew was non-binary.
According to him, his mom was like: "I'm so relieved that you and me and your whole family have a way to explain this because it's also been eating me up your whole life."
Smith also opened up about the fear he gets by living his life as a minority.
"I'm also very scared because I've lived my life as a minority and now it makes me scared because I'm trying to explain it to people around me and they don't understand."
Adding: " It feels like a new conversation, but I'm now learning it isn't a new conversation and it's been around for so long."
Also see: There's An Actual Reason The Battle Of Winterfell Was So Dark
The singer grew up in a small village and later lived in the gay community which he describes being 'quite violent and scary'.
In addition to his sexual experiences, Sam says his love stances were 'mainly sexual'.
"I didn't realize how awful they were until I started therapy and started to uproot some of that stuff. It was a lot. Those first experiences, they weren't very kind. I wasn't hurt, it wasn't anything absolutely awful, but it was traumatic."
"It wasn't a good welcoming into my sexual life and my life as a young man. I think it definitely stunted my belief in love at times," Smith told the newspaper.
According to Smith, he believes that hetero men majoritively develop their sexual maturity sooner than LGBTQ men since for gay men, they take a longer time to come out and get to know their sexual preference.
Sam said: "I think it's the root of all my problems and sadness. When it comes to work I feel like a 40-year-old man—my responsibilities, where I live, it's nuts."
"But in terms of my romantic life I feel very young, very inexperienced. It's really hard. I think that's the same for all queer people."
The singer revealed he knew he was non-binary, in an interview with Jameela Jamil in the past months. He said: "When I saw the words 'non-binary' and 'genderqueer' and I read into it and I heard these people speaking, I was like, 'F**k, that's me.'"
Don't miss: Paulina Gretzky Displays Abs In Tiny String Bikini While Lounging On The Beach
Meanwhile, Smith's fans are appreciating the singer for his courage and being outspoken as a gay man.
-->