Shannon Beador's Net Worth - How Rich is the Reality Star?
Published Mon Nov 30 2020 By Bran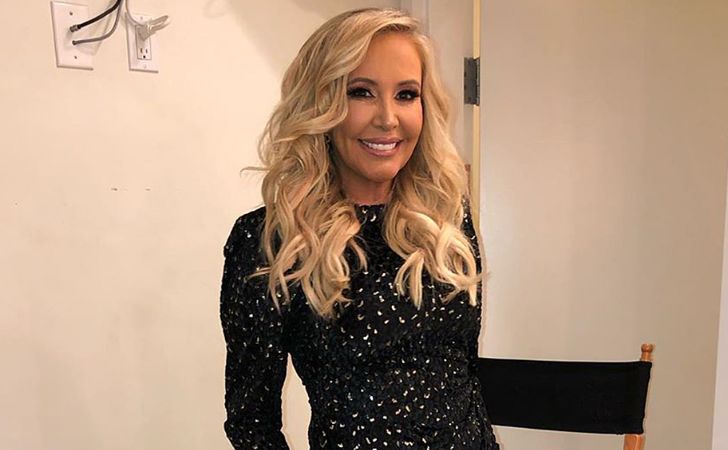 How much is the net worth of The Real Housewives of Orange County star Shannon Beador? Stay right here as we bring you all the details.
Shannon Beador remains a prominent figure in the world of television, especially because of her affiliations in 'The Real Housewives of Orange County.' Ever since she made her debut in the ninth season of the reality television show, the diva won the hearts of millions of people's hearts. It probably has to be the way how she handles her personal life, relationships, and fitness, which makes her a fan-favorite figure in the super-hit television program.
Shannon Beador's position in her life right now is quite a dream for many since the mother of three is dating her boyfriend John Janssen for a year now and has over 1 million followers on Instagram. Apart from that, her financial status even makes her one of the richest women in the whole franchise. Her net worth isn't big enough to let her top the list, but the ex-wife of David Beador is surely nearby. Today, we take you close to the details regarding her net worth, salary, and source of income.
Shannon Beador's Net Worth Makes Her A Multi-Millionaire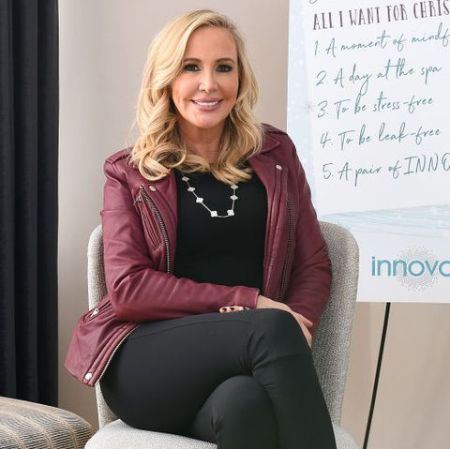 Shannon Beador owns a whopping net worth of $20 million.
Photo Source: Prevention
It is no surprise that the glamorous television show, 'The Real Housewives of Orange County,' mostly casts the fortunate category of people. Shannon Beador is someone who makes the same list as her bank balance is large enough to earn her the tag of a 'multi-millionaire.' Specifically, the reality television star owns a whopping net worth of $20 million as of November 2020. Considering her age and influence over social media and the small-screen, there is no doubt that her income is going to grow in the days to come further.
Also See: Shannon Beador Is Having Fun With Her Handsome Businessman Boyfriend
As per Radar Online, Shannon Beard made a salary of around $400,000 from the Real Housewives franchise. Interestingly, David later told how his former partner actually took earned the double-figure, i.e., $800,000 every season. That six-figured salary meant that she actually earned more than fellow members Tamra Judge and Vicki Gunvalson.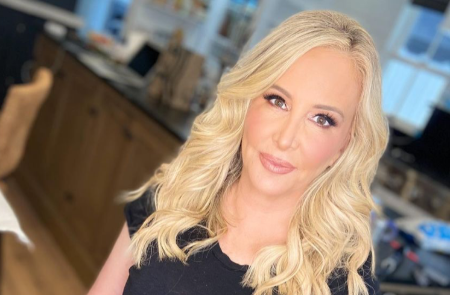 Shannon Beador earned a salary of $800,000 per season.
Photo Source: Daily Soap Dish
The ambitious nature of Shannon Beador made sure that her income sources aren't just limited to the 'Real Housewives of Orange County.' According to her court documents, Shannon garnered around $181,390 from Central Entertainment Group, the management firm which looked after her bookings and endorsement deals. In addition to that, she even added $5,150 from sponsors for the reputed NBC Universal media. The court papers even disclosed her monthly income as $40,000, which was more than enough for her lavishing lifestyle.
Shannon Beador's Earnings From Divorce With Businessman
As the ex-wife of a highly-successful businessman cum entrepreneur, David Beador, it was a surprise how Shannon's net worth is equal to her former husband's. Apart from her regular paychecks and endorsement deals, her 2017 divorce with ex-lover might have added a significant amount of wealth to her account in the name of 'spousal support.'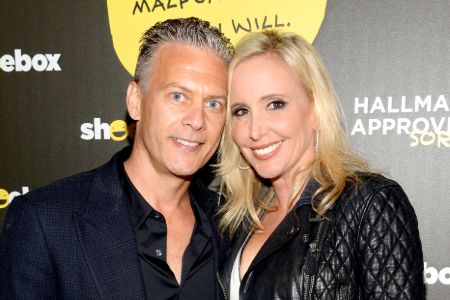 Shannon Beador and David Beador had three daughters.
Photo Source: Bravo TV
After seventeen years of marriage and three adorable daughters, it was a shock when Shannon Beador decided to file a divorce from her longtime husband. Following a lengthy court battle for the divorce agreement, the 57-year-old managed to gather $1.4 million. If that weren't enough, David would even pay Shannon $10,000 every month in the form of child and spousal support. The sum was actually reduced from $30,000 after a serious reconsideration request in February 2019.
You May Like: The Real Housewives Of Orange County Star Shannon Beador Lost 40 Pounds And Is Living Her Best Life Following Divorce!
For more news and updates about your favorite stars, please stay connected with us at Glamour Fame.
-->