Shia LaBeouf Made Emotional Statements About His Personal Struggles On The set of 'The Peanut Butter Falcon'
Published Mon Mar 11 2019 By Jessica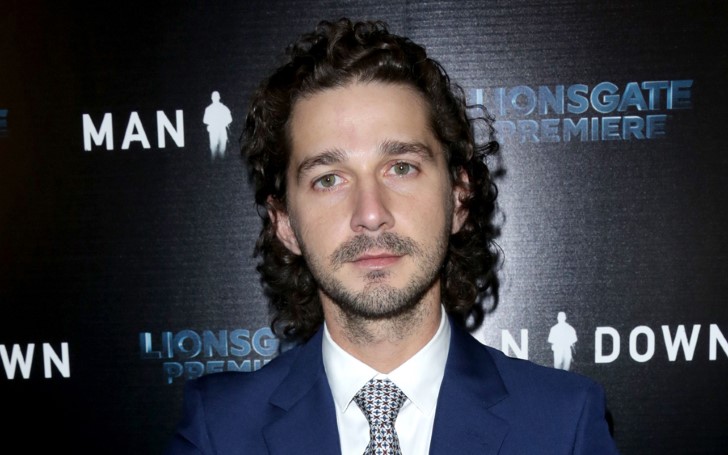 American actor Shia LaBeouf opened up about his personal struggles in an emotional statement.
'Disturbia' actor Shia LaBeouf didn't hesitate to open up about his personal struggles he endured since his police arrest a couple of years ago on the set of his freshly released film, 'The Peanut Butter Falcon' which initially released on 9th March.
Police arrested the 32 years old actor on the charge of obstruction, public drinking, and drunkenness in Savannah, Georgia in July 2017. Videos of LaBeouf berating a black officer accusing him of arresting him for being a Caucasian and also being in police custody was released back then.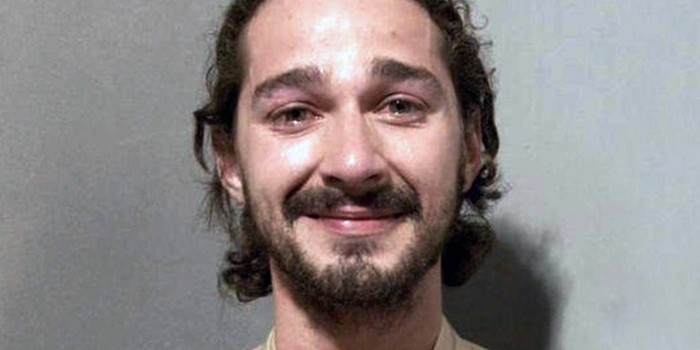 Shia LaBeouf made emotional statements on the set of 'The Peanut Butter Falcon'
SOURCE: Student Edge
Zac Gottsagen also made a revelation to the Q&A audience at the Austin Convention Center's Atom Theater regarding the matter where he talked about how LaBeouf recovered from his notorious arrest with the help of his relationship with Zac.
You may also like: Captain Marvel Breaks Box Office Records Raking in $646 Million Globally in its First Weekend
LaBeouf who has been making several apologies since the incident mentions he feels 'fragile'. Mentioning of the several film sequences that revolved his and Gottsagen's role being drifted on a raft, he said:
"I felt really fragile coming in, but got even more fragile when we were there. A lot of the stuff you see on the boat is me at bottom barrel"
The actor added:
"I was also reaching for god real heavy. I don't know if I could have heard some of the things I heard from any other man."
Shia addressed the two got into a conversation saying he wouldn't have moved on with any other person if it wasn't for Zac with whom he actually shared really really deep conversations, further clarifying that he would have slipped off and that 'it would feel too saccharine,'
Don't miss: Jennifer Lopez Scored a Sweet Engagement Ring From New Fiance Alex Rodriguez But Her Ring From Ben Affleck was Definitely More Expensive
In support of his friend who he has now grown fond of, Gottsagen also told the crowd that he had his hands in changing Shia's life in the positive ways, not forgetting to further address how the 'Transformers: Revenge of the Fallen' went through bad times and struggle at that period.
After watching the audience's overwhelming responses as they applauded, Shia got emotional and wiped his tears.
See more: Kylie Jenner Reportedly Repairing Friendship with Jordyn Woods
Peanut Butter Falcon directed and written by Tyler Nilson and Michael Schwartz, also stars A-listers including Dakota Johnson and Bruce Dern.
-->