Simon Cowell Shares Some Important Insights Following His BIke Crash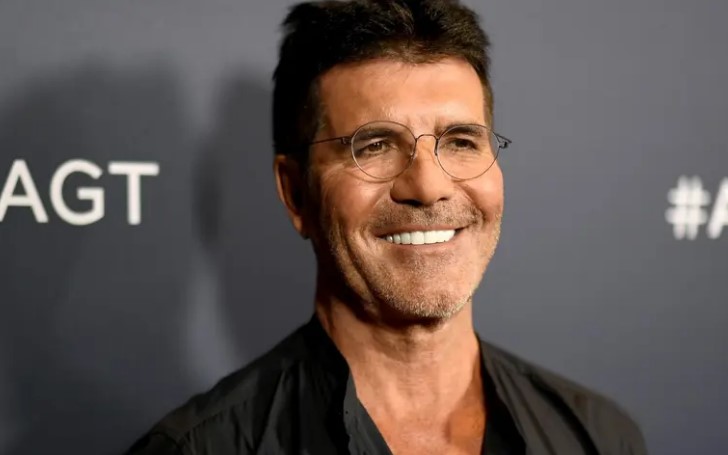 Simon Cowell has some important advice to share with his fans following his bike crash.
Recently, we covered a story about Simon Cowell who was thrown off of his electric bike while he was out for a test ride. The accident happened on Saturday which nearly cost him his walking ability.
Simon narrowly escaped being paralyzed following his bike accident; the doctors treating Simon emphasized he avoided damaging his spinal cords by a centimeter.
The British media outlet, The Sun, reported on Saturday that America's Got Talent's judge, Cowell, was rushed to the hospital when he fell off his bike on his bike. His surgery lasted for six hours, needing multiple fusions and a metal rod inserted into his spine.
Also Read: Some Facts to Know About Bashira Tripp, A Woman Who Runs Over a Cheating Boyfriend
But within two days of his surgery, Simon is feeling much better, and recovering well in the hospital. And right after when he back at his senses, Cowell has something important insights to share with you.
The AGT judge took to his social media profile to let his fans he is doing much better and also share a thing or two he learned following his bike crash.
Simon recently tweeted out, "Some good advice... If you buy an electric trail bike, read the manual before you ride it for the first time. I have broken part of my back. Thank you to everyone for your kind messages."
Watch: Simon Cowell Hospitalized With Broken Back
Cowell added, "And a massive thank you to all the nurses and doctors. Some of the nicest people I have ever met. Stay safe everyone, Simon."
We couldn't agree more with you, Simon. But at this time we are more concerned about your health, hoping for your speedy recovery. And of course, every word you said, are all noted!
You May Also Like: Marcela Iglesias Weighs In on "Replace Ellen DeGeneres" Trend
For more information on your favorite celebrities' lifestyle and other news, stay tuned to Glamour Fame, and don't forget to sign up for the newsletter.
-->