Did Sophie Brussaux Get a Nose Job? Here's the Before and After Plastic Surgery Comparison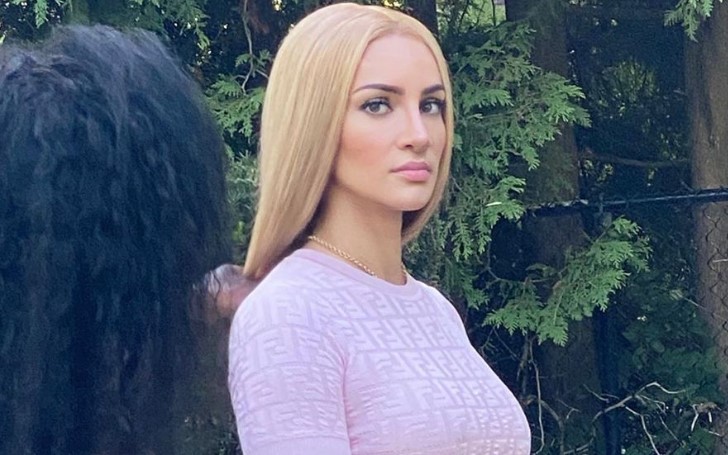 Here's what you should know about Sophie Brussaux plastic surgery; before and after comparison of her nose.
Sophie Brussaux is an artist from France, who made art a full-time career. The 30-year-old is well known in her career; however, she came into prominence following her relationship with Drake. The couple shares a three years old son, Adonis Graham.
Sophie has been incredibly successful in her career; her work has been on display in London, Milan, and New York, and holds many accolades under her name.
Moreover, the artist is the co-founder and artistic director of ArtsHelp, a nonprofit organization that provides platforms for artists around the world. Sophie is highly successful in what she does, and people love her for that; however, there's been speculation that's bothering Brussaux for a while.
Also See: Why Did Meek and His Girlfriend, Milano, Broke Up After the Rapper's 33rd Birthday?
According to some people, Drake's baby mama has had plastic surgery. Did she really go under the knife? Let's find out.
Sophie Brussaux Plastic Surgery
Drake's baby mama, Sophie Brussaux, has been the center of speculations about her plastic surgery. Many people suspected that the rapper's fiancee went under the knife to correct the features of her nose.
Sophie Brussaux After (left) and Before (right) her plastic surgery.
Photo Source: Agency/GF
Sophie, who is also a former porn star, has become the talk of the town for her changed appearance, following her Instagram post on July 28. The artist shared her picture with a brand new look, with blonde hair, clad in light pink color dressed, but people thought she has had a nose job too.
Also Read: Did Regis Philbin's Wife Joy Philbin Undergo Plastic Surgery? Let's Find Out
While we compared Sophie's past and current pictures, it seems convincing what the people are saying, her new nose looks a bit trimmer from the bridge, and it is narrowed down from the nostrils.
What Did Sophie Brussaux Say About Her Plastic Surgery Rumors?
Drake's baby mama, Sophie Brussaux, has not confirmed the rumors; in fact, she never bothered to address this at all. While we can pretty much understand why people are claiming she has had plastic surgery, her nose looks different from what it used to look before.
This is Sophie Brussaux's nose in 2020.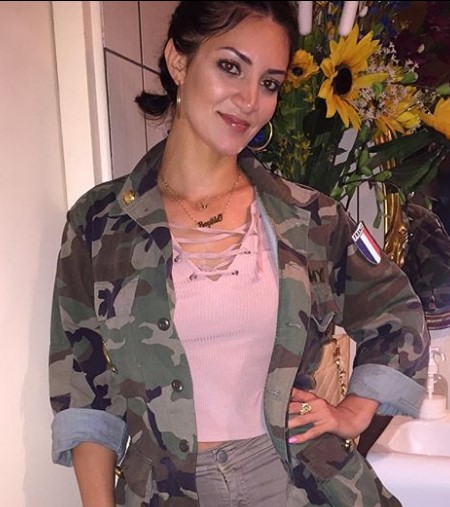 And this was Sophie Brussaux's in 2016. Really hard to tell the difference.
Just to compare her recent pictures with her old picture, we went a little further and reached the posts that were posted in 2015, and we found her nose looks different from now. But there's one thing though; her nose looks different from the various camera angles.
So, when you look at her nose up too close and straight, it's going to look bigger and broader, but it looks completely different from her side profile. So, it's still really hard to tell if she went under the knife. No matter what, she looks beautiful anyway, and that's what matters the most.
You May Also Like: Aubrey O'day Plastic Surgery, Did She Go Under the Knife?
For more information on your favorite celebrities' lifestyle and health, stay tuned to Glamour Fame, and don't forget to sign up for the newsletter.
-->