Steve-O Likely to Return in the New Jackass Movie - 'Count Me In'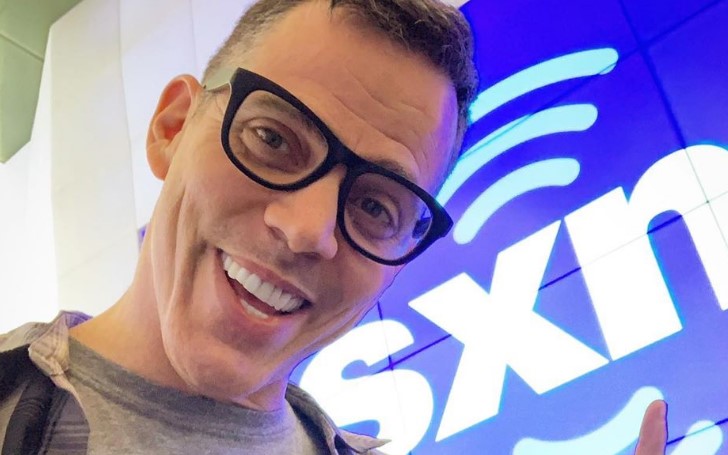 Steve-O likely to make his return in the fourth edition of Jackass movie - 'Count Me In.'
Well, well, what do we have here! It seems like the new 'Jackass' movie 'Count Me In' will see one of its one of the biggest stars, Stephen Gilchrist Glover, aka Steve-O, again.
The speculations came from the bunch media sources, who saw Steve-O on his latest Instagram post where he sports a Jacket with 'Steve-O' and Jackass' crossbones crutches logo.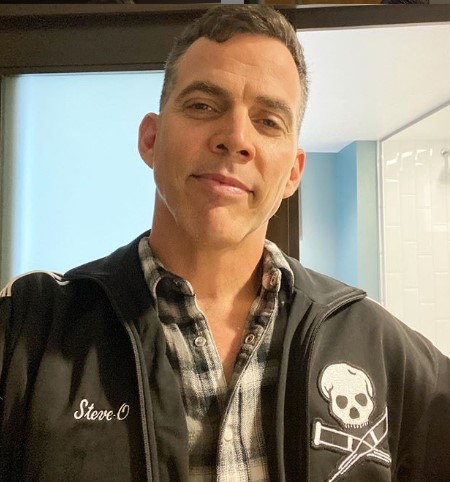 Steve-O uploaded a picture on his Instagram clad in black jacket that has a 'Steve-O' and Crossbones Crutches Logo.
Source: Steve-O Instagram
When people saw him wearing the jacket with those symbols, people were quick to guess; maybe he is in for the fourth edition of the Jackass movie - Count Me In.
Also See: Natalie Gauvreau - Facts You Need to Know
While there were always speculations about his return, people are now kind of sure it is true, he will return.
While the actor, who is engaged to Lux Wright, did not say he is returning for the fourth movie, but he hinted with a witty caption - "Proudly wearing this top tonight... #CountMeInFolks."
Well, we don't think we need any more hints now, as it's clear he is in! But the doubt was there because back in January, the actor revealed he was not sure he would be called for the new movie.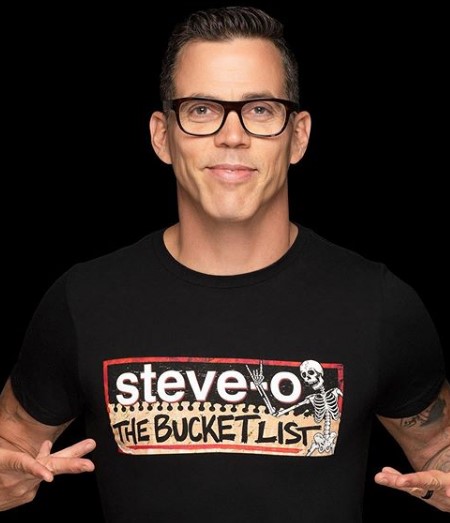 Previously, Steve-O stated his contracts were not renewed for the new Jackass movie, Count Me In.
Source: Steve-O Instagram
He said, "It has been greenlit by Paramount Pictures, yeah. They say March of 2021. But they haven't given me an offer that I can really take seriously yet. Not to be rude or anything, but I don't have a contract yet. So we'll see."
Also Read: Where is 'Zathura: A Space Adventure' Actor Jonah Bobo Now?
Now that it's kind of confirmed, we will get to see him in the next movie; we can't for 'Count Me In.'
For more information on your favorite celebrities' lifestyle, stay tuned to Glamour Fame, and don't forget to sign up for the newsletter.
-->