The Streaming Scandals Continue: Netflix Is In Big Trouble Because Of Its Original Movies
Published Wed Mar 13 2019 By Tess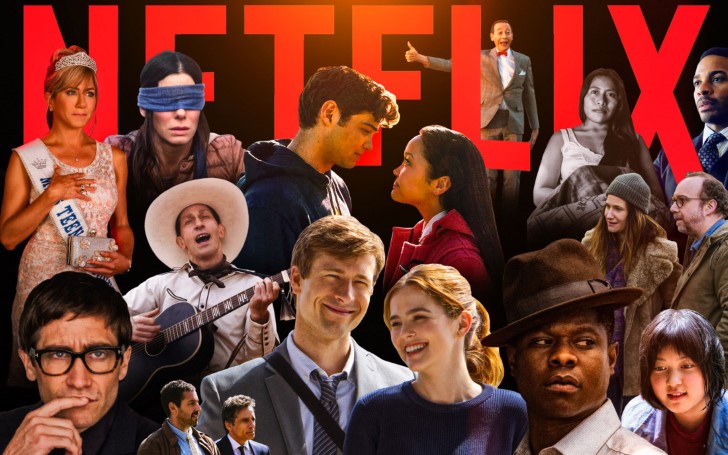 The streaming giant Netflix is facing yet another scandal because of its due payment to the writers.
Netflix, the largest streaming service till date is apparently being disputed over the unpaid residual money to its writers.
Last year was huge for the streaming service as one of its movies Roma, managed to bag three Oscars while the likes of Cam, Apostle, and Bird Box proved Netflix's worth per its subscription price.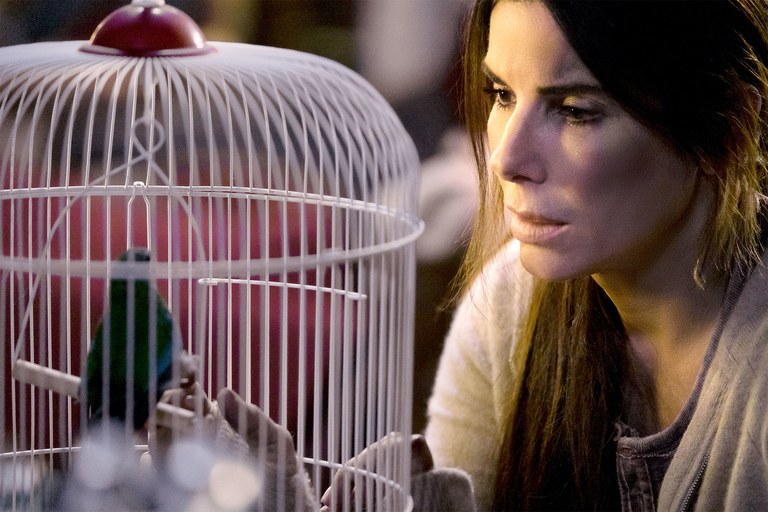 Netflix faces yet another scandal.
SOURCE: Netflix
While 2019 might seem a great year ahead for the streaming service, not everyone is entertaining the push into Netflix Originals.
Currently, the Writer's Guild America is disputing over the payments of its union members from 2018.
As per WGA, the writers are entitled to residual payments for 33 of Netflix's original movies which were released in theaters for awards consideration at or near the same time they were made available to its subscribers.
Additionally, the union also filed an arbitration claim against the streaming giant over residuals owed to the writers of 33 of its original films.
The dispute revolves around the licensing of the Netflix movies which in turn assists in allocating residuals for the writers. Thus, the WGA is challenging Netflix over how much it paid itself to license these films to stream on its own platform.
Read more: Steven Spielberg Faces Criticisms For Reported Plan To Block Netflix From Oscars
This dispute could have repercussions for Amazon, Hulu, and Apple, which also release their own original films in theaters to garner awards attention.
Netflix is the first to face the dispute as it is the leading streaming service with over 51 Netflix original films made under WGA contracts last year.
Netflix movie Roma went on to win three Oscars.
Meanwhile, Amazon, Apple, and Hulu could find themselves in the guild's sights next if it prevails in its arbitration with Netflix.
Netflix also came under fire recently from Steven Spielberg, who argued over the eligibility of movies debuted on streaming services or get a short theatrical run for Oscars. He insisted they should instead compete for Emmys.
Spielberg's objection came after Alfonso Cuarón's Roma, which was released in a handful of theaters three weeks before it was made available on Netflix, went on to win three Oscars.
Don't miss: Alfonso Cuaron Responds To Steven Spielberg's Resentment Towards Roma's Oscar Performance
The guild's fight with Netflix comes the same time it's threatening to go to war with the big talent agents over packaging and production deals.
According to WGA if no agreement is reached for a new franchise agreement with the Association of Talent Agents by April 6, it will order its members to fire their agents if they refuse to sign the guild's proposed new Code of Conduct.
-->