Study Claims Women Are Not Represented Well In Top Animation Jobs
Published Tue Jun 11 2019 By Chester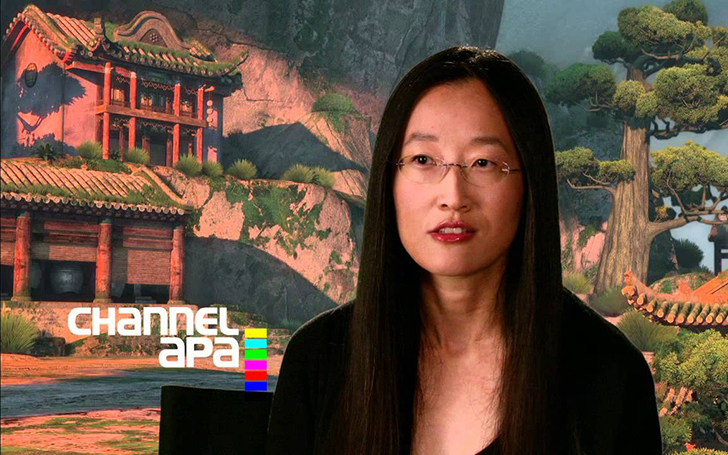 Researchers found only 3% of women involvement as animated film directors.
Women make about half of all animation managers, and research published on Monday says the figures drop surprisingly low when it comes to female directors and other industrial positions.
The research conducted by the 'USC Annenberg Inclusion Initiative' and the non-profit advocacy group, 'Women in Animation' shared only 3 percent of animated movie directors were females in the past 12 years and only one, Jennifer Yuh Nelson, director of "Kung Fu Panda 2" was a woman of color.
Animation has better female representation in some fields, such as manufacturing, than live action films. From recent research, it is discovered that among 120 animated films from the past 2007 females are made up of 37 percent of manufacturers and on live-action characteristics, women make up to 15 percent.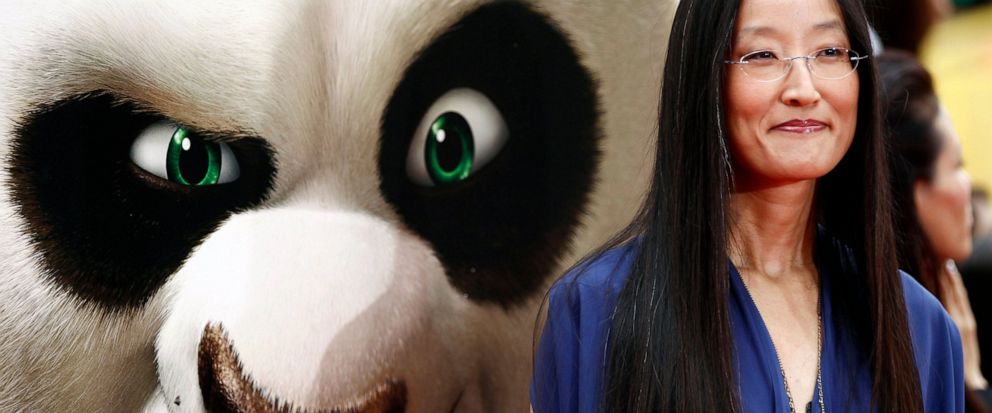 Jennifer Yuh Nelson, director of Kung Fu Panda 2, the first woman to solely direct an animated feature from a major Hollywood studio.
SOURCE: ABC News
Stacy L. Smith also shared in a statement, "The proportion of women in this leadership role in animation, and the progress made in the last decade indicates that there are spaces where the industry is taking inclusion seriously and affecting change."
Netflix Set To Release 'Jurassic World' Animated Series In 2020 >>>
From the popular 2018 animated films, only 13 percent of directors were women and women of color were underrepresented in the field.
Moana, lead female character.
SOURCE: YouTube
It is also found that most of the animated pictures don't consist of women as a lead character, director or animators.
Favorite Childhood Cartoons and TV Shows of The 90s Kids >>>
And in front of the camera, only 20 of the top 120 cartoons featured across the past 12 years had a female lead or co-lead. Of those, three, "Moana," ''The Princess and the Frog," and "Smurfs: The Lost Village," had a woman of color as the protagonist
Well, for sure there is still some gender inequality in the industrial field. It's not only a problem to the cinematic lines but also to other different fields of work.
The president of Women in animation, Marge Dean also spoke about this concern saying, "a better understanding of the numbers will help push the industry toward achieving 50-50 gender representation by 2025."
Nisekoi Season 3: Anime Sequel To Release After Live-Action Film In 2019? >>>
Stay tuned and updated with more information and news around the globe.
-->