How Many Tattoos Does Nipsey Hussle Have? Learn Their Meanings Here!
Published Wed Oct 23 2019 By Chester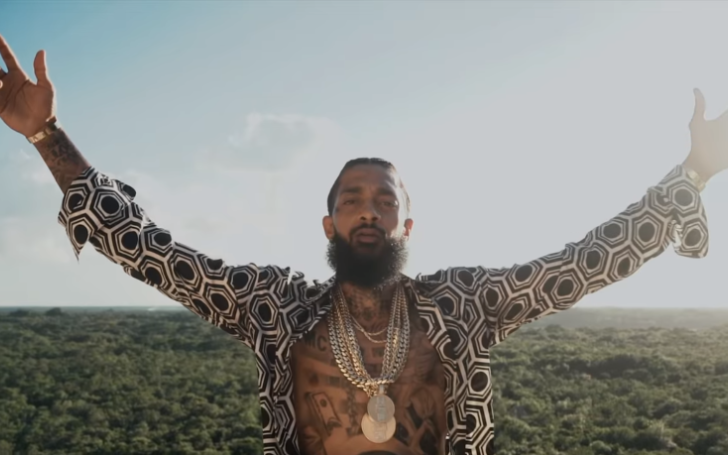 Know in detail about rapper Nipsey Hussle's tattoos!
There's a saying the only thing you take to your grave is the tattoo you have inked. Nipsey certainly took a lot of memories with him. The beloved hip-hop sensation Nipsey Hussle tragically passed away after being gunned down in front of his clothing store in Los Angeles on March 31.
But in today's article, we surround ourselves with not melancholy but talk about some of the fascinating tattoos our beloved artist inked.
Nipsey Hussle Tattoos
The 'Double Up' hitmaker has more than 40 tattoos all over his body. In this section, we explore some of the best Hussle tattoos.
Nipsey Hussle Neck and Racing Flag Tattoo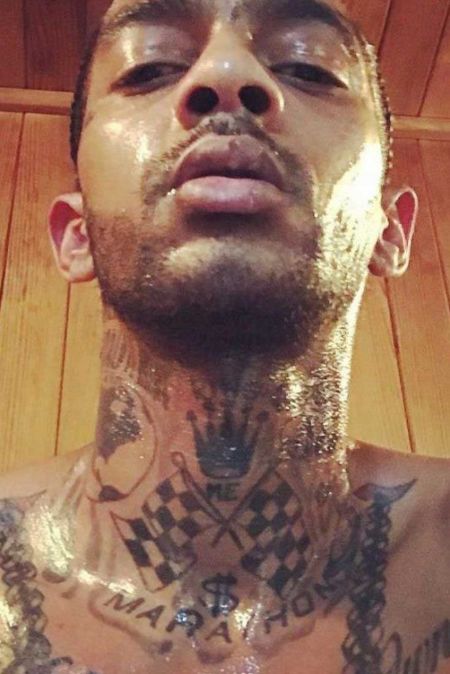 Among all, Nipsey's neck tattoos are one of the most famous in line. It is one of the most popular and fascinating tattoos of the artist. Nipsey's race flag tattoo and crown above are one of the most prolific ones.
Hussle's Neck Side Tattoo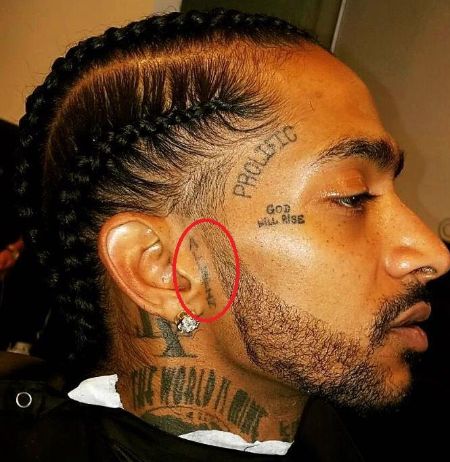 Another of Nipsey's fascinating tattoos was inked near his right ear, which reads "H60DSTA," a slang hood call by which crips call each other.
You May Like: Franka Potente Tattoos - Everything You Need To Know Here!
Below his ears 'Racks In The Middle' hitmaker has inked a beautiful art piece of 'The World Is Mine' with a picture of a globe on the side.
Nipsey Hussle Back Tattoo
Behind every tattoo held unfolds a story so do Nipsey's tattoos. The late rapper loved to ink some of his close things forever.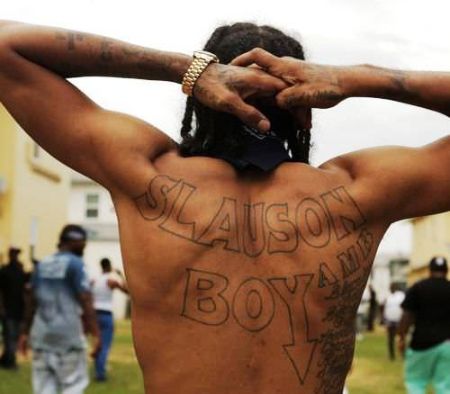 "Slauson Boy," the tattoo Nipsey has inked across his back, held special meaning as it's the first mixtape by the American rapper.
And interestingly, Nipsey's last mixtape released during his lifetime was released on his 31st birthday on August 15, 2016.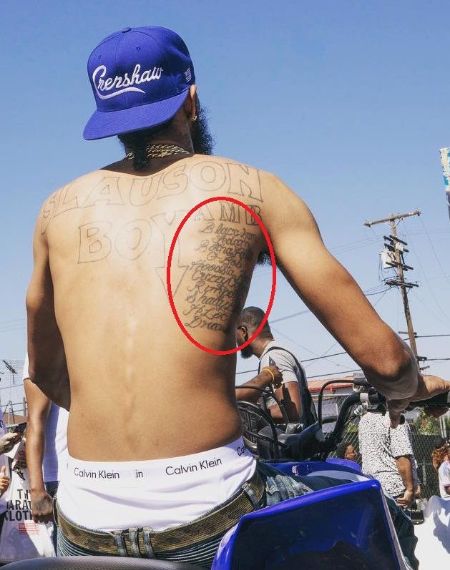 Some names Nipsey had written were Blacc Samm, G Bob, Hoodsta, Shady, and so forth.
Nipsey Hussle Chest Tattoo
Nipsey had inked the faces of his son (Kross Asghedom) and daughter (Emani Asghedom) on the left and right sides of the chest.
Coming through on his beauty bone line, the rapper has tattooed a round chain with TMC (The Marathon Clothing) written on the left side, which is sketched after his clothing store line.
'All Money' In Sleeve tattoo
Nipsey tattooed his record label logo (All Money In) on his left forearm. Alongside his arm tattoo, he had sketched a beautiful line that said 'God Got Me.'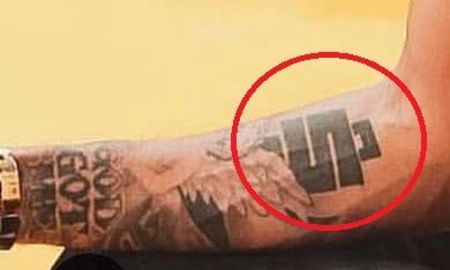 Between their parenthesis, there is also a tattoo of an angle between.
Rick Ross Nipsey Hussle Tattoo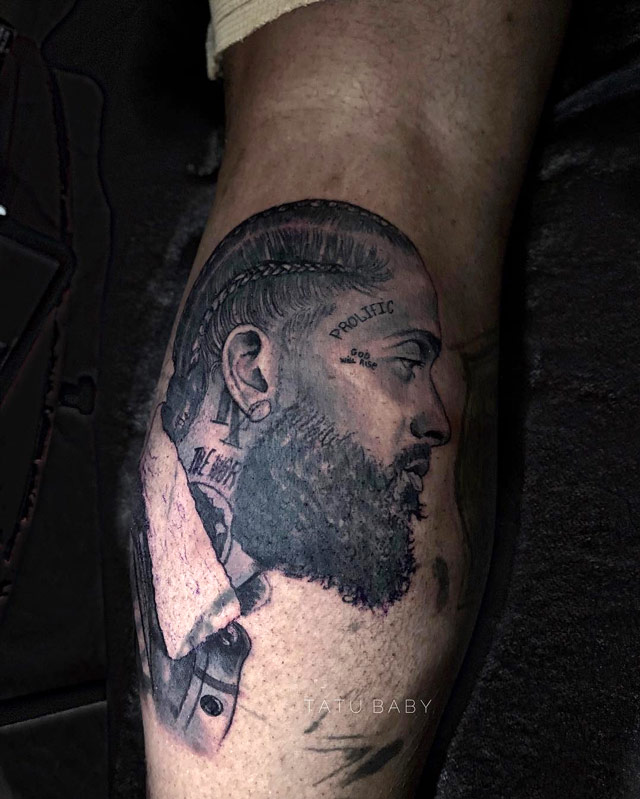 One of the iconic hip-hop stars, Rick Ross, inked Nipsey Hussle's tattoo as a tribute to the late rapper.
Besides, many fans also pictured the late rapper's tattoo while some copied his ink. Nipsey might have left us all, but his memory will forever be with us. Rest in peace.
We hope you enjoyed the article; Stay tuned and connected to find updates of the recent Entertainment articles only on Glamour Fame.
-->