The Bachelorette: Jed Wyatt Finally Decided To Come Forward And Address His Past Month Of Scrutiny
Published Thu Jul 11 2019 By Chester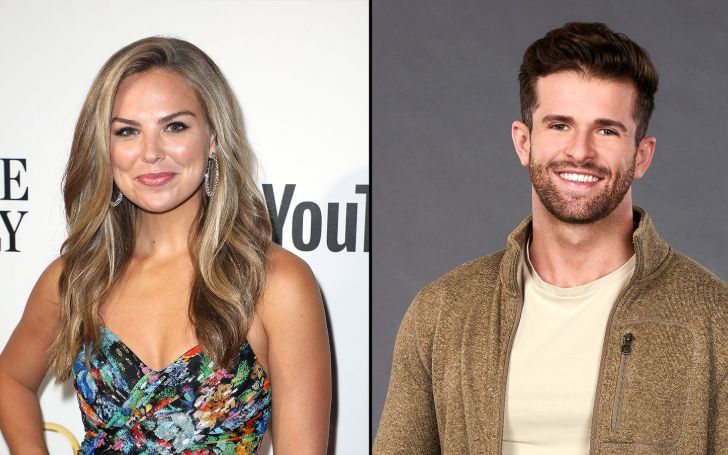 Finally, Jed Wyatt has chosen to come forward to tackle his last month of scrutiny.
Did Jed Wyatt think all of it would blow over? Did he believe we would forget how he walked to The Bachelorette to win Hannah Brown's heart despite having a girlfriend back home?
No, Jed. We didn't forget. But we appreciate your overdue statement.
Monday episode of the Bachelorette was a really big deal as Hannah got to meet the family of her final four men, including Jed.
Check Out: 'The Bachelorette': Find Out Who Hannah Brown Takes to Fantasy Suites
But before every Bachelor started to tear Jed apart on the following episode, he decided to ask his social media fans and followers for kindness.
On Monday, Wyatt produced a declaration through Instagram where he pleaded for sympathy as he could not tackle the allegations made immediately during the moment.
Wyatt on Monday taking to Instagram shared, he was essentially asking for support, though at the moment he could not solve and handle the allegations in such instant.
The Vacation hitmaker wrote,
"I ask that you please understand how much the actions being taken towards myself, my family, the men on the show, and above all, Hannah, are affecting all of our mental and physical health."
Well for those of you who are unfamiliar with the news, Jed cheated on the Bachelorette star Hanna despite having a girlfriend. But Soon as the story was known, it buzzed all over the internet, leaving critics to bombard him with tons of backlash and even threats to him and his family members.
However we are still unaware, what will happen next; Hanna, who shares that she was "falling in love" with Jed is still left to handle the final rose. Who knows Jed's honest confession and sacrifice can melt the heart of Brown.
The Bachelorette: Hannah Brown Should Send Everyone Home And Start Over >>>
But we cannot assure anything as Jed has been accused with several allegations. So, let's wait and watch. Stay tuned and connected to find updates of the show.
-->