The Lion King Is Close To Pulling In $1 billion At The International Box Office
Published Mon Jul 29 2019 By Chester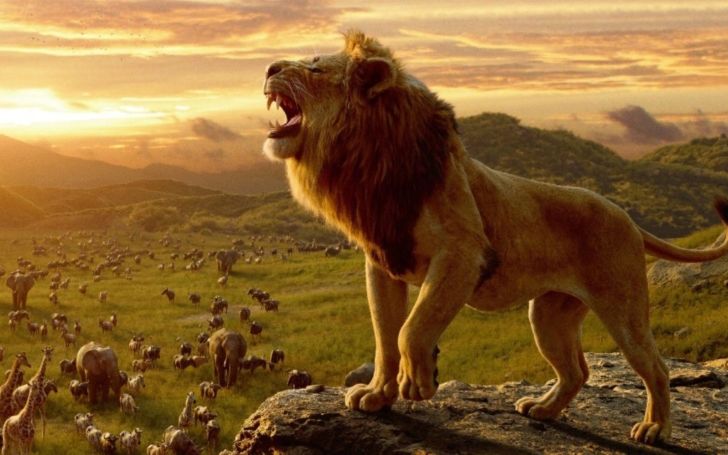 The fun, thriller and some tragedy filled computer-animated remake movie from the Disney classic has won the hearts of millions with a staggering Box Office Hit.
From the current '00s kids to the '90s millennials, the beautiful rendition of the Disney's classic The Lion King brought the excitement and nostalgia that was long missing.
As good as the movie is, Disney's The Lion King was also able to come with a big number hit. Yes, the film joins with its fellow studio release "Avengers: Endgame," "Captain Marvel" and "Aladdin" in the rare billion-dollar club.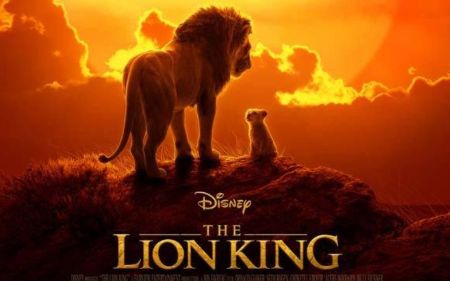 The movie added $75 million in North America this weekend boosting domestic sales to $350 million and it's overseas collection of $114 million in China, $45 million in the United Kingdom, $40 million in France and $42 million in Brazil making a total of $350 million domestically and $962 million worldwide gross collection.
While 'The Lion King' of 1994 made a record $986 million worldwide gross, the new remake is expected to reach the Billion club shortly.
The Soundtrack For 'The Lion King' Is One Of Disney's Greatest Achievements >>>
Meanwhile, "Spiderman: Far From Home" also has the box office charts grossing $1 billion globally with a record of being the first-ever Sony's Spiderman franchise to gross $1 billion globally surpassing "Jumanji: Welcome to the Jungle" which accumulated a worldwide collection of $963 million.
Coming to another Disney's animated hit "Toy Story 4" which grossed $522 million of the total international collection just set a worldwide box office collection of $917 million.
Reports by The Numbers read,
The Lion King is easily topping the box office chart this weekend. Unfortunately, it is doing so despite falling much faster than expected, down 61% to an estimated $75.52 million during its third weekend of release for a running tally of $350.78 million. Fortunately, it could still be on pace to reach $500 million domestically, while it earned $142.8 million internationally for totals of $611.9 million internationally and $962.7 million worldwide. It will reach $1 billion shortly, making it yet another profitable disappointment. We've had too many of those this year, but I guess it is better than having these films lose money.
The movie is certainly deserving of the big digit spot. If you are up for a splendid family time, then The Lion King is a must go movie.
Why Did Disney Remove This Controversial Lion King Scene In 2002? >>>
Stay tuned and connected to find updates on the news.
-->