The Ridiculously Gorgeous Alexis Ren Claims Sonya Dakar Provides The Best Spot Treatment And We Cannot Really Argue!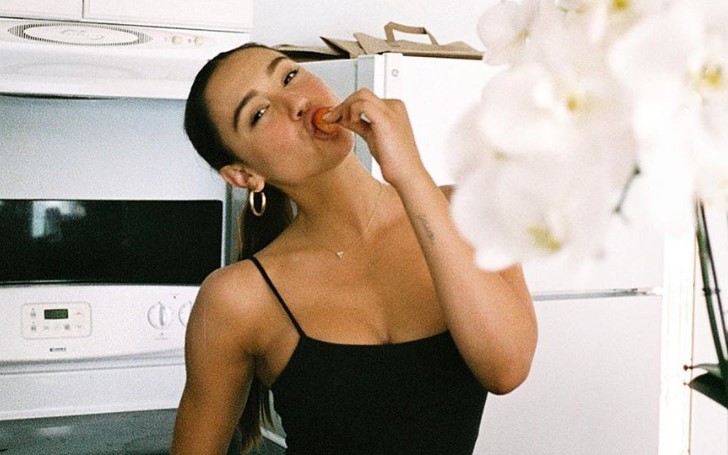 Alexis Ren's secret for glowing glass-skin is Sonya Dakar's skincare treatment.
We assume it's completely safe to say Alexis Ren is the goddess of beauty who slays her fans from her extraordinarily hot photos.
Every girl envies the Instagram model; there's no doubt she is the apex of a girl's beauty.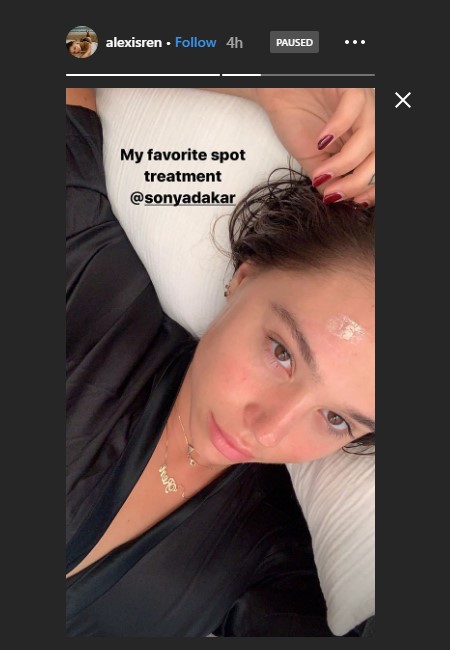 And recently we found out how Alexis got her ever glowing skin, flawless glass-skin. The star took to her Instagram and revealed about her skincare routine.
The 23-year-old Instagram model, who urged fans to donate for the reforestation of Amazon, uploaded a story where the star reveals she believes "Sonya Dakar" for the best 'Spot' treatment.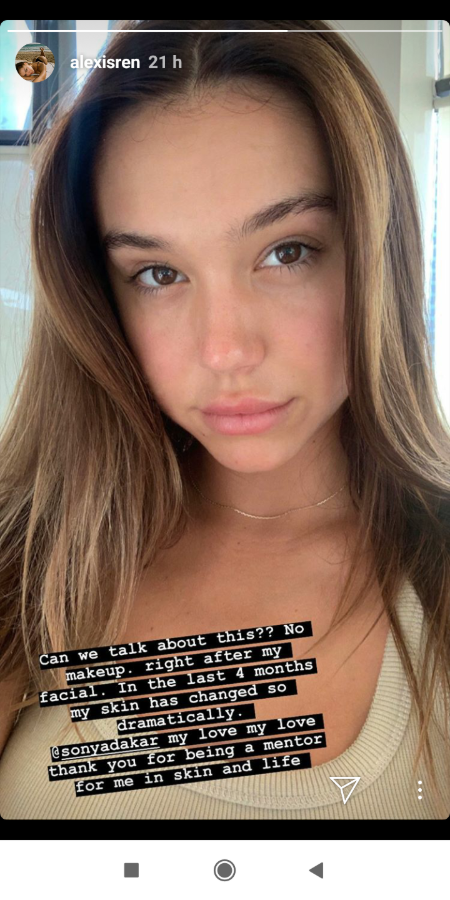 On the latest post, the star is seen tucked in black rob while lying down and enjoying the spot treatment in one of the Sonya Dakar's clinics.
Sonya Dakar is the celebrity facialist who has a huge celebrity following at her Beverly Hills Skincare Clinic.
The facialist has developed a line of skin care products with pure ingredients like nourishing oils, healing minerals, and botanical extracts.
Sonya Dakar is the known name in the respective market with more than 30 years of experience on the field, Dakar is recognized worldwide as a skincare expert.
Many people, including celebrities, visit Sonya's Beverly Hills clinic for healthy, glowing complexion through proven, non-invasive treatments.
Even the goddess herself agrees as she recently stated Sonya Dakar's clinic is her favorite, and we could not agree more.
Alexis has a vast range of cosmetics she promotes on her social media, but Sonya Dakar just stands out in the crowd.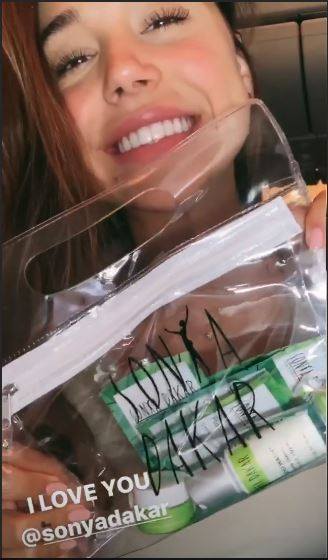 Sonya Dakar's skincare products are the most sought line; people from all over the world trust the brand.
We know it was a sponsored content from Alexis, but one thing for sure, the Instagram model never misleads her fans. If you look at the pattern, the star always promotes contents which are trusted and hold much reputation.
So, when the goddess herself trusts Sonya Dakar's skincare routine and treatment, what are you waiting for? Just go and give yourself a much-needed break and treat to your skin.
-->