Tiffany Haddish In Tears After Winning A Grammy
Tiffany Haddish In Tears After Winning A Grammy:Complete Story Here!
The "Like a Boss" star Tiffany Haddish was all in tears after winning Grammy this Sunday. The 41 years old comedian/actress won in the Best Comedy Album category for her Netflix special "Black Mitzvah.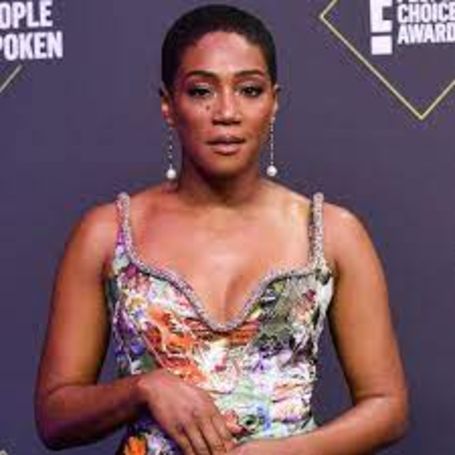 Tiffany Haddish won a Grammy for her Netflix special "Black Mitzvah" this Sunday.
Photo Source: Clichemag
Tiffany Haddish beat out fellow comedians like Jerry Seinfeld, Patton Oswalt,Jim Gaffigan, and Bill Burr in the category. The hilarious comedian didn't learn about her victory right away, which further led to her overwhelming and taken aback reaction on hearing the news.
Don't Miss: David Grutman Net Worth Status - The Complete Breakdown.
It was when she was interviewing two girls for her show "Kids said the darndest things" when her producer gave her the message via her earpiece, and her immediate response was, "I just won a Grammy? Are you serious?"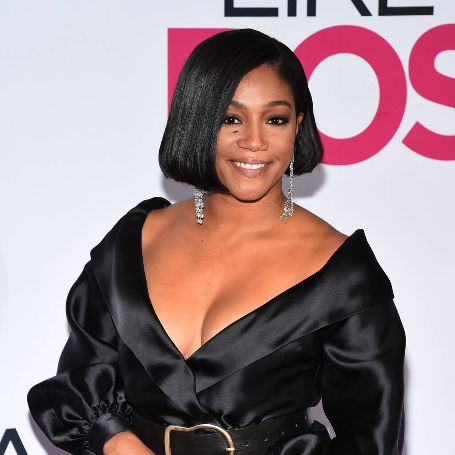 Tiffany Haddish was all happy-tears while giving her emotional victory speech.
Photo Source: Mytalk1071
Her show "Kids say the darndest things" shares a small clip of Tiffany's emotional reaction following her win. The comedian in happy tears talks her heart out and says, "It's a lot of bumpy roads that you cross, right?" Is this good enough? Am I good enough? ' And then you just have to believe in yourself as much as you can. And against all odds, you just say, 'You know what? I'm gonna just put my best foot forward, and I'm gonna give the world the best that I got, right?' Anything is possible."
Recommended: Jennifer Lopez Mocks Break up Reports In Her TikTok Video
Tiffany, in her emotional speech, also notes that no black women have won in this category since Whoopi Goldberg in 1986. With Haddish, Beyonce,Billie Eilish, and Taylor Swift, and many more,women definitely ruled this year's Grammy show.
Related: Tiffany Haddish Kids - Everything You Need to Know!
For more information and news on your favorite stars, stay connected with Glamourfame.
-->