Tom Hardy Set To Feature In Netflix's Upcoming 'Havoc' With Director Gareth Evans
Published Fri Feb 19 2021 By Bran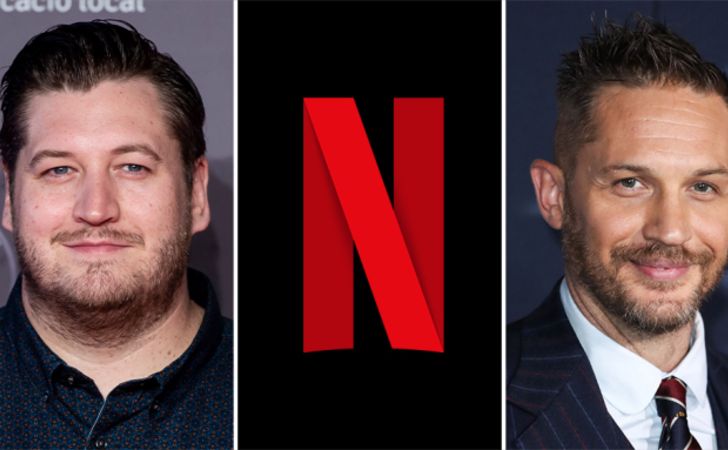 Longtime director Gareth Evans is all set to land the athletic actor Tom Hardy in Netflix's upcoming film, 'Havoc.'
The fan-following of 'The Raid' franchise couldn't be more excited as the dashing English actor Tom Hardy is signing with Netflix in the upcoming film, 'Havoc.'. Things out there couldn't be more impressive as 'The Revenant' actor will be getting to work alongside the experienced director, Gareth Evans, who is known for producing some action-pumped films.
The Welsh director, Gareth Evans, is responsible for getting the most of 'The Raid' franchise, and the Netflix followers couldn't be more excited about that. He recently made a deal with the streaming platform to get a new film, 'Havoc' running, and he is definitely starting an action-thriller with what's best out there, i.e., Tom Hardy.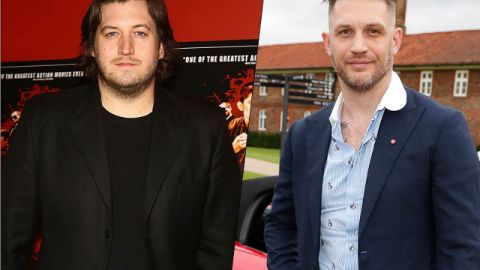 Tom Hardy is the newest acquisition to Gareth Evans' 'Havoc' in Netflix.
Photo Source: Coming Soon
While Gareth Evans is all set to do most of the work behind the cameras, which means screen-writing and directing, he chose Tom Hardy to be his frontman to battle his case. The reputed filmmaker will be producing the film alongside One More One Productions, with other actors like Ed Talfan and Aram Tertzakian.
Relatable: Brooke Baldwin Call It Quits With CNN After 13 Years
Netflix's 'Havoc' is set to bring a unique taste to its viewers, which will give them an idea about how things go in the underworld that involve a story that goes down after a drug deal that gets wrong. The plot goes down when a bruised detective makes an attempt to go against the odds and take on the criminal world to rescue an estranged son of a politician amidst a context of a corrupt and a conspiracy.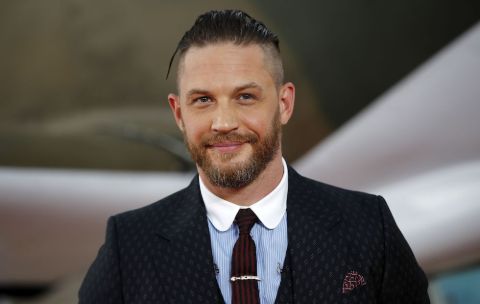 Tom Hardy is all set to be the leading cast for Netflix's upcoming film 'Havoc.'
Photo Source: NME
It was a hard negotiation for the Welsh director, Gareth Evans, to get a deal done with Netflix, but it would look how that it was a good move for the streaming site as they landed Tom Hardy, who will sure get his millions of fan-following to watch 'Havoc.'
The combination of 'Havoc' and Evans, courtesy of Tom Hardy, will surely build the case for Netflix to build their list of action films to good. Over the last few years, they did bring a few years with Chris Hemsworth'sExtraction' and Ryan Reynolds' '6 Underground.'
Related: Netflix Renews Teen Drama Fate: The Winx Saga For Second Season
For more news and updates about your favorite stars, please stay connected with us at Glamour Fame.
-->