Tom Holland Announces Social Media Hiatus: "it's very detrimental to my mental state"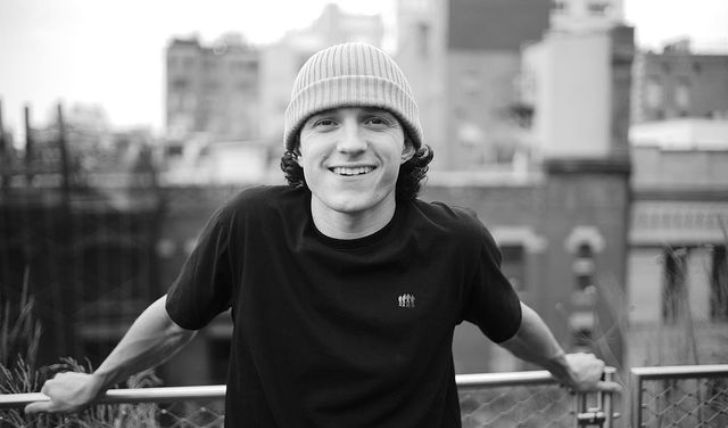 Tom Holland talks about the harmful effects of social media: Announces break!
The 26-year-old actor is the latest star to openly discuss mental health and social media's role in worsening it. Tom Holland shares how social media, which has now become a necessary evil, has impacted his mental state. In a short clip posted on Instagram, where the Spider-Man actor has over 67 million followers, Holland reveals he is stepping away from digital platforms.
"I have taken a break from social media for my mental health because I find Instagram and Twitter to be overstimulating, to be overwhelming," says Holland, who has been MIA from Instagram for a while. The English actor adds, "I get caught up, and I spiral when I read things about myself online. And ultimately, it's very detrimental to my mental state, so I decided to take a step back and delete the app."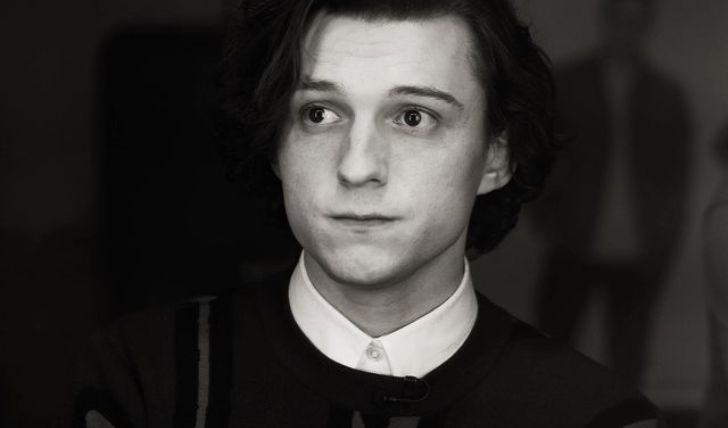 Holland explains why he has been MIA on social media.
Photo Source: Instagram
In the caption, the BAFTA-winning actor gives a shoutout to Stem4, a U.K.-based teen mental health charity. "Stem4 is one of the many charities @thebrotherstrust is extremely proud to support - and I'd like to take a moment to shine a light on their fantastic work," Holland writes while shedding light on the stigma against mental health.
Check Out: Anne Heche Dead After Car Crash.
"I know that asking for help and seeking help isn't something we should be ashamed of but it is something that is much easier said than done," he further shares in the clip. Holland may be the latest celebrity to call out the bigger issue with social media, but he certainly isn't the first one. Celebrities renouncing social networking sites have, in fact, become a trend recently.
"I get caught up, and I spiral when I read things about myself," Holland shares.
Source: Good Morning America
"I think our world is going through a lot, obviously. I would say for my generation, specifically, social media has really been terrible for my generation," Selena Gomez said while addressing her absence from the apps. "You can't avoid it sometimes. I delete the app from my phone at least once a week. You fixate on the [negative] ones. They're not like, 'You're ugly.' It's like they want to cut your soul," explained the Same Old Love crooner, who is known for putting her mental health over everything.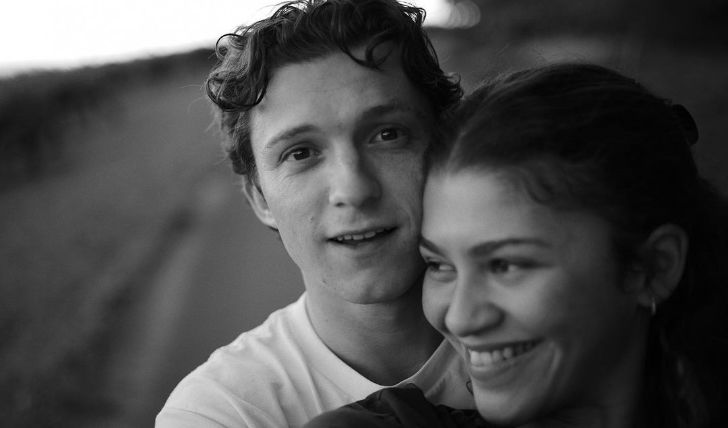 Holland and his girlfriend Zendaya were spotted in Budapest last week. Photo Source: Instagram
Holland's hiatus is preceded by singer Shawn Mendes, who canceled his tours over spiraling mental health last month, although Mendes remains active on social media. Holland's articulate stance on the taboo subject garners him much love from fans and fellow stars like Kyle, Ricochet, Shane O'Neil, and Justin Bieber, who commented, "love you man."
Tom's social media hiatus announcement comes a week after he and his lady love Zendaya were spotted in Budapest. The Spider-Man star reportedly jetted off from New York to Budapest to visit his girlfriend, who is filming the Dune sequel there. Holland's The Crowded Room is under production in the Big Apple.
Stay connected to glamour fame for more.
-->