Top Seven shocking Celebrites Death via Accident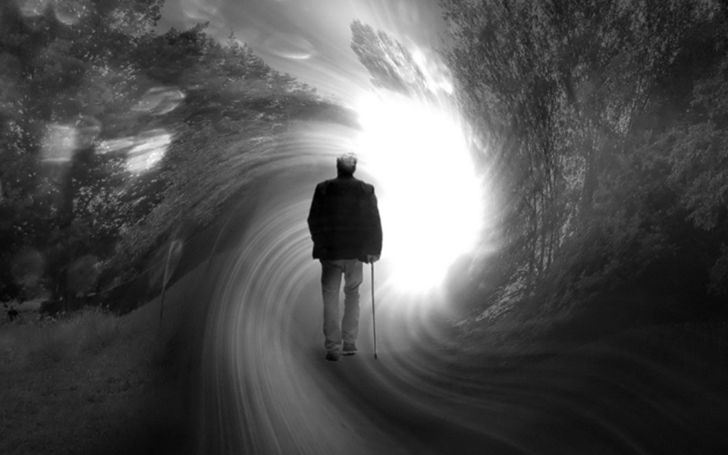 Death is the only 'constant' in human life. You will never know which is the last time you'll be breathing, and you won't ever know the final time you'll see the smiles of your beloved ones.
One can't help but build a deep attachment with people, even if they are the ones we've been watching over the televisions or movies. This is why when a celebrity dies; it feels like we lost a person genuinely close to us.
Similarly, let's have a look at some of the shocking celebrity deaths which has brought melancholy to millions of us from their unforeseen demise :
7. Kobe Bryant & Gianna Maria
The 'Los Angeles Lakers star Kobe Bryant's death was one of the most devastating news at the start of the year 2020. Not only Kobe but his teen daughter Gianna was also found dead in the accident.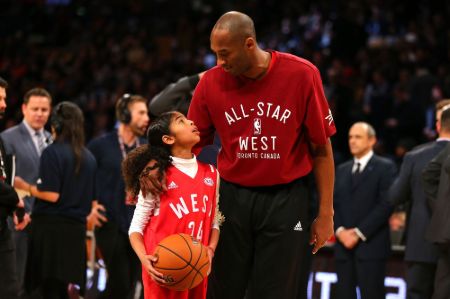 The NBA legend Kobe Bryant with his daughter, Gianna Maria.
Source: Nypost
The 41 actors died along with the other nine people in a helicopter crash. All of them were headed to the 'Mamba Sports Academy' as daughter Gianna was expected to play for the 'Lady Mavericks' team.
You May Also Like: Gianna Maria-Onore Bryant Was an Aspiring Basketball Player - Details about Kobe Bryant's Daughter WNBA Career
The officials state the helicopter crashed due to foggy conditions. It smashed into a hillside while bursting into flames. The accident stunned the world of their silence in early January 26, 2020, morning.
6. Paul Walker
Paul Walker was an American actor and philanthropist who was born on September 12, 1973. He began his career as a child actor and gained fame through the television show, 'The Young and the Restless.'
Besides that, Paul was best known for being a part of 'The Fast & Furious' Franchise. However, tragically, he died before the release of the 7th Fast & Furious movie.
Aftermath of the red Porsche, in which actor Paul Walker died.
Source: ABC news
Walker died on November 10, 2013, at the age of 40 alongside his friend Roger Rodas. The boys were leaving for Walker's charity 'Reach Out Worldwide, ' which was going to aid the 'Haiyan Typhoon' victims.
Rodas was behind the wheels when the high performance 2005 Porsche Carrera GT was going between 80 to 93 mph. Unfortunately, the car collided with a power pole and several trees. The men died of multiple trauma and burns.
5. Orson Bean
The all-rounder veteran artist, Orson Bean, was born on July 22, 1928. He started his successful career through 'The Equalizer 2.' Before that, the comedian was also a part of the US Army.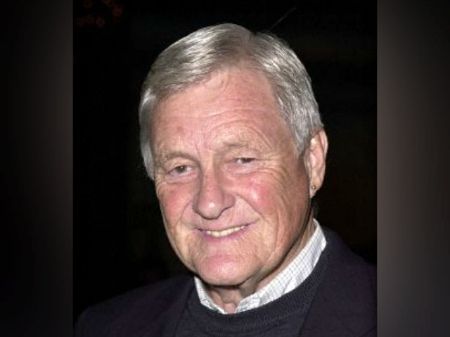 Comedian Orson Bean died at the age of 91.
Source: Breitbart
Orson died on February 7, 2020, in a car accident on the streets of Venice, Los Angeles, California. Bean died on the spot while being hit by two vehicles. First, the actor fell to the ground by being hit with a car, just as he was on the verge of getting up, another passing by vehicle struck him.
4. James Dean
Actor Paul Walker wasn't the only one to face death due to a car accident. Young actor James Dean also passed away a similar way.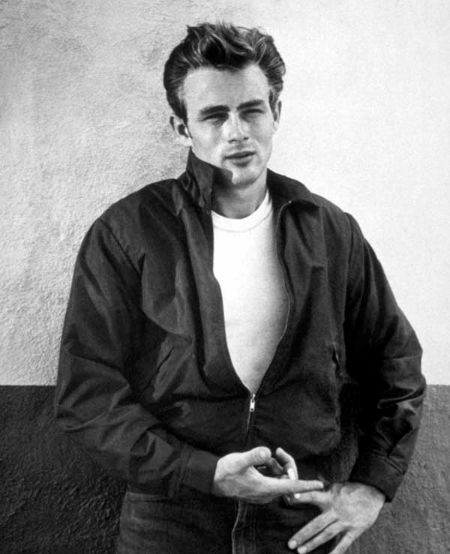 The late actor surely had killer looks.
Source: Forbes
At the prime age of 24, James was on the way to become a rising star. With his looks, it was already a given that he would become a bigshot in Hollywood. Sadly though, he filmed three movies and lived to see only one of them.
Also See: Celebrity Deaths in 2019 - Here's a List of the 10 Most Prominent Stars
Mechanic Rolf Wütherich accompanied Dean on Porsche as reports from LA Times. They sped down the California Highway 46 on their way to a car race in Salinas while striking another vehicle. It caused Dean to break his neck with suffering internal injuries, killing him on the spot.
3. Nipsey Hussle
Ermias Joseph Asghedom, also popularly Nipsey Hussle, was a famous American activist, entrepreneur, and Grammy Award-winning rapper.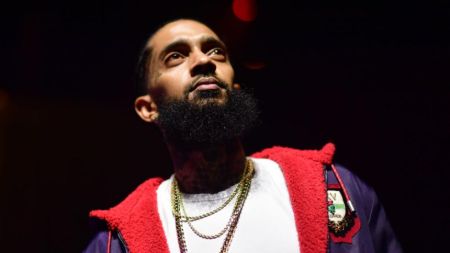 Nipsey Hussle died from a gunshot on 2019.
Source: NBC news
The rapper's death was quite unpredictable as he died with multiple gunshots near his clothing store in Los Angeles on March 31, 2019. Ironically, in his last tweet, Nipsey posted, "Having a strong enemy is a blessing." A man named Eric Holder was arrested and charged for the murder on April 2, 2019.
2. Aaliyah
The Brooklyn, January 16, 1979, born American singer and actress Aaliyah Dana Haughton was a famous child actress. She went by the name Aaliyah. The child actress signed a contract with Jive Records at the age of 12.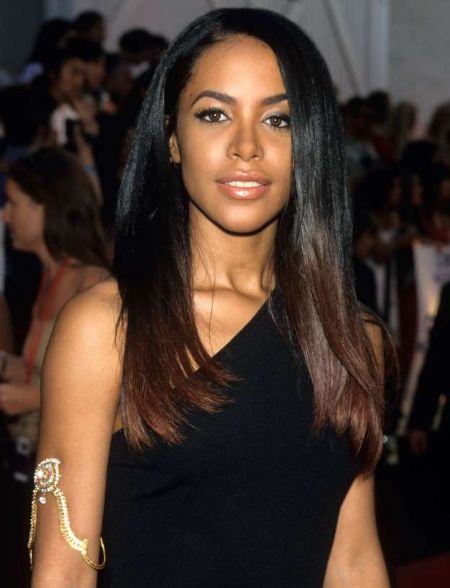 Aaliyah was on the way to her shoot when she died of a plane crash.
Source: MSN
The R&B singer was accompanied by eight other members when she boarded a twin-engine flight to Miami for her music video. Shortly after the take-off, due to engine failure, the plane crashed in a fiery blaze. She died on August 25, 2001.
1. Anton Yelchin
The 'Star Trek' actor Anton Yelchin was a rising star until his life ended at the age of 27 on June 19, 2016. His death is considered as one of the most horrifying ones of all time.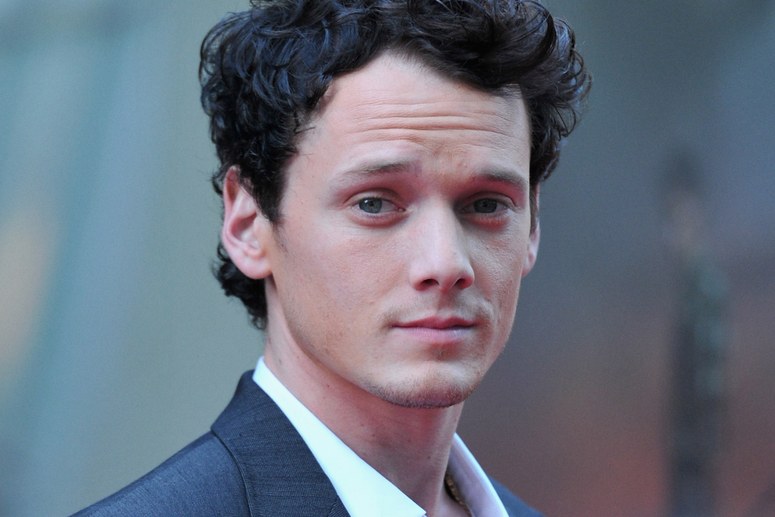 Anton played Pavel Chekov in three Star Trek films.
Source: Complex
According to the investigators, Anton failed to switch off his vehicle when he went to check his mail. It's a dilemma whether the brakes failed or he failed to park correctly, but the two-ton jeep rolled back, crushing the actor to the fence. Yelchin was found dead on impact.
As said by Chuck Palahniuk, 'We all die'. The goal isn't to live forever, and the goal is to create something that will.
Our condolences to all the lost artists, may their departed souls rest in peace in heaven.
For more of these articles, stay tuned to Glamour Fame, and be sure to sign up for the newsletter.
-->