Here's the Tracklist of the Much-Awaited Selena Gomez New Album, 'Rare', The Most Honest Music She's Ever Made
Published Sat Dec 14 2019 By Sea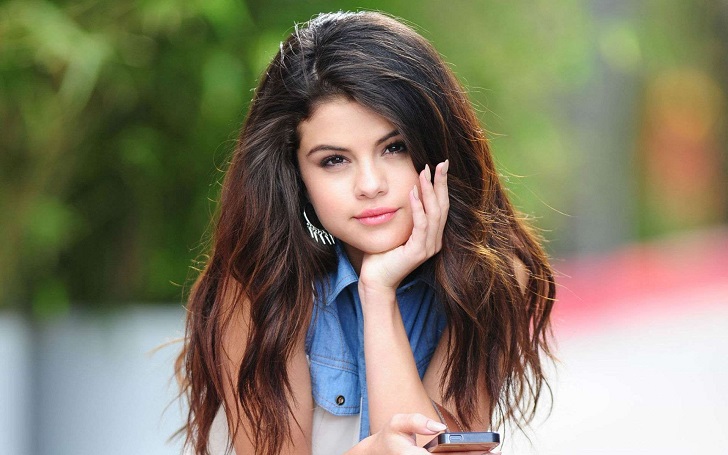 Fans have got their wish as Selena Gomez set a date for her new album, 'Rare', to arrive.
For a good long while, fans have constantly been asking Selena Gomez when she would release her new album, or if she would ever make original music again at all. When she hit the studio in a long while for recording 'Lose You to Love Me' and 'Look at Her Now', fans knew they would get a new album from her anytime January 2020 hits. And they've got it.
With a social media (Twitter/Instagram) post on Thursday, December 12, Gomez released a song-mashup promo announcing the date for her new album to hit the shelves (literal and online) on January 10, 2020. The album is already available for pre-order here.
With that, she also shared a sentimental side to the album, stating, "Can't believe I'm revealing the art and title for my new album RARE, out January 10th. It's the most honest music I've ever made and I can't wait for you to hear my heart."
The album will obviously have emotions flowing out of her as many speculated 'Lose You to Love Me' (co-written with Julia Michaels, Justin Tranter and Mattias Larsson) to be a song indirectly talking about her relationship with Justin Bieber. The song made history for her at it became her fastest song to be certified platinum (1 million sales) and landed on the top of the Billboard Hot 100 chart.
The aforementioned song and her next single, 'Look at Her Now' will be included in the album. The other songs that played on her tweet above are 'Cut You Off' and 'A Sweeter Place feat. Kid Cudi'. The tweet also had a preview of the album art, which is shown below.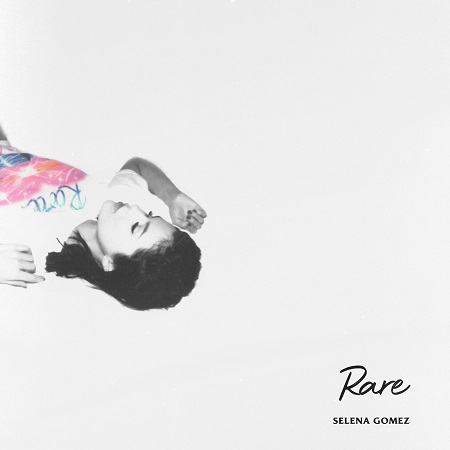 The album is due January 10, 2020.
Source: Selena Gomez, Provided
The pre-order link had the following tracks for Selena Gomez's album, 'Rare':
♥ Rare
♥ Dance Again
♥ Look At Her Now
♥ Lose You to Love Me
♥ Ring
♥ Vulnerable
♥ People You Know
♥ Let Me Get Me
♥ Crowded Room (feat. 6LACK)
♥ Kinda Crazy
♥ Fun
♥ Cut You Off
♥ A Sweeter Place (feat. Kid Cudi)
The album will be released via Interscope Records. It will be available in many physical formats - standard CD, a box set with custom photos, a limited-edition autographed CD, and vinyl in multiple colors.
Stay tuned and connected to GlamourFame for more Celebrity Updates. Check out the other stories from Selena Gomez in the tag link below.
-->