Troubled Comic Artie Lange Is Headed Back To Prison Following An Unspecified Probation Violation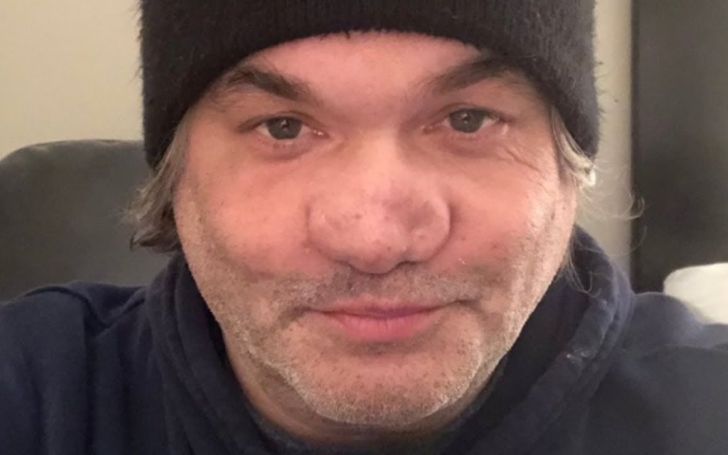 Artie Lange has been arrested for Violating his Probation!
The troubled comic Artie Lange has always struggled with cocaine and heroin addictions and it seems he just can't stop getting in trouble.
Recently, American stand-up comedian was arrested in New Jersey for violating his probation while completing his drug court program.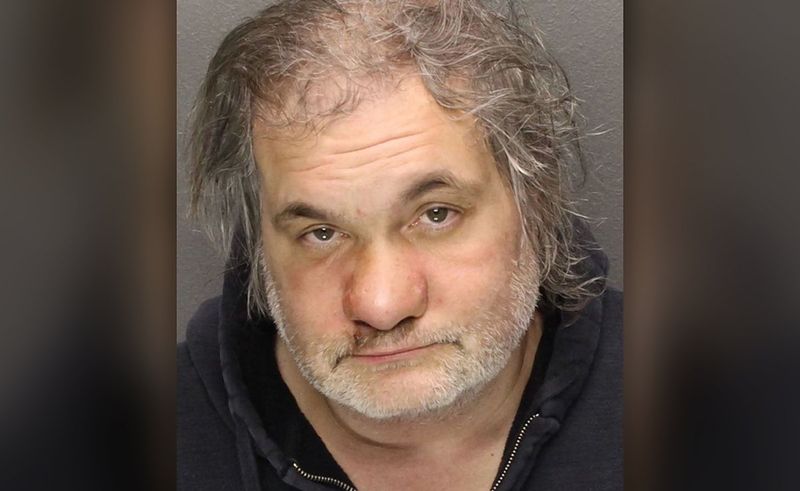 "Comedian Artie Lange is expected to be arrested soon in New Jersey on probation violation".
SOURCE: New York Daily News
According to Essex County Sheriff, he was a non-compliant for which he was taken into custody. He will be, later, transferred to the correctional facility in Newark as reported by the Sheriff.
See Also: Breaking Bad? Todd Chrisley's Son Kyle Arrested For Possession Of Meth!

All the stories of his sobriety were giving an impression that he was finally doing something good but this was not the case and the officials don't look good about it either.
As we all are aware that 51-years-old comedian has always scuffled with his addiction, back in March of this year, the court ordered him six months intense drug court program which he now apparently violated.
Recommended: Hayden Panettiere's Boyfriend Gets Arrested Following Domestic Violence

However, this is not the first time this American comic actor was arrested, he was arrested in January of 2019 for testing positive for cocaine.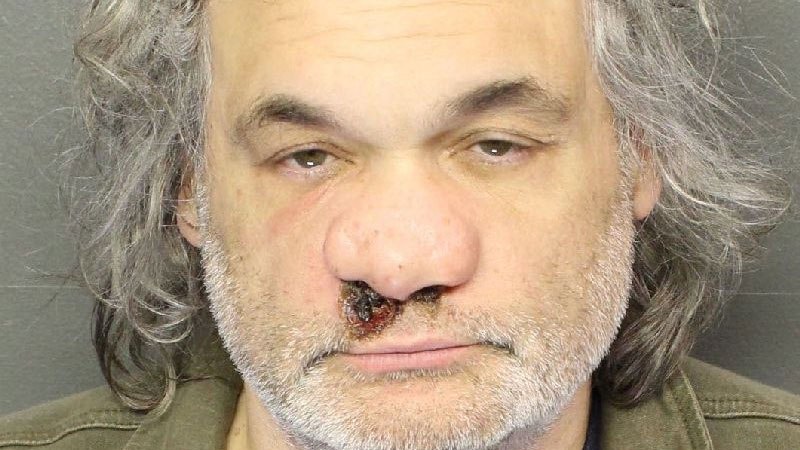 "Comedian Artie Lange in Custody for Drug Possession, Says He'll Enter Rehab"
SOURCE: Variety
It is really sad to see him this way, this amazing comedian was once the co-host on the Howard Stern's Satellite radio show for several years before he was fired for drug abuse.
Howard Stern, after firing him, confessed that he felt dejected to let go off this amazing talent when he actually needed a hand the most.
Don't Miss: You Could Get Arrested For Watching Avengers: Endgame On Reddit

Artie's current legal issues started from the year 2017 when authorities arrested him for cocaine and heroin possession, however, he was known to abuse drugs from way earlier.
-->