Tucker Roberts Girlfriend 2020? Find Out Who is He Dating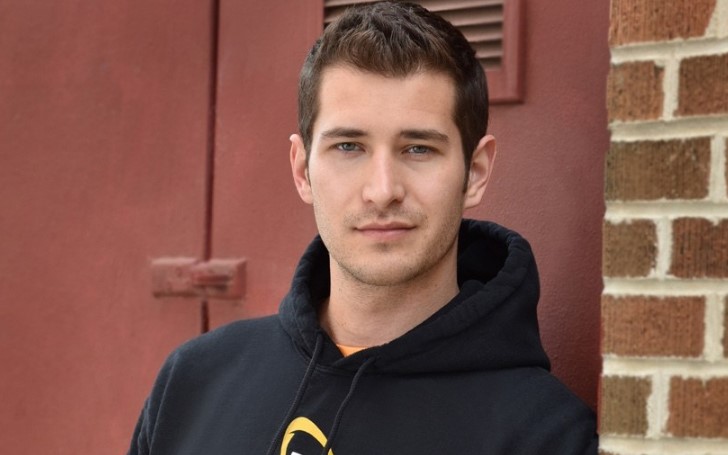 Here's what you should know about Tucker Roberts' girlfriend in 2020.
Tucker Roberts is the son of well-known billionaire business personality, Brian L. Roberts. We assume you all know Brian; he is the chief executive officer of Comcast, an American company providing cable entertainment and communication products and services, founded by Ralph J. Roberts.
While talking about Tucker, he is serving as the President of Comcast Spectator's Spectator Gaming division and the Philadelphia Fusion esports. Roberts is responsible for driving the sustained success of Comcast Spectator's esports division.
Prior to working for Comcast Spectator, Tucker gained his experiences working for other big companies like "Activision Blizzard" and "Electronic Arts." He joined Comcast Spectator as a Strategic Advisor and now serving as the President of its gaming division.
Also, See: Who is Ari Melber Girlfriend in 2020? Find Out About His Relationship
Despite maintaining a lowkey profile, he often makes rounds of tabloids because he is the son of a billionaire. And even though he wanted to keep hush-hush about his relationship, it was not possible.
Tucker Roberts' Girlfriend in 2020
Tucker Roberts is single as of 2020. Well, it was not the case a few days earlier. The son of a billionaire businessman was dating actress Olivia Munn, but the former couple reportedly broke things off in late 2019 (Us Weekly).
Tucker Roberts is single following his breakup with Olivia Munn.
Photo Source: Us Weekly
Tucker and Olivia started dating in 2018; according to E! News, the rumors of them dating started when the former couple was spotted looking cozy in snaps taken at Scooter Braun's 2019 New Year's Eve party.
Also Read: Who is Thiago Silva's Wife? Details of His Married Life and Kids!
However, Olivia and Tucker called their relationship off after a year of dating, shortly after they went public about their romance. A bit of an awkward situation, right?
Oliva Munn and Tucker Roberts Story
So, the former couple was spotted at Scooter Braun's party and is expected to have started dating a while earlier. But both Olivia Munn and Tucker Roberts never admitted their romance until the end of 2019.
But during Olivia's Halloween party in 2019, Munn explained to Entertainment Tonight how things got leaked.
Munn said,
"I went to my girlfriend's Halloween party. I did not know there would be a photographer there. I thought it was just her photographer for her house. I had no idea."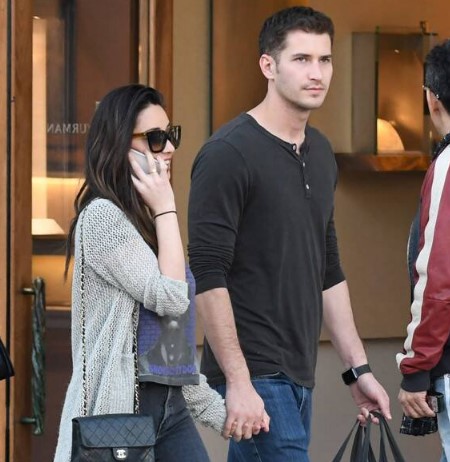 Tucker Roberts and Olivia Munn dated for almost a year.
Photo Source: E! Online
Following that, Olivia decided to go public about her relationship with Tucker, but shortly after the announcement, the two broke things off. However, Olivia still wishes best for Tucker, and it was all for good.
Olivia, following the breakup, admitted she never wanted to get married. Talking on "The Big Ticket With Marc Malkin" podcast, the actress said,
"I'll hear about friends who have, and I've just never been the person that's like, 'Oh, I can't wait to get married. This is what it's going to be like, what my ring would be.' I don't really have any of those."
Munn added,
"The idea of getting married has always made me a little... It gives me... I don't know what that word is for... I'm like, 'It's hot in here, right?'"
You May Also Like: Who is Thiago Santos' Girlfriend in 2020? Find Out Who Is He Dating
For more information on your favorite celebrities' lifestyle and other news, stay tuned to Glamour Fame, and don't forget to sign up for the newsletter.
-->