Turner Prize Got Criticised For Anti-Gay Rights Sponsor
Published Thu May 02 2019 By Jessica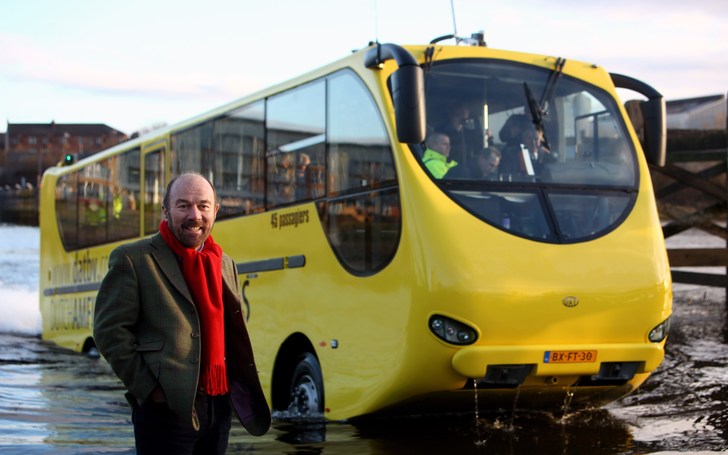 Turner Prize receives criticism for accepting sponsor from an anti-LGBT company.
Many are criticizing the Turner Prize for taking sponsorship from the bus company, Stagecoach, which holds a record of organizing anti-LGBTQ campaigns.
Sir Brian Souter, the founder of the company publicly campaigned against the homosexuals and believed that schools should be banned from educating gay marriage to students.
Souter even provided millions to maintain the Scottish' Section 28 law and urged people that the society may 'implode' if gay marriage happens.
Recommended: Lala Kent And Randall Emmett's Engagement Is Off! Is 50 Cent At Fault?
The businessman in 2011 said: "We are arguing here about what kind of society we want to live in."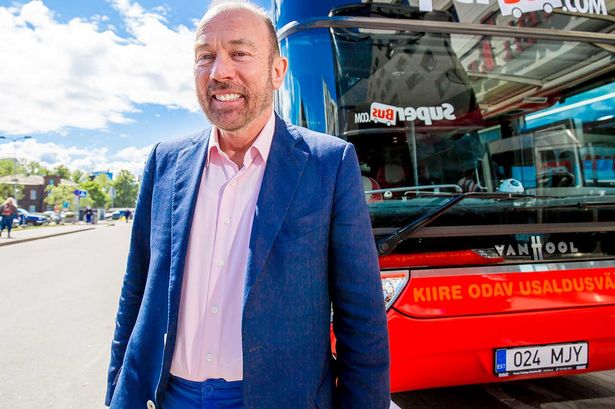 Stagecoach's founder Sir Brian Souter.

SOURCE: Insider
"Are we going to be in a Babylonian-Greek-type of society, where sex is primarily a recreational activity, or are we going to stick with the Judeo-Christian tradition, where procreation is something that we want to put within a marriage context?"
He added: "Quite honestly the issue about gay relationships is a small side-product from that discussion."
Tate Britain recently announced and unveiled the shortlists for 2019 prize that led the outrage against Turner Prize everywhere.
Turner Prize's representatives were interrogated in a recent press conference asking why they granted Stagecoach to fund them.
Alex Farquharson, director at the Tate Britain answered after an awkward silence insisting that the options of the sponsor were down to the Turner Contemporary venue.
The director of the venue, Victoria Pomery then said: "We have to take on board a whole range of issues when deciding our sponsorship. In this instance, we decided that the role that the company plays in the area is very important."
Don't miss: Game of Thrones Star Sophie Turner And Joe Jonas Marry In Surprise Ceremony
"I think that's probably enough on sponsors," added Farquharson.
Ironically, the winner of last year's was a queer woman named Charlotte Prodger whose work was about her own story and experience on coming out as a gay in Scotland.
However, Stagecoach recently released a statement that read that the company "does not tolerate discrimination or harassment of any kind based on disability, gender, gender reassignment, sexual orientation, religion, belief, age, nationality, race or ethnic origin."
The statement further read: "Our Stagecoach culture values transparency, diversity, and respect," it said. "We expect our employees to commit to doing the right thing, to respect other individuals at all times and treat them with dignity, and thoughtfulness, and we are committed to providing equal opportunities for all."
Among many critiques, one included Laura Cumming, an Observer art critic.
Cumming said: "The art world swills with money. Sponsorship isn't scarce: banks, brokers, big Pharma, and oil. But here we are with Stagecoach's Brian Souter and his hateful homophobia."
Meanwhile, the shortlist for this years are Lawrence Abu Hamdan, Helen Cammock, Oscar Murillo and Tai Shani.
The creativity of these four shortlisted artists will be exhibited from 8th September 2019 till 12th January 2020 in Margate at Turner Contemporary.
Also see: Glastonbury Festival To Feature A Tribute To The Late Keith Flint
The winner will be awarded £40,000 on 3rd December and the event will be aired on BBC live.
-->