TV Drama Based on Original Screenplay By Acclaimed Filmmaker Stanley Kubrick Set for Production
Published Tue May 14 2019 By Jessica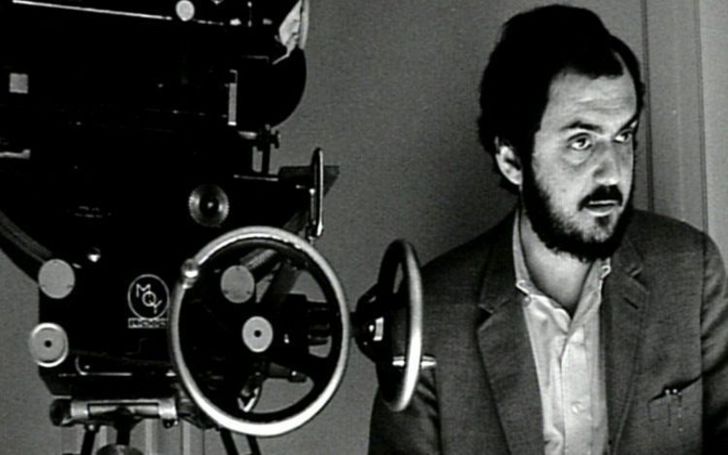 Stanley Kubrick acclaimed television screenplay is prepared for production.
Media Musketeers, a new European production company is set for working on the original screenplay based on facts and claimed by film producer and director, Stanley Kubrick.
Warner Bros's former executive Chris Law and former Apple executives Andy Docherty and Sebastien Janin launched the new company in April.
Recommended: Aaron Rodgers Makes Cameo On Game of Thrones As A Golden Company Soldier
Finally, on procedures to come alive on small screens after seven years, the scripted project was first launched in 2012. And the project intended to work on by the company is based on the book titled, 'God Fearing Man' by author Herbert Emerson Wilson.
Stanley Kubrick acclaimed television screenplay is prepared for production.

SOURCE: Pinterest
The series which comes off as one of the first two projects initiated by the company narrates the storyline of a former Canadian church minister transforming into a successful bank robber in the record of the US.
Not eliminating the originality of the book, the upcoming tv series version will include Wilson's own writing.
Following the success of his 1956' own criminal autobiography titled 'I Stole $16,000,000', and 1957's 'Paths of Glory,' Wilson then only started working on making his own scripts.
You may also like: Could American Idol Judges Be Changed For Season 3 At ABC?
Meanwhile, Media Musketeers is in planning to team up with ForLan Films to work on another series titled 'Pulse' as both distributors and investors.
As for Pulse written by Stephen R. Clarke which is an 'eight-part sci-fi drama'.
On their new business venture, Janin said: "We are delighted to partner ForLan to bring these high-quality dramas to life. Their projects have been in development for a number of years, so it is gratifying that with our support and Steve and Phil's proven production skills and experience, they are finally being brought to the screen."
Don't miss: Fans Outraged By Jenelle Evans' Pet Pics Following Dog Murder
'Pulse' and 'God Fearing Man' will be next up for production in 2020.
-->