Ty Dolla Sign and Lauren Jauregui's Fuel Breakup Rumors With Social Media Posts
Published Wed Apr 17 2019 By Jessica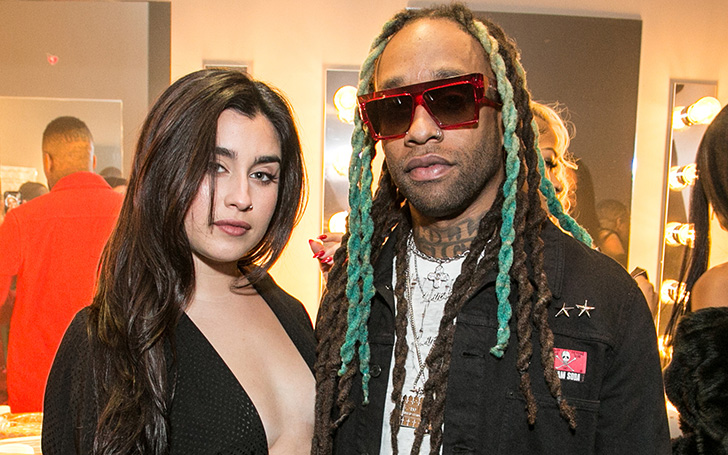 Rapper Ty Dolla Sign and Lauren Jauregui reportedly went separate ways.
Fans of Lauren Jauregui speculates that the Fifth Harmony singer might split from rapper boyfriend Ty Dolla Sign.
Jauregui first sparked the rumor herself after she recently posted a short note on Twitter that read: "I know the truth before it's given, I can read it in your feelings," followed by "Ladies, always listen to that little voice in ur heart."
Recommended: Danielle Cohn's Mother Jennifer Revealed That Her Pregnancy And Married News Were Fake
The 'Expectations' singer also took to her Instagram to share the same message with a mirror selfie.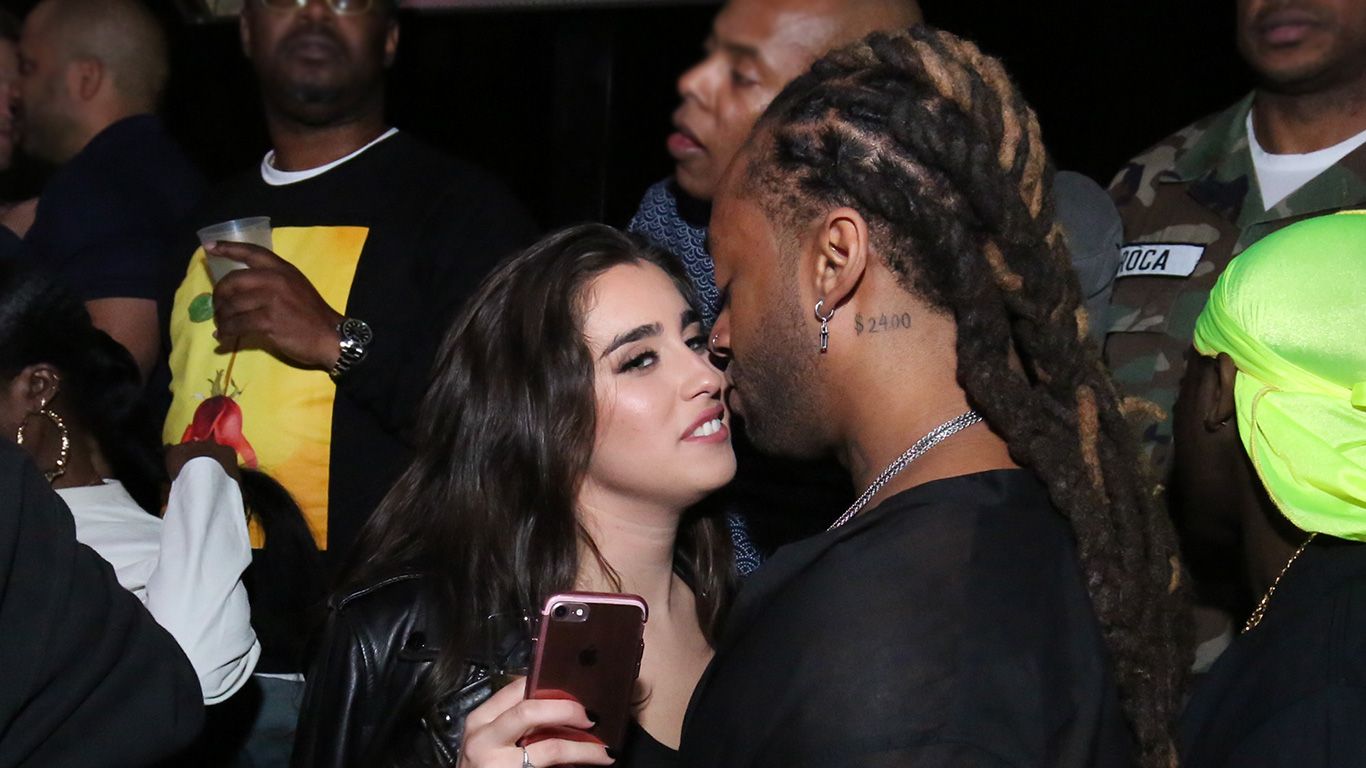 Fans speculate Ty Dolla Sign and Lauren Jauregui are no longer together.
SOURCE: MTV Asia
Although nor the 22 years old singer neither her boyfriend publicly announced or released any statement regarding their breakup, fans are pretty much certain that the two most possibly long no feelings for each other.
What else also supported the speculation of the fans is the fact that shortly after the tweets surfaced on Lauren Twitter, the rapper tweeted a single broken heart emoji on his account following the deletion of his previous tweets.
As a matter of fact, Lauren does not follow Ty on Instagram anymore, however, the 'Or Nah' hitmaker still follows her.
Don't miss: Alison Brie Looks Stunning In Blonde Hair
Lauren and Ty's romance started after the two met whilst working on Fifth Harmony's a billion time viewed song on YouTube titled 'Work From Home' two years ago.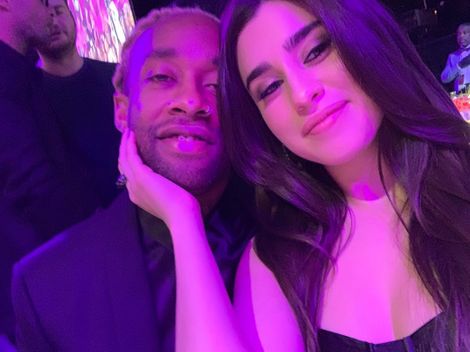 Lauren Jauregui and Ty Dolla Sign click for a selfie together.
SOURCE: Lauren Jauregui Instagram
Their love story, in fact, started in April 2017 and quickly went public as they confirmed their relationship later that year in November.
By observing the response and activity of the two on social media, it appears that the two are trying to move on with their life.
Ty shares a daughter named Jailynn Griffin from a previous relationship. The mother's identity of Jailynn is not known to the public yet.
The 34 years old rapper previously rose to controversy after he was arrested in September last year after a van he was in with fellow musician Skrillex was pulled over by the cops whilst en route to a show to support the rapper G-Eazy in Atlanta.
Ty then faced three charges in a possession of cocaine, marijuana and terminating a law enforcement official. If convicted, the rapper could face up to fifteen years imprisonment.
As for Jauregui, the singer is currently focused on her solo career following the hiatus announcement of Fifth Harmony.
In her career span as a singer, Lauren released six EP's and three studio albums with her girl band.
In other news: Jenni Farley Finally Provides A Glimpse Of Her Brand New Lover To Her Fans
Lauren previously announced last year in May that a new solo album was on the way, but the singer, however, is yet to mention the release date.
-->