UFC Fighter Rachael Ostovich Says She's "Grateful" To Be Fighting After Domestic Violence Incident
Published Wed Feb 27 2019 By Chester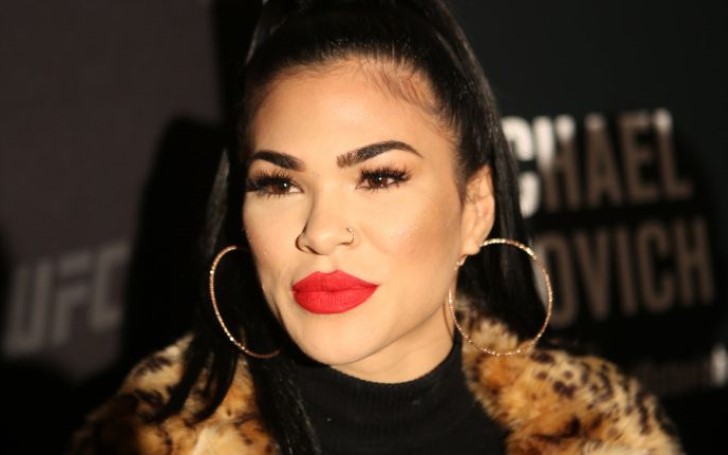 Ultimate Fighting Championship (UFC) star Rachael Ostovich feels grateful and excited to be back in the ring after Domestic Violence.
The 28-years-old martial arts fighter shared she's "grateful" to be back on MMA (Mixed Martial Arts) after two months of recovery. A few months back the Invicta fighter tackled a domestic violence incident that nearly ended her MMA career.
Back on November 27, 2018, the MMA star was a victim of domestic violence from her husband Arnold Berdon during an argument at their residence at Hawaii.
Check out the exclusive voice clip of Rachael getting assaulted by her husband from the incident.
In the clip, Arnold Berdon is heard thumping and screaming towards his wife Rachel.
"I'm going to f**king murder you."
Soon after the incident started to burn up, their neighbor recorded the scene of the MMA fighter Arnold assaulting his wife.
Check out: Rapper Tyga Dragged Out of Floyd Mayweather's Birthday Party, Grabs For Gun in Response!
Berdon was arrested soon after TMZ broke the story where he was charged with 2nd-degree assault and was later released with a $75,000 crime charge.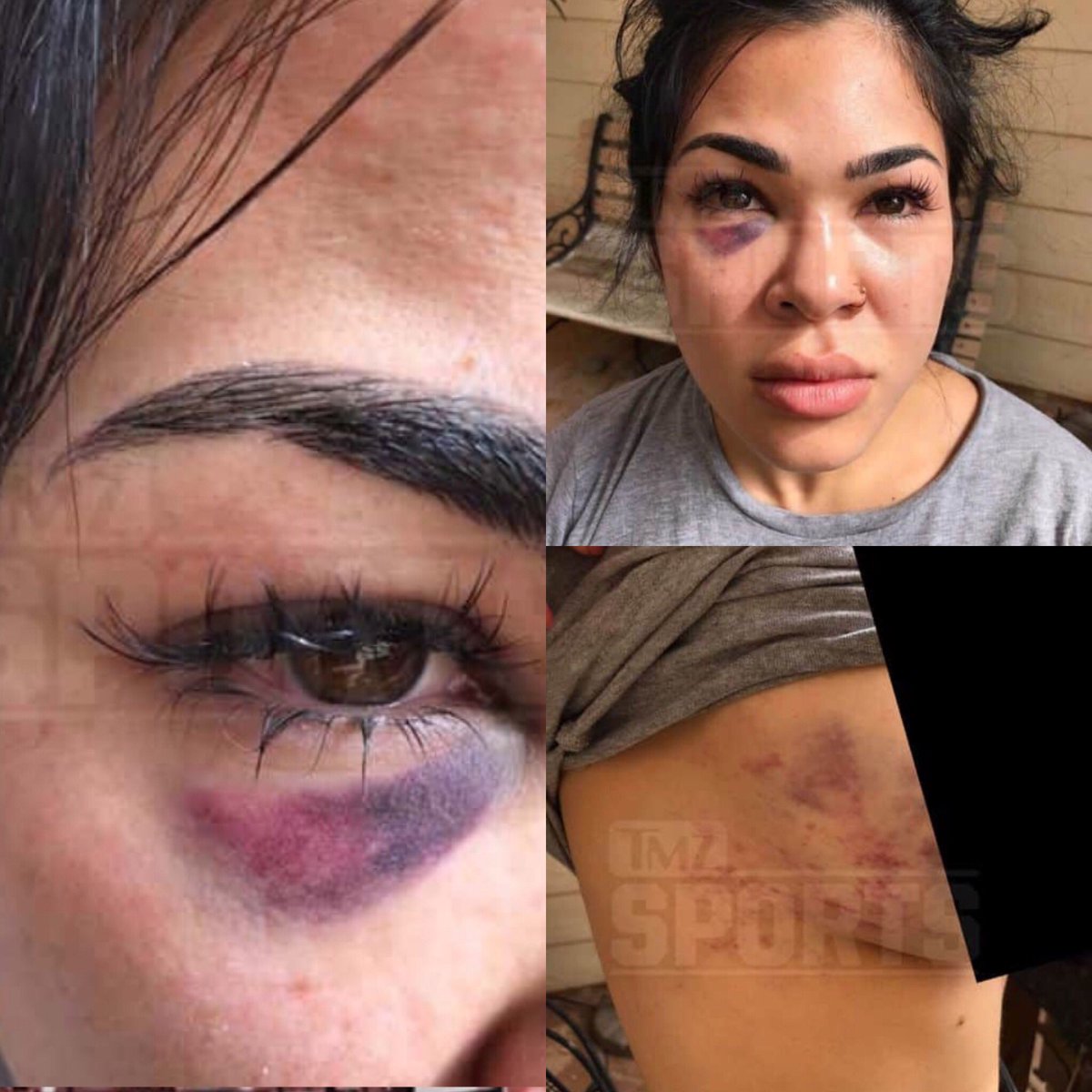 Rachael Ostovich Assaulted by Her Boxer Husband Arnold Berdon
SOURCE: TMZ
Sadly, Women Championship fighter Rachael was heavily injured from the brawl. She was instantly admitted to the hospital after the rescue leaving her with an orbital bone fracture and other facial parts injury.
The beauty was beaten so badly that her orbital bone - a socket of the skull in which the eye and its appendages are situated - was broken. Moreover, she suffered several other injuries, and she had to stay in the hospital overnight.
Check out: 2020 Presidential Candidate Amy Klobuchar Eats Salad With A Comb
The incident marked a huge negative impact on the young fighter's career. She had to hold her career and games for physical recovery. However, Raechel is back after her long career hold and says that "she is excited and overwhelmed" for her upcoming match with Paige VanZant.
In an interview before their fight premiere, she was asked about her come back where the fighter replies saying:
"I feel so grateful to be here. There was a point I wouldn't be up here. Being here and being able to fight is something is a big thing for me and anticipation of many."
Rachael later talked about her opponent Paige VanZant after the interviewer asked her about the upcoming match:
"Paige well she is an amazing person and she has been a very supportive person I love that. In fact all of us have to be like her."
The match was held recently on Sun, Jan 20, 2019, but sadly Rachael got defeated by her 24-years-old opponent from submission.
Find out: HBO's New Adnan Syed Documentary Trailer Is A Must Watch For 'Serial' Fans
Impressively, Rachael who recently recovered from her severe facial injury played pretty good and got the best out of her opponent. Hope in the near future she gets in an even better shape helping her regain the sharpness she carried in her career prior to the incident.
-->