The Most Valuable Products to Buy in 2021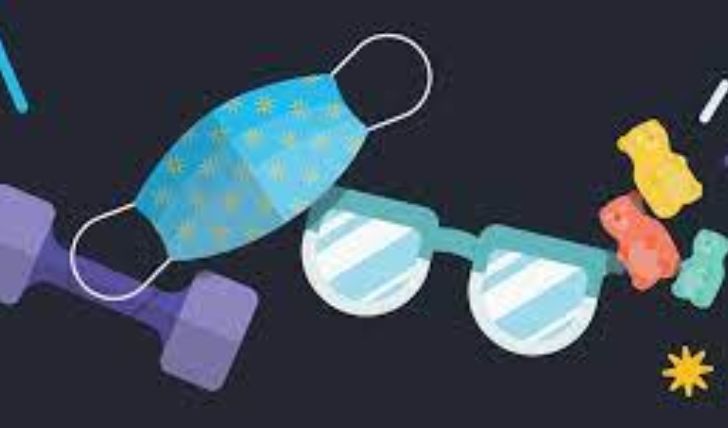 Some of the most valuable and must-buy products of 2021: The compiled list here!
We reckon you are feeling the new year blues after a month spent securing the best gifts for your loved ones, but if you haven't already, check the link for the best Christmas presents here. Let's admit it, we are all dreading the upcoming year and the imminent covid-related circumstances it may bring.
While we may not have control over the current state, we'll always have power over one thing, our shopping cart. As 2021 comes to an end, many online and offline businesses are wrapping up the sale around the most-loved products, and we figured what better way to conclude this year than with a little retail therapy. Ahead is a compiled list of the most valuable products you should grab before it's too late.
1. Halo Life Face Mask!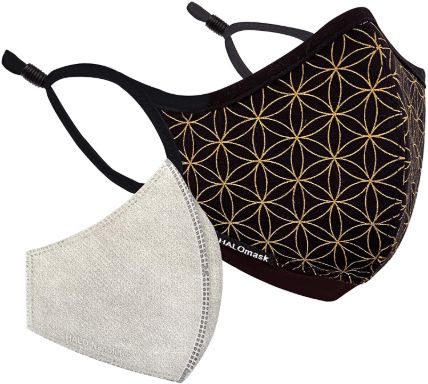 Source: U Buy
The Halo Life Face Mask is the first product that is a must, especially in this pandemic time. Priced at only $29, the mask is worth every penny you pay. It is made with soft, breathable bamboo fabric, so you don't huff and pant during a short stroll in the mask. It also offers a replaceable latex nose pad to fit perfectly to your face, and the best part; the mask ensures no fogging.
2. First Aid Only All-Purpose Essentials Soft-Sided First Aid Kit!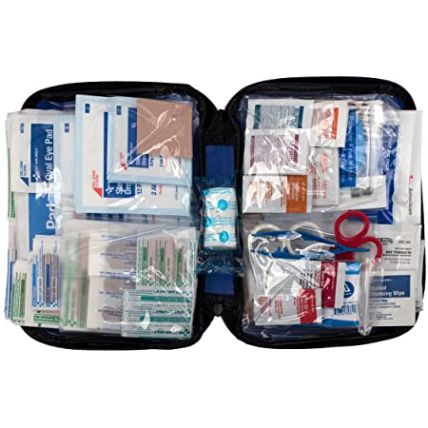 Source: Amazon
Don't step into 2022 without this First Aid Only All-Purpose first aid kit. Sure, you can go with any other regular first aid kit, but we'll tell you why the All-Purpose essential is a better choice. The kit comes with doctor-recommended supplies in an organized pack, and it includes every tool to treat a minor cut, or a heavily bleeding wound, to a fever that will keep you prepared for any medical emergency. Priced at only $17, you know it's a steal.
3. Thermacell Radius Zone!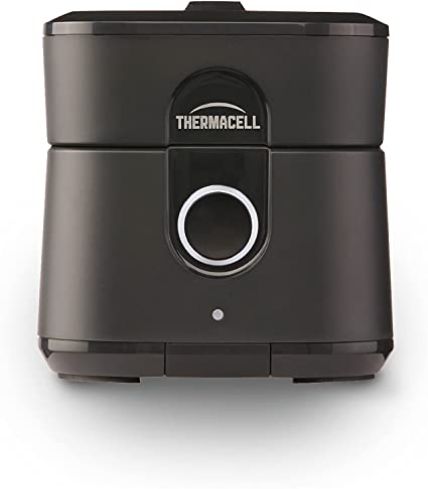 Source: Amazon
A Four stars rated appliance on Amazon; the Thermacell Radius Zone is the product that you'll never regret buying. The appliance ensures a 15-foot zone of protection against, leaving your house free of mosquitoes and you of their bites. It is portable, durable, hence a perfect travel partner. The highly efficient repellent is priced at $49.9.
Check Out: 5 Best Electric Razor for Women on the Basis of Review
4. Function of Beauty!
Source: Function of Beauty
Forget trying every beauty product until you find the best that suits mantra and go for the function of beauty products today. It is the ultimate customizable beauty brand that makes products that directly addresses your concerns. The function of Beauty provides a range of products for your hair, skin, and body. It is cruelty-free, paraben and sulfate-free, and the price starts from $49.9.
5. Sonos Roam Smart Waterproof Speaker!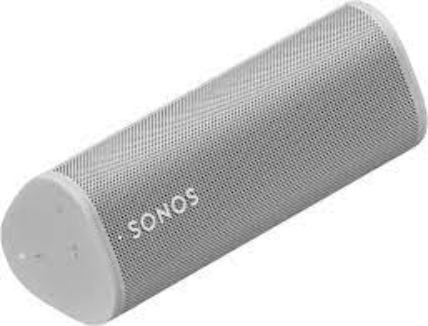 Source: Grover
With Sonos Roam's smart waterproof speaker, you can carry incredible sound everywhere you go. The compact-sized speaker is equipped with a durable, versatile, and smoothest sound system, giving you and your friends the best experience. It has full-day battery life, and it can be charged on a wireless charging pad. The Sonos waterproof speaker is compatible with Amazon Alexa and Google Assistant, and it is priced at only $179.
Don't Miss: List Out the Best 10 Hair Care Products.
For more similar content, stay connected to Glamour fame.
-->