Who is Vanessa Valladares? All About Zac Efron's Girlfriend in Australia, Vanessa Valladares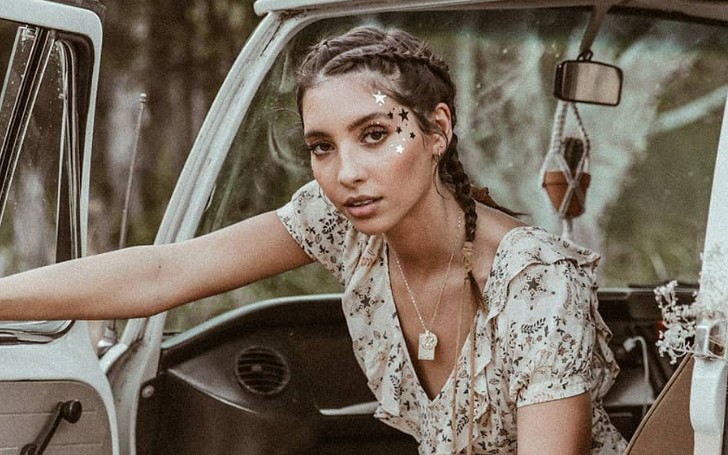 Here's what you should know about Zac Efron's new girlfriend in Australia, Vanessa Valladares.
Well, love is in the air for 'The Lucky One' actor Zac Efron. The actor recently confirmed his relationship with his new Australian girlfriend, Vanessa Valladares. The couple was recently seen together in Byron Bay.
Zac Efron and Vanessa Valladares made headlines when two were spotted holding hands for the first time on Friday as they visited The Farm. The new couple was seen in a trendy restaurant hub in Byron Bay.
ALSO SEE: Who is Angie Kerber's Boyfriend in 2020? Find Out About Her Relationship
Following the couple's appearance on the public for the first time, it has raised one very important question, for fans of Zac obviously, who is Vanessa Valladares? Who is the new Zac Efron's new girlfriend in Australia? Let's find out.
Zac Efron's New Girlfriend in Australia, Who is She?
'King of the Jungle' actor Zac Efron and his new girlfriend in Australia, Vanessa Valladares, were seen in public recently. The couple, just like the locals, picked up a healthy-looking takeaway meal and matching drinks.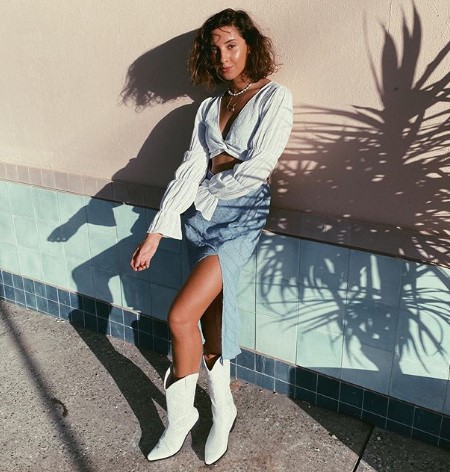 Photo Source: Vanessa Valladares' Instagram
Following their appearance in the public place, many have been asking, Who is Zac Efron's new Australian girlfriend. According to the reports, Vanessa is a model.
ALSO READ: Who is Phil Foden Girlfriend in 2020? Find Out About His Relationship
The British media outlet, Daily Mail, reported Vanessa Valladares is an "aspiring model." Recently, her photo-sharing platform, Instagram, is the portfolio of all her professional shots. Vanessa, moreover, has modeled for Australian labels, 'Love St' and 'Spell.'
How Did Vanessa Valladares and Zac Efron meet?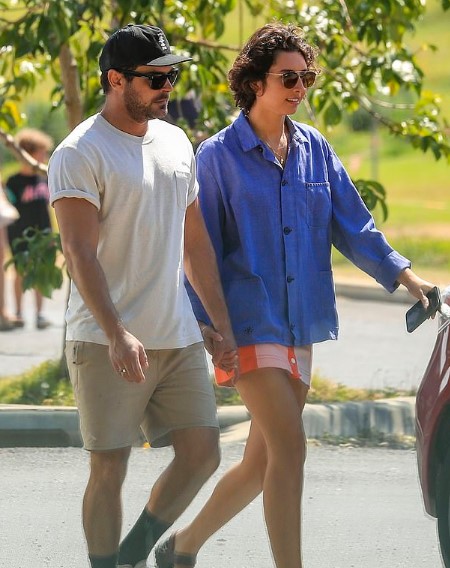 Photo Source: Daily Mail
As the People magazine stated, Vanessa Valladares used to work as a waitress before she embarked on her modeling journey. While her current pursue seems more promising, her previous job paid her really well in this matter.
ALSO SEE: Joy Cutler Divorcing Kristin Cavallari and Dating Tomi Lahren All Details
In fact, it's Valladares' work that brought her and Zac Efron together. The reports suggest the Australian model used to work at Byron Bay's General Store cafe. The couple met when Vanessa was waiting tables at the cafe.
Some Fans in Australia Suspect Zac and His Girlfriend, Vanessa Valladares, are Living Together
Well, things are moving fast for Zac Efron and his new girlfriend in Australia, Vanessa Valladares. The couple first met in June of 2020, and some fans suspect she has already moved in with the 'Neighbors' actor.
Zac and Valladares' first outing was back in July when the couple arrived from a ski trip at Ballina airport. And recently, the pair were seen grabbing brunch at a beachside restaurant in Lennox Head, Australia, which basically suggests, they are living together. But again, it's just some wild speculations from the fans.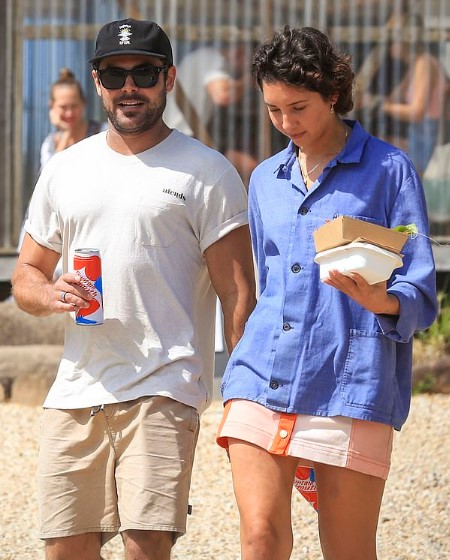 Photo Source: Daily Mail
The People Magazine cited a source where they shared a detailed story of the new couple's relationship timeline. The source said,
"Zac met Ness earlier in the summer. They started hanging out in July and recently took a ski trip together. You can tell that they are having fun. She spends a lot of time at this house."
YOU MAY ALSO LIKE: Who is Randy Couture's Girlfriend? Find Out About His Dating Life
For more information on your favorite celebrities' lifestyle and other news, stay tuned to Glamour Fame, and don't forget to sign up for the newsletter.
-->