Vin Diesel Promises 'Intense Scene' With John Cena While Fast and Furious 9 Is Halfway Through Production
Published Thu Aug 29 2019 By Sea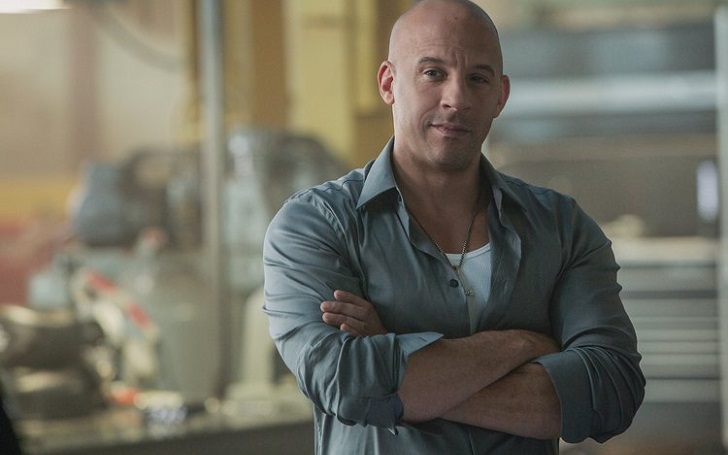 John Cena is coming to Fast 9, and Vin Diesel promised an intense scene is underway.
It's week 10 of the shooting for 'Fast & Furious 9', which means the crew is halfway done with the production. The movie is packed with physics-defying scene action and stunt scenes, and the lead actor, Vin Diesel, has been keeping us up-to-date in the movie shooting process.
On Wednesday, August 28, the 52-year-old shared some information on Instagram about their midway-part shooting of the film and revealed he was about to do an "intense scene" with John Cena. Of course, any movie that involves Vin Diesel (even 'The Pacifier' that includes toddlers) would definitely have some intense scene, but the Fast & Furious franchise stays on top of it all.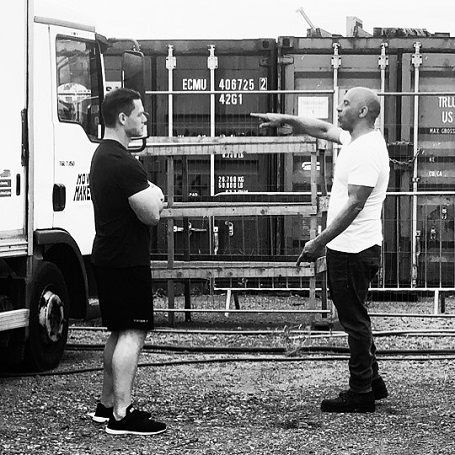 Source: Vin Diesel, Instagram
Of course, the stunt involves risk, like the accident Diesel's stunt double, Joe Watts, met with in July, but the hunky superstar won't leave anything behind to keep the excitement short. According to him, Cena is amazing at depicting his character and he promised "he will blow you away when you see him in Fast."
Charlize Theron will again return as Diesel's opposite, 'Cipher', and Helen Mirren will once again play 'Magdalene Shaw'. Michael Rooker, who played the amazing 'Yondu' in 'Guardians of the Galaxy' franchise, will make an appearance as the newcomer, Buddy. Apparently, he was Diesel's first choice for the role. Dwayne "The Rock" Johnson won't return to this sequel though, much to the fans' disappointment.
The shooting for the upcoming sequel uses real locations, from Los Angeles to Thailand through Europe. We were all excited when John Cena was confirmed to be a part of the sequel, but his role is not known yet (Eteon's leader perhaps?). However, we know there will be a lot of exciting battles.
Each installment is promised to be bigger and more ridiculous than the last, and each time, fans expect something new that can make them wow after so many unique scenes. The ninth installment releases on "22 May 2020" and every single Fast fan are at the edge of their seats, waiting for another action-packed extravaganza.
-->