Vladimir Marugov Wife: Who Was "Sausage King" Married To?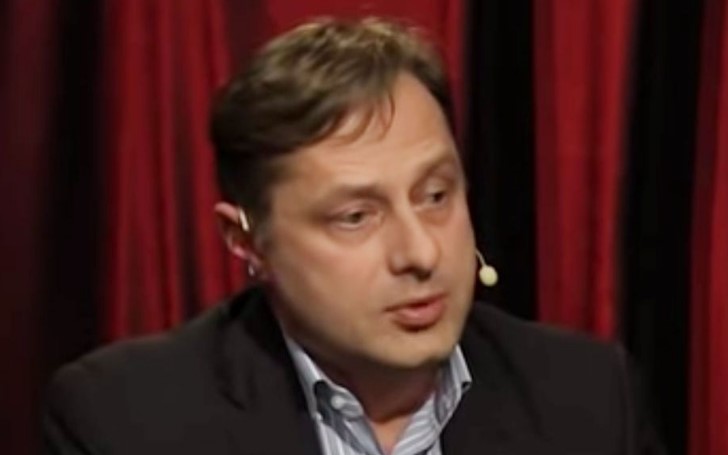 Here's what you should know about Vladimir Marugov's ex-wife and their ongoing property dispute.
Vladimir Marugov, a businessman from Russia. Vladimir is known for his extensive meat supplies, the 54-year-old was nicknamed 'The Sausage King" for his massive meat distribution all over Russia.
Vladimir Marugov owned "Ozyorksy Sausages," and "Meat Empire," both company are common names in the household of Russia.
Also See: Sam Smith Hair Transplant Surgery: The Singer Recently Showed Off His Stunning Hair Transplant
Vladimir's long-run empire has come to an end, following his death. The business tycoon was murdered while he was in a sauna with his girlfriend. We will know more about his girlfriend too but, let's first find who was his wife, and what was going on between them.
Vladimir Marugov Wife, Who is She?
Vladimir Marugov was already divorced from his ex-wife, Tatyana Marugova. The former spouses were together for more than two decades, and also shared a son, Alexander Marugov, who was 25 years old last year in 2019.
Also Read: Who is Sam Ehlinger Girlfriend? Find Out About His Relationship
Sadly, Alexander was killed in a motorbike accident last year, and after a year, Marugov died too. According to the reports, Vladimir and his ex-wife, Tatyana Marugova, were involved in a high profile property dispute following their divorce.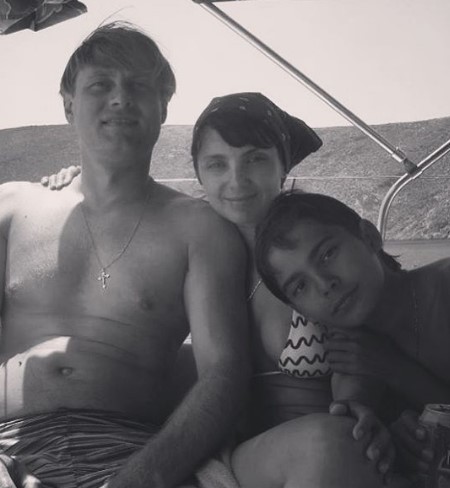 An old family picture of Vladimir Marugov with his ex-wife, Tatyana Marugova, and son, Alexander Marugov. Tatyana paid tribute to her former husband following his death. On the caption, the poet wrote, 'What happened was monstrous. All my prayers go to the father of my son. However, I have been receiving some disrespectful comments following his death. At this time, I won't entertain any of the trolls online, and I'll have to block you if you post or write any mean comments. I only ask for prayers for my late son and former husband."
I ask all prayers for the repose of the newly departed Vladimir.
While talking about Tatyana, she is a big-time writer and a poet based in Moscow. She is known for her audio poetry and has been awarded several medals and honors.
Who is Vladimir Marugov Girlfriend?
Following his divorce from Tatyana, Vladimir Marugov was in a relationship with his girlfriend, Sabina Gazieyeva. According to the reports, Sabina is 36 years old from Russia.
The reports further suggest Marugov and his girlfriend, Sabina, were in the same sauna room when they were attacked. Vladimir and his girlfriend were tortured for more than an hour before he was killed with a crossbow.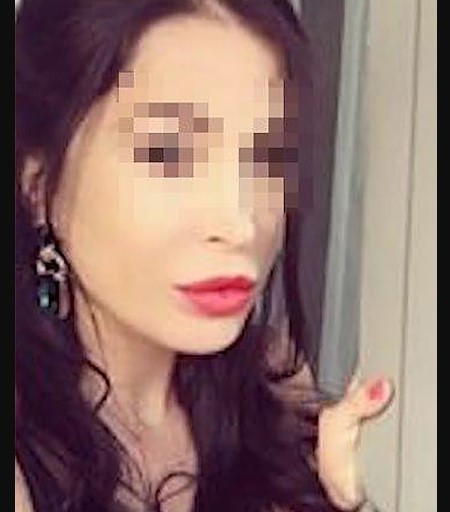 Vladimir Marugov's girlfriend, Sabina Gazieyeva.
Photo Source: Daily Mail
Sabina somehow managed to escape the killer, she jumped out of a window and called the police. When police arrived, they found Marugov's body and crossbow lying near it.
You May Also Like: Russian Meat Tycoon Vladimir Marugov Killed With a Crossbow
For more information on your favorite celebrities' lifestyle and other news, stay tuned to Glamour Fame, and don't forget to sign up for the newsletter.
-->