Warning! Netflix Prices Might Be Going Up Again
Published Fri Mar 22 2019 By Tess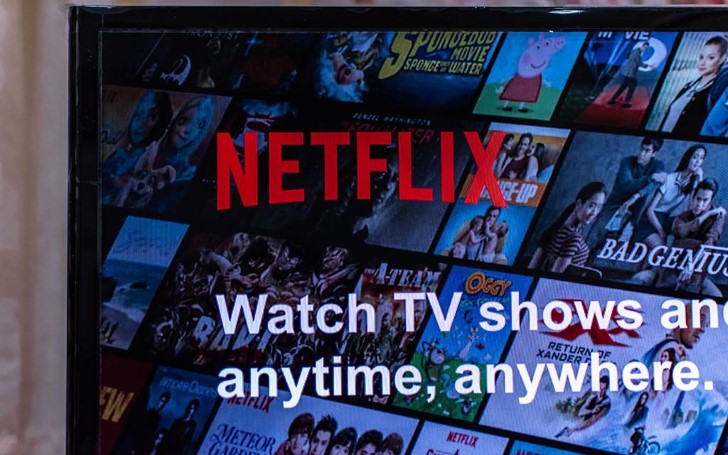 Netflix might be hiking its subscription prices once again.
Just recently, Netflix raised its subscription price in the US and apparently the streaming giant is seemingly interested in raising its price in the UK too.
Apparently, the customers in the UK observed varied price structure for the package.
The Premium package which includes Ultra HD and access for four screens to be used at the same time has a regular price of £9.99.
Netflix might be hiking its subscription prices once again.

SOURCE: NPR
But from March 20, people around the UK reportedly observed higher price points for the package. The package had varied price starting from £10.99, £11.99, to £12.99.
Likewise, the Basic and Standard package prices which are usually £5.99 and £7.99 respectively also saw a price hike.
While some of the customers might assume it to be a system glitch, the spokesperson for Netflix, however, had a different story.
According to the statement released to Digital Spy, the source confirms it to be a part of a test to determine how much the service is valued.
Also see: Netflix Hires STX's President of International David Kosse To Head Up its own Overseas Film Division
Netflix further confirmed the test does not necessarily mean it will decide to permanently raise the prices.
"We are testing slightly different prices to better understand how members value Netflix. Not everyone will see this test and we may never roll out these specific prices beyond this test. Our goal is to ensure that Netflix is always great value for money."
The recent test comes after Netflix increased prices in the US back in January where the price hiked from standard $9 to $12.
Don't miss: Netflix Finally Streams Madeleine McCann Series Following Delays and Disputes
At the time, UK subscribers speculated what that would mean for their own price points, and Netflix responded by playing down these concerns.
"Price increases are specific to each country and the US increase does not influence or indicate a UK price change."
Interestingly, if Netflix does decide to go for the £12.99 price point for the Premium package, it would be more expensive than the color TV license, which is currently £150.50 per year and £12.54 per month.
-->