Netflix Hires STX's President of International David Kosse To Head Up its own Overseas Film Division
Published Wed Mar 13 2019 By David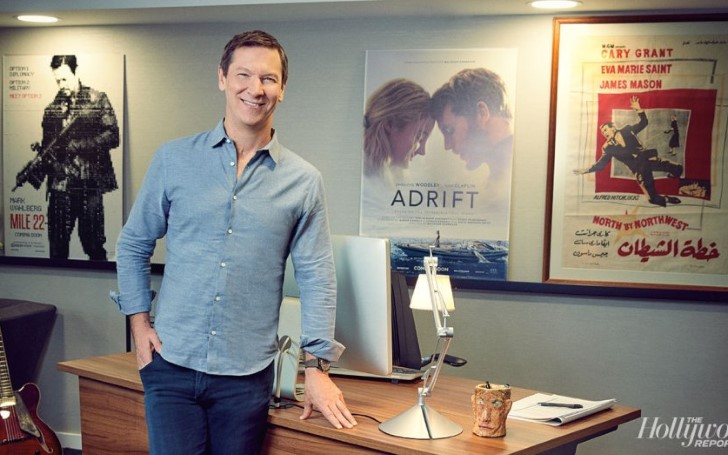 Netflix appoints a pro distribution handler, David Kosse for its foreign contents.
In the midst of Netflix acquiring a vast number of foreign content, the company has hired away STX's President David Kosse to head up its overseas film division. Kosse is teaming up with the streaming service as the Vice President of International Film Division and will be supervising the team that is currently operating from the London office.
Beginning next month, he will begin his tenure whilst reporting Netflix's film chief, Scott Stuber with whom he had previously worked at Universal. Speculations of Netflix hiring Kosse has been on the rife since the beginning of the last month. His recruitment might represent Netflix's next goal, on the same note, it also means Kosse's former workplace, STX overseas ambitions facing quite a toll until finding a new governing body.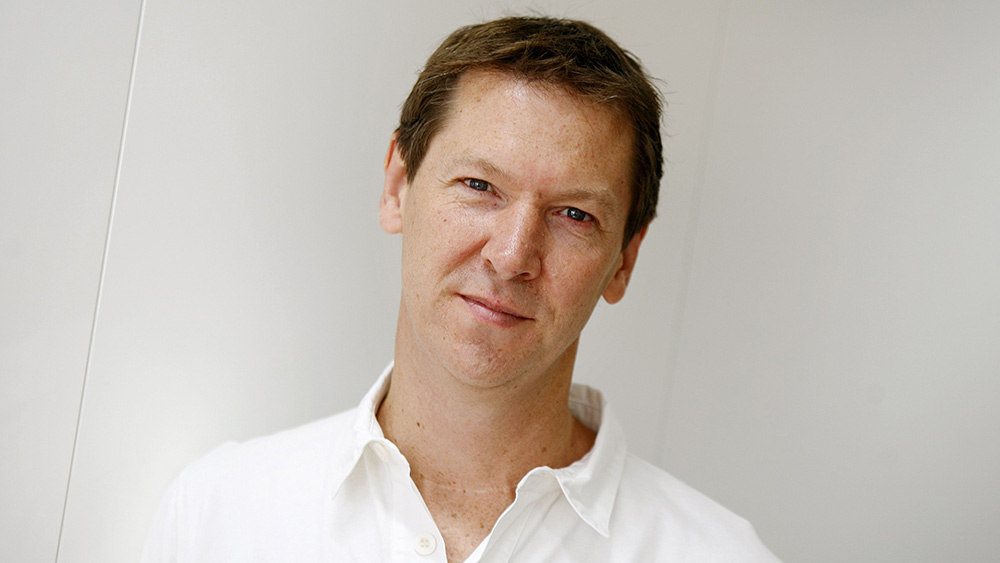 Former STX's head, David Kosse will now be running the Foreign Film Division for Netflix

SOURCE: Variety
Over at the Netflix, Kosse will be administering from his newly created position and have significant control over international film production and acquisitions with a key focus on making and acquiring hit or potential international projects. Kosse will be giving additional importance on UK-originated movies and will have the sole responsibility of further widening the Netflix's appeal in the British and the neighboring market.
Must Read: New Survey Finds 30% Of Americans Would Give Up Sex For Netflix
As of now, the service comprises of 300 staff in the European HQ in Amsterdam, another 70+ in London. A new office, as well as the production studio, is also set to launch in Madrid. The company is also opening a new headquarter in Paris this year after which it will be vying to open its bases in Germany and Italy. There are currently around 300 employees in Singapore and a handful number of offices in Japan and Mumbai, among other international stations. Netflix's left a landmark footprint with its foreign originals such as Money Heist from Spain and Dark from Germany.
But with Kosse's incoming, the media enterprise is expecting more international success—similar to that of Academy honouree film, Roma, the streaming service's most revered foreign slate to date.
In an interview with Deadline, Kosse told,
"We want to make movies which will have a big influence in major markets such as France, Germany, Italy, and Spain but which can also reach to our subscribers around the world. Films such as Roma and Intouchables. The aim right now for this section is to establish the foreign language movies in the same way Netflix has launched series that have traveled."
Netflix is also adding other movies in its international film division. Funa Maduka, Netflix's Director of International Film and Acquisitions, will look over a growing number of projects across the development and production of non-English language films. Till now, Maduka has picked up acclaimed foreign language films including Oscar nominee On Body And Soul, Cannes' highlight Divines and Spirit Awards contender Happy As Lazzaro.
Recommended: Netflix Secures Deal For Ted Bundy Biopic 'Extremely Wicked, Shockingly Evil and Vile'
Meanwhile, a new member, Teresa Moneo is also joining the company in London as the Director of International Film. Moneo joined Netflix from Ola Films, where previously she was developing film and TV projects. She was also a longtime executive at Focus Features, where Moneo supervised the production of a range of projects from the UK, while also serving as a consultant for Pathe Pictures and Twentieth Century Fox.
Head of Netflix's film group, Stuber, said, "David has spent his career setting and building international film sectors. With the majority of our viewers outside the U.S., it's the right time for us to be starting our international film presence. As a former colleague, I know there's no one better person for this job. David will be accompanied by Funa Maduka, whose eye for international cinema has contributed greatly to our celebrated foreign slate, and Teresa Moneo, who has an incredible acquisition and production experience and will be a great asset and boost to Netflix. I'm incredibly glad to see what this trio will do."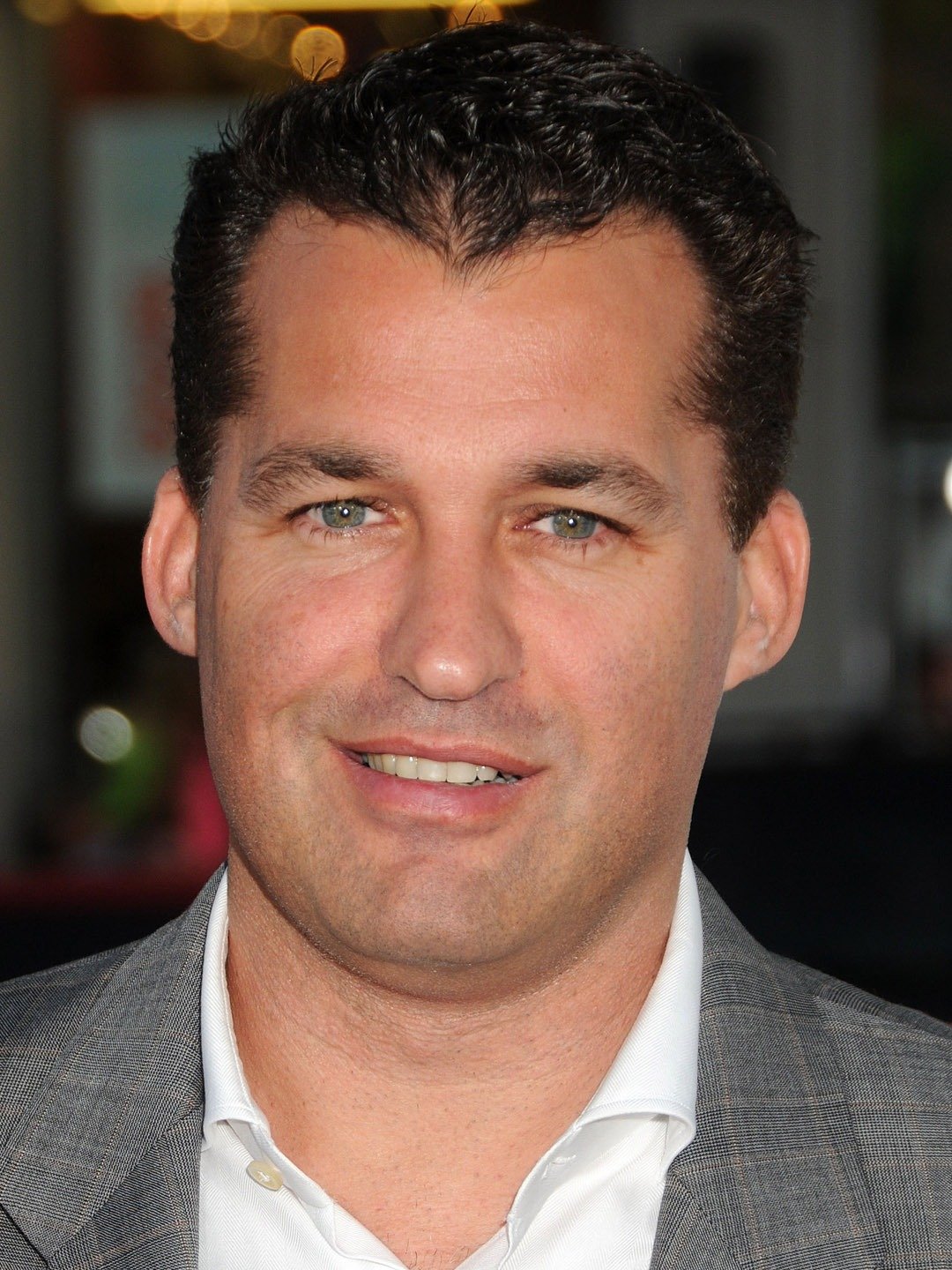 Stuber and Kosse had previously worked together at Universal

SOURCE: Google
On the occasion of his new rendezvous, Kosse added,
"By making foreign content available globally on such a huge scale, Netflix is resolving cultural boundaries in a way no other medium has. And, what a elite team to do it with – I'm excited to work with Scott again and to share the table with the incredible team he has gathered. Together, we will continue the pace, unravel more intriguing international and talented storytellers."
With Kosse's exit, it looks quite reasonable; people wondering about the future of STX. But, what surprised the entertaining company is the out-of-the-blue departure of Kosse. On top of that, the firm is still far away from finding a new manager. David Kosse joined STX as recent as 2016, shortly after which he went on to launch the company's first distribution operations in the UK and set up a chain of key output deals in the foreign market.
Don't Miss: WWE Studios Set To Partner Up With Netflix
At the recent European Film Market in Berlin, STX international was buying the rights for movies including Gerard Butler starrer Greenland, Jennifer Lopez's Hustlers and Dakota Johnson drama The Friend, all of which were in significant demand. But like many other distributors, STX found the UK--being a tough venue for its movie to run for a long period of time. Last year none of the films from the company were able to indict itself in the UK's top 50.
Though this year, the studio's got its first recognizable number one in the shape of Kevin Hart and Bryan Cranston starrer The Upside which garnered the film a sum of $2M from the UK theaters. STX had previously abandoned the plans for a Hong Kong IPO last year. The heavy investors then faced quite a disappointment when it lost the distribution rights to Martin Scorsese's set-to-be-released-this-year film, The Irishman to Netflix.
Also Read: Chinese Sci-Fi Blockbuster 'The Wandering Earth' is Coming To Netflix
Netflix won't have any hassle while releasing Scorsese film over at the Chinese territories given it never has to wait for its turn in the local theaters to let it's content release to the public. On the other hand, STX has only partial rights over at the Chinese market; meaning even if it had won the distributor rights, it would have only gotten a limited theatrical screen. But now that Kosse is at the Netflix, it will be ironic to see him running the same movie which slipped out right away from the hands of his former employers.
Note: Initial public offering (IPO) or stock market launch is a kind of public offering in which shares of a business are sold to institutional (prestige earners) investors.
Prior to STX, Kosse handled the UK's Film4, whose films during his occupancy included The Favourite, Three Billboards Outside Ebbing Missouri, Ex Machina and Fighting With My Family—all of which later went on to become a favorite among the critics and the fans alike. While being at UK broadcaster Channel4, Kosse ventured to increase the budget of the firm and introduced a new commercial strategy which saw Film4 gaining a considerable addition to its revenue through its various shares in others projects.
Even before Film4, Kosse spent a decade at Universal, as president of international during which he drove the significant overseas success of movies such as Les Miserables, The Wolf Of Wall Street, Mamma Mia! and Mama.
-->