Was Dark Phoenix Actually Delayed Because Of Alita: Battle Angel?
Published Tue Jun 11 2019 By Travis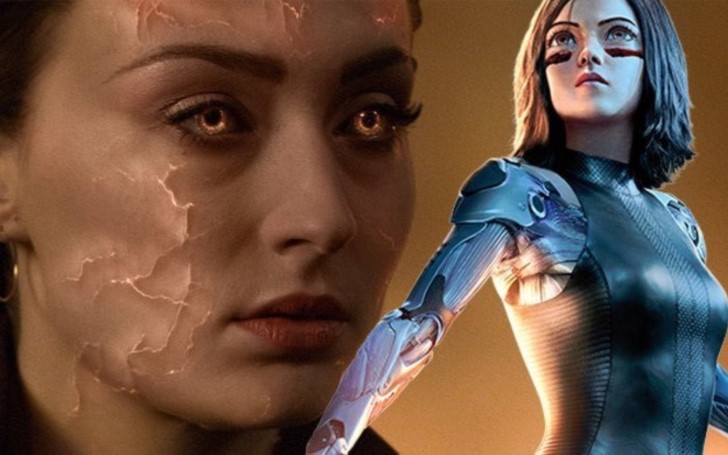 'X-Men Dark Phoenix' got its release on June 7, 2019, the 12th film in the long-running X-Men franchise finally got its release, smack dab in the middle of the summer movie season.
The sequel to the much-derided 'X-Men Apocalypse' was scheduled to be released on November 2, 2018, but the release was pushed back three months to accommodate 3rd act reshoots. 'Dark Phoenix' was supposed to be released on February 14, 2019, on Valentine's Day, only the second 'X-Men' movie to do so after Deadpool, but then it was moved again. This time to June 7, 2019, much to the worry of the fans.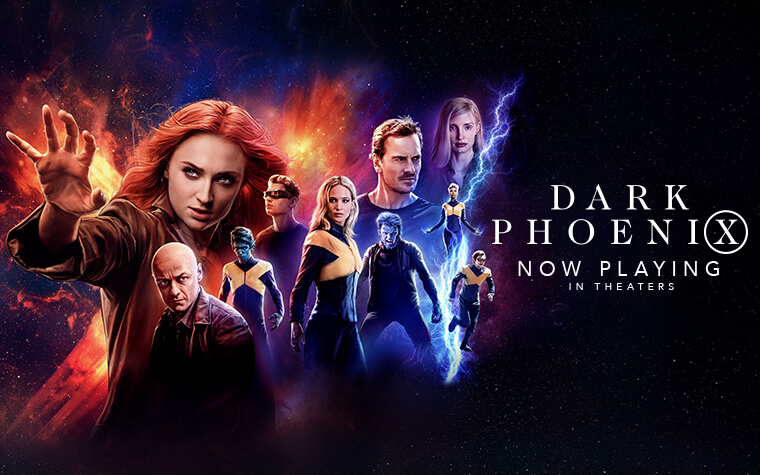 Release poster of the 12th X-Men movie, Dark Phoenix.
SOURCE: 20th Century Fox
Director-writer-producer, Simon Kinberg, explained the shifting release dates by saying, they were doing so to take advantage of China. Kinberg said, during summer, there are more screens, more 'IMAX' and with 44 million views of the 'Dark Phoenix' trailer coming from China, they wanted to maximize their chances of high earnings.
We looked at [the June] date versus the February 14 date, the studio did and we did, we felt like that June date was a bigger opportunity for us globally, more screens, more IMAX screens, a better chance to play in China where these movies have a massive following. What we found when we released the trailer was that 44-45 million views of the trailer were in China alone. Specific for us, it is an opportunity to be a bigger movie day-and-date globally.
Kinberg and Fox echoed the same talking point while explaining the shuffle. Kinberg also said, Gambit was scheduled to be released on June 7, 2019, but when they realized the movie will not be complete by the release date, 'Fox' decided to give the spot to 'X-Men Dark Phoenix' and move Alita: Battle Angel to the February date.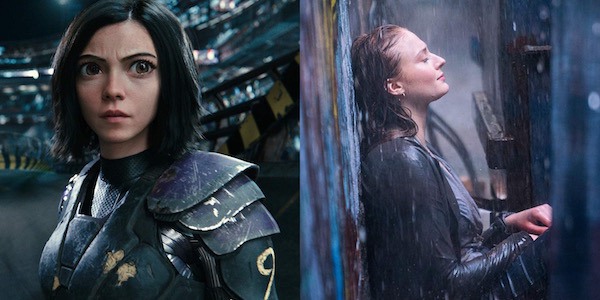 Alita and Dark Phoenix moved around the year for a release spot.
SOURCE: Cinema Blend
'Battle Angel' which was in direct competition with Bumblebee, Aquaman and 'Mary Poppins' at its release date of December, wanted to put some distance from the similarly themed movies. So, 'Fox' moved it to the space vacated by 'Dark Phoenix', everyone's happy, right?
Well, not exactly, after the release to underwhelming numbers, $32.8 million in the first weekend to be exact, reports started to come out as to why the movie failed to connect and why it had the lowest 'X-Men' opening of all time. At first, it was just attributed to lack of proper marketing and 'Fox' not caring much for the property since the company was sold to Disney, also the critical reception for the film did not help.
Disney purchases Fox for $70 Billion plus.
SOURCE: YouTube
Now, the apparent delay for the movie is being attributed to one, James Cameron. It was reported, James Cameron went to 'Fox' CEO Stacey Snider and complained, his movie was going to get crushed in the Christmas movie season. James Cameron is, without a doubt, the most important director in Fox studios with just 2 films, Titanic and Avatar bringing in nearly $5 billion dollars. Stacey bent to James will and 'Dark Phoenix' was pushed to the cutthroat period of summer.
Simon Kinberg, Fox vice-chairman Emma Watts, and producer Hutch Parker begged Stacey Snider not to do this. They told her that the movie was not designed for a summer audience, it was a more dialed back and personal movie in stark contrast to 'X-Men Apocalypse' which was discarded and hated on for being too action oriented and nothing beyond that.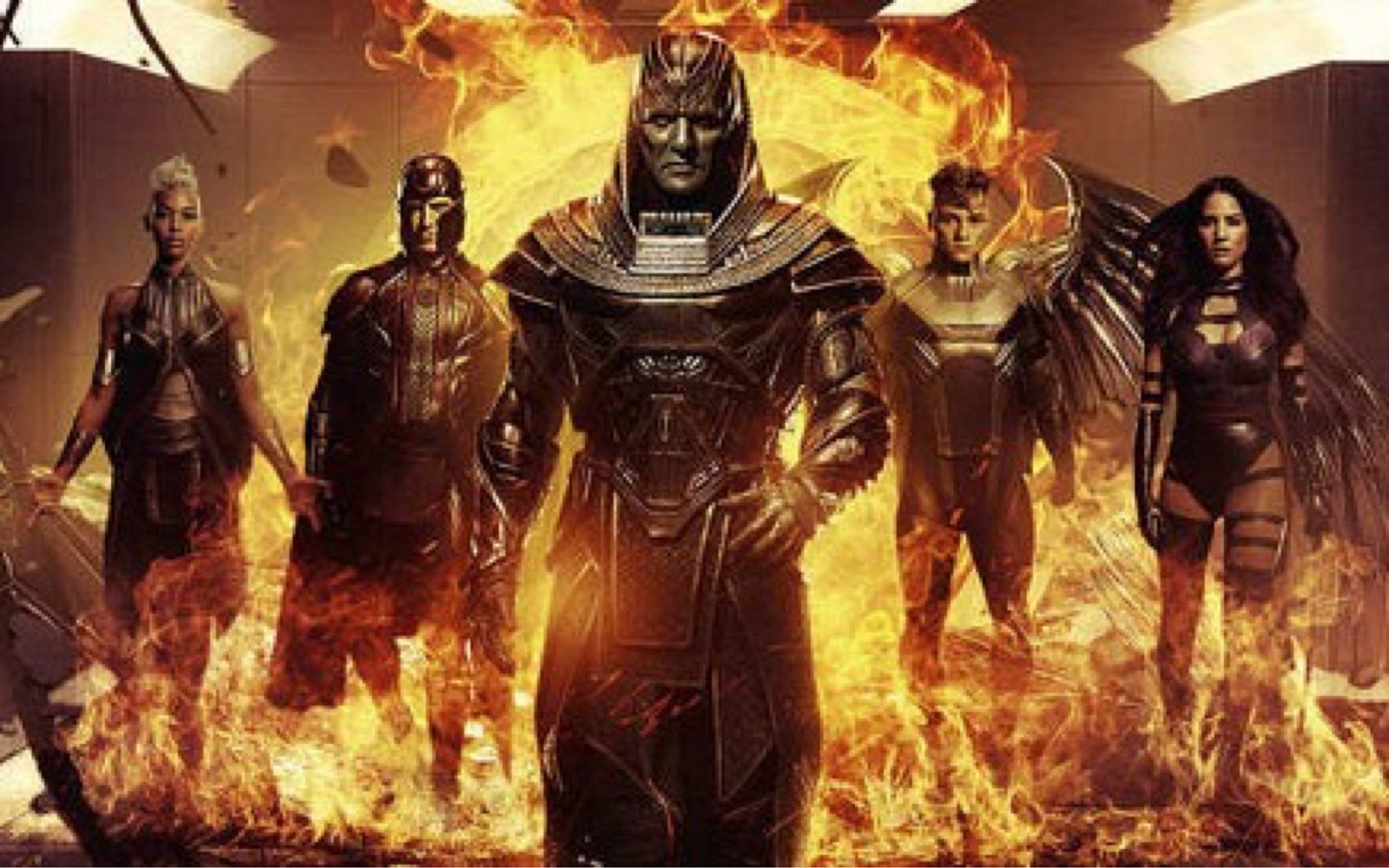 Apocalypse and his four horsemen during the X-Men Apocalypse.
SOURCE: Medium
First, 'Fox' dug itself a hole by ordering too many reshoots based on test screenings, which resulted in rewriting the ending, which in turn caused problems in the first act. When the movie was finally ready to be released they had to please their favorite director by giving him the release date he desired.
The release dates got pushed because of reshoots the studio wanted and James Cameron wanting a favorable release date for his produced movie, 'Alita: Battle Angel'. In the end, though, neither film did what 'Fox' wanted them to do at the box office. 'Dark Phoenix' is set to lose $100-120 million by the end of its run and neither film is able to justify the almost $400 million combined budget 'Fox' spent on making those two movies.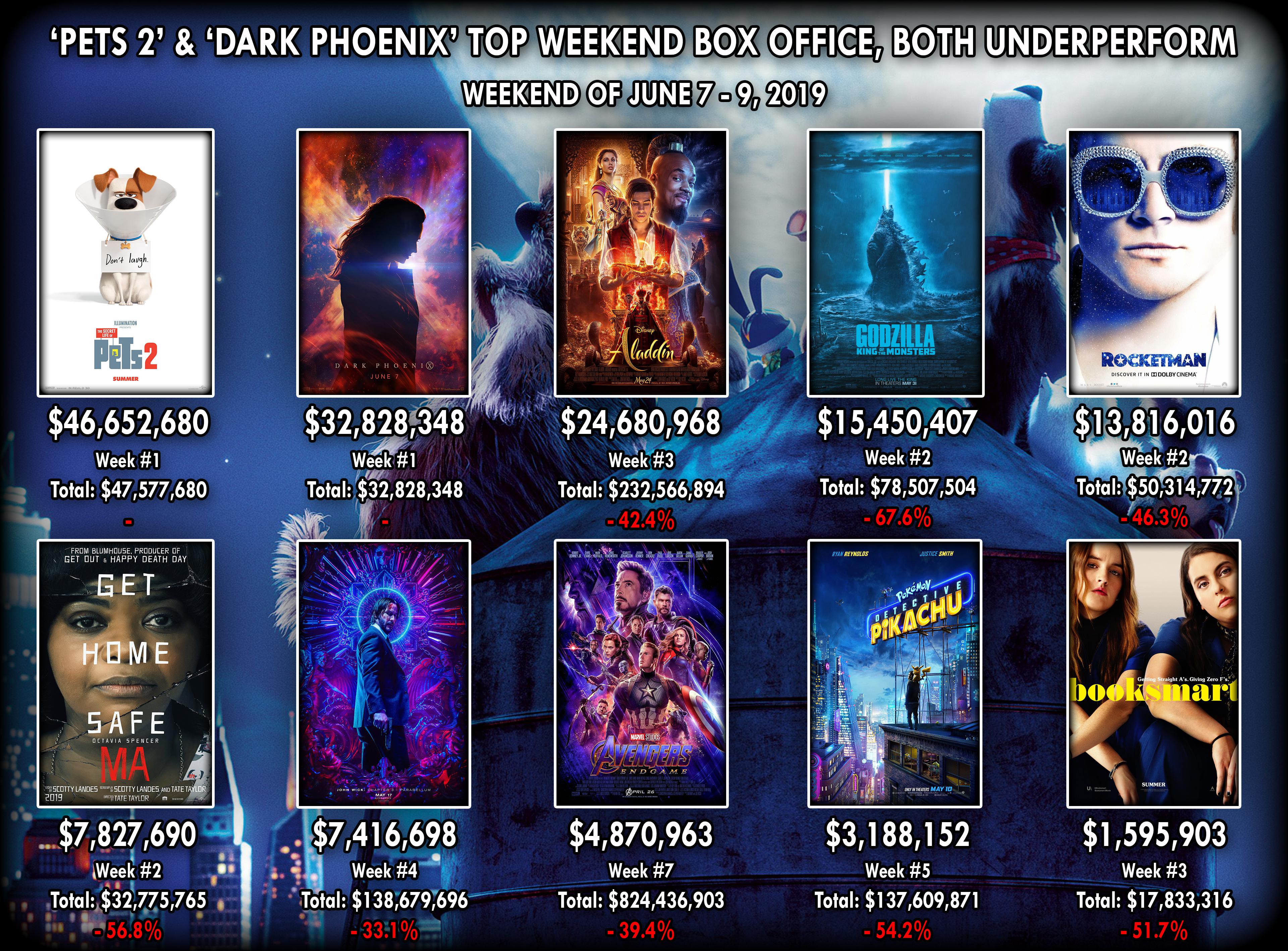 Dark Phoenix is the first X-Men movie to not top the box office in its first weekend.
SOURCE: Reddit
'Alita: Batlle Angel' or more accurately, James Cameron, caused the delay in 'Dark Phoenix' but by the end, neither film came out of this debacle smelling like roses. Now, the focus shifts to 'Disney' and Marvel as to how they will incorporate 'X-Men' into the MCU.
-->