Was Ricki Lake Hairspray Based On A True Story?
Published Thu Jun 06 2019 By Chester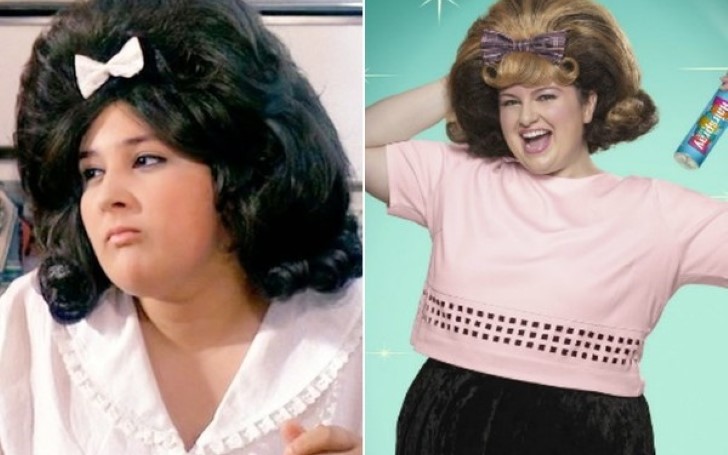 Learn the interesting details about the 1988 Drama/Romance movie Hairspray.
Ricki Late Hairspray film directed by John Waters is his most commercially successful movie. The movie ranked at #444 on Empire magazine's 2008 list of the 500 greatest movies of all time.
This movie themes dancing, romance, comedy and racial integration in such a way that you will definitely love the movie.
Check Out: Hairspray (1988) - Original Theatrical Trailer
Many of you might be wondering if the superhit movie that got worldwide recognition was based on a true story. Well, yes it is based on a true story.
Netflix Secures Deal For Ted Bundy Biopic 'Extremely Wicked, Shockingly Evil and Vile' >>>
The lead character 'Tracy Turnblad' which was perfectly portrayed by Ricki Lake resembles the movie director John as a teenager in Baltimore.
Ricki Lake Hairspray is based on a real story of director John Waters.
SOURCE: Sunsetgun
He once shared in an interview about the movie saying:
"I was Tracy. We hung around with black and whites together, which you couldn't do. The black cops would stop us and say: 'This isn't Greenwich Village, you know. You're in Baltimore. You can't do this."
Waters continues, "I remember once we all got arrested at the drive-in for underage drinking, and the black kids didn't get out and the white kids did. The white kids' parents came and got them. That really hit home then."
He added, "That scene where Tracy and [Link] are making out outside and the homeless guy walks up to the street singing, that is exactly true. I used to lie in bed at my parents' house, and there was an African-American community up to the street and they went by singing along to the radio. So that was all true in a way, in a weird way."
Well, Hairspray is definitely one of the best movies of all time which was even made into Broadway Musical and also remade in 2007. The fact it is based on a true story makes it even more intriguing.
Stay tuned and updated for more articles regarding your favorite movies and celebrities.
-->