What is the Net Worth of Controversial Real Housewives of New York star Luann de Lesseps?
Published Sat May 25 2019 By Chester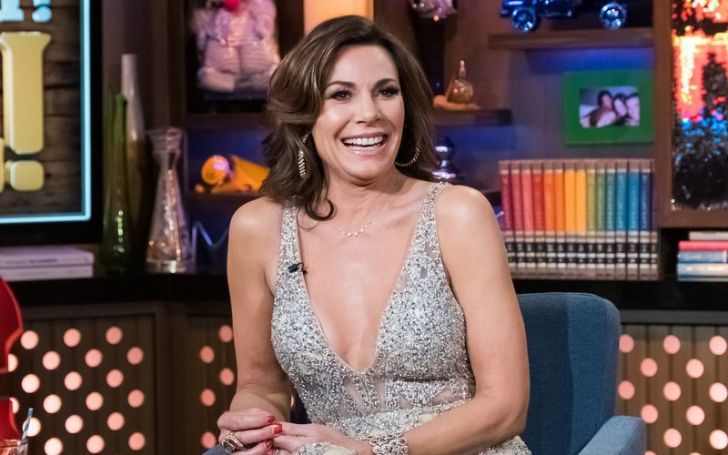 Learn American television personality, author, model, and singer Luann de Lesseps controversial net worth.
From fancy cars to lavish lifestyles, we have seen Luann de Lesseps from a Richy-Rich background from the reality show 'Real Housewives of New York', isn't it? Well, what about behind the scenes? Is the actress living the life of the riches?
Well in today's episode we have come up with all the details regarding the net worth of the Reality star Luann.
Luann de Lesseps' Net Worth and Income Sources
Well, the gorgeous model and entrepreneur Luann de Lesseps holds a staggering net worth of $25 million (£19.6m) according to the source, 'Celebrity Net Worth'.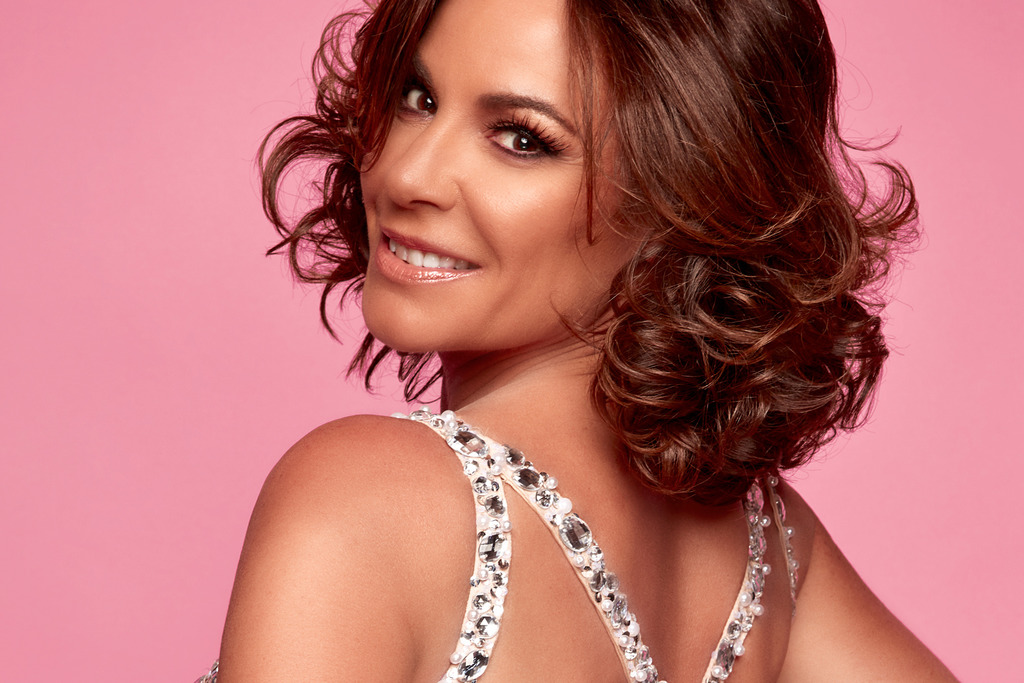 De Lesseps was formerly a licensed practical nurse as well a model.
Various factor resides behind her such hefty amount of net worth. Well Luann, 54, made most of her millions from her failing marital life.
Back in 1993, Lesseps married French entrepreneur and pioneer of micro-financing Alexandre de Lesseps. Whatever the reason may be the duo ended up splitting in 2009.
Count Alexandre de Lesseps and Luann de Lesseps
SOURCE: People
At the age of 28, she was already a millionaire as most of the money she accumulated was from her divorce settlement. However, the split amount is not revealed yet but Count is reported having a whopping net worth of $50 million after splitting with Luann.
What Is The New Net Worth Of Jeff Bezos' Divorced Wife? Find Out The Reason The Longtime Couple Split! >>>
Five years after the split, Luann fell in love again with businessman Thomas D' Agostino Jr. on 31st December 2016. But the couple walked down the edges and got divorced shortly after seven months of their wedding.
RHONY Luann De Lesseps Cheated On Him First Claims Tom D-Agostino

SOURCE: Us Weekly
The CEO of 'Smart Source' net worth is around $40 million where the actress is believed to accumulate around $5 million from the split.
Moreover, Luann has also shown her versatility in the area of the film industry with her astonishing act in Thriller movie 'Maternal Secrets' from where she accumulated an average revenue of $4 Million.
What Is David Rubulotta's Net Worth? Find Out His Sources Of Income And Earnings! >>>
Furthermore, she reportedly makes around $20,000 per episode from prominent series 'Real Housewives of New York' which till date has aired 205 episodes, which gives us an approximate net worth collection of $4.1 million.
Luann de Lesseps' Properties and Cars
Upstate New York Mansion
Luann's envying waterfront vacation escape in upstate New York that cost close to a million dollars.

SOURCE: MLS
The lavish 2400-square-foot mansion embodies heavenly view and the blissful environment has three bedrooms, four bathrooms, which she owns in addition to her pad in NYC.
19th-century Greek Revival home
The classical house is located at John Street in Sag Harbor Village.

SOURCE: Pinterest
The classic home is located at 'John Street' in Sag Harbor Village. The house features four bedrooms, four bathrooms, a garden, and wide open land area.
The house also features a dock on Sag Harbor Cove.

SOURCE: Pinterest
The property is estimated at around $3 million including all land and building.
Yellow Lamborghini!
The Labo costs around $500,145 with 6.5-liter V-12 that develops 730 horsepower and 509 lb-ft of torque.
SOURCE: Tv Guide
Yes, the RHNYC star owns a yellow 'Lamborghini'. The actress is often seen hanging out in the beast.
Well, actress Luann de Lesseps has a whopping net worth and an envying lifestyle, isn't it? Stay tuned and connected with us to find out the interesting topic and facts about your favorite celebrities.
-->