What Would You Do? Ariel Ice Posts Seductive Pictures On Instagram Putting Her Followers In An Interesting Dilemma!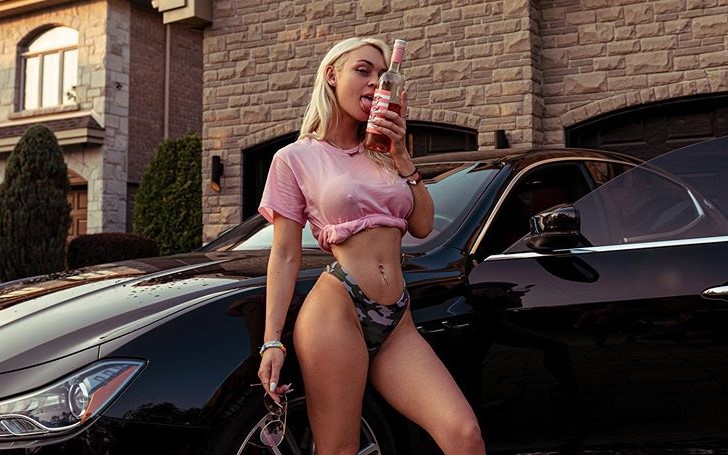 We will never leave our house again!
Well, okay people here comes the post of the month, and probably a question of the century to make you drool for the rest of your life.
Our girl, Ariel Ice, who appeared on Vitaly Zdorovetskiy's Instagram post a few days ago, took to Instagram and posted rather raunchy pictures of her.
The Instagram personality is seen wearing extremely short booty shorts, and a bra. The Instagram model and webcam girl, Ariel, just to make it harder for you (pun intended), asked a fairly risque question.
Ariel wrote, "Your girl blocks the door and gives you this look 😈 on your way out with the boys. What do you do? 🤔" and tagged one of her friends, Freshh Anderson (@fresh_anderson).
What would be your answer when someone like Ariel, who is a part of Vitaly Uncensored, blocks you on your way out? Well, if you ask us, we don't want to be too indiscreet, but obviously, who would not want to leave "that" and go out!
Well, certainly not us, and some of Ariel fans feel the same way as they swarmed on the comment section and told her what they really want.
One fan wrote, "Tell the boy's we will go out another night and bang your girl all night long😘."
Another fan wrote, "Call them and say something came up and can't come and wish them a good time, cuz one thing's for sure, the time with my girl will be the best."
Certainly, the fans are not holding back their imaginations here, and they downright agreed they would cancel their BRO time over Ariel.
There's something about this Instagram model which makes fans lured into her sensual traps, and it's safe to say, everyone seems mesmerized.
Meanwhile, some fans out-poured their emotion via the comment section, but some fans were there just to make us laugh, and make our day even better.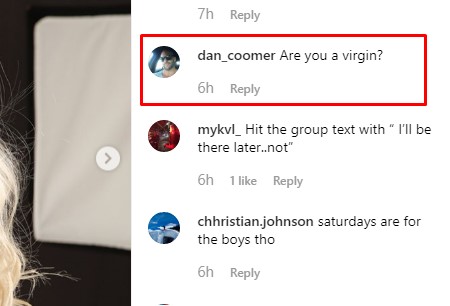 The best one being the "Are you virgin?", we could not help but laugh at this person and his comment, well, was he serious about the question? Certainly not, we guess, but you made our day!
-->